The fascinating story of the man behind the Paralympics

5

min read
Reading Time:
4
minutes
The Paralympics are a set of prestigious sporting competitions for people with physical and intellectual disabilities.
Ludwig Guttman
Before Sir Ludwig Guttman founded the Paralympics and became a knighted hero, he had to overcome his own struggles. Growing up as a Jewish person in Nazi Germany, danger loomed everywhere for Guttman. And that's why, soon after he became a doctor, Guttman had to flee his home country. As a refugee or someone who had no nation to call home, Guttman landed in England.
.
Guttman was given England's highest honour and knighted by the Queen after his retirement in 1966. People who are knighted are officially given the title 'Sir'. It is used as a prefix before their name. That is why we refer to the neurologist and professor Ludwig Guttman as Sir Ludwig Guttman.
.
A new life
In 1944, Guttman changed the course of history. It all began when he started a new wing for people with spinal injuries at the hospital in which he was working. Guttman's department in the Stoke Mandeville Hospital was, well, unorthodox.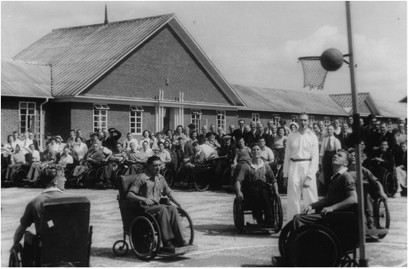 Previously, it was believed that people with spinal injuries could only survive about two years. The hospital's job was to make sure that these patients were as comfortable as possible for those two years. But Guttman took a different approach. He believed that these patients could push through their pain, overcome their tragic condition and lead a long life of dignity.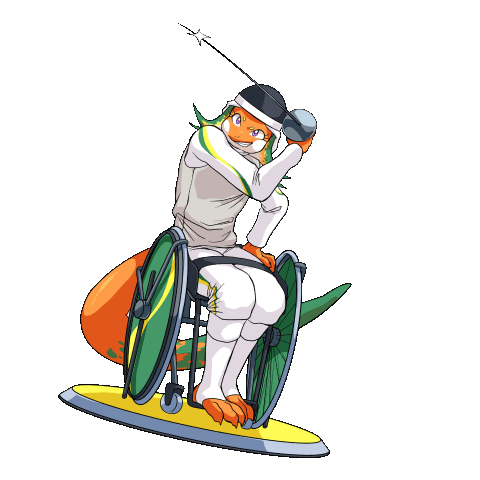 He would make his patients do small tasks every day and slowly build back their strength. The patients would practice arts and crafts and even take part in sporting activities like archery and javelin. Singlehandedly, Guttman changed the fate of paraplegics everywhere.
A paraplegic person is one who is affected by paralysis or a loss of the legs and lower body.
Stoke Manderville Games
One of Guttman's most brilliant ideas was to hold competitive sporting tournaments for his patients. This way, he could boost their fitness, give them something to look forward and even improve their self-esteem. Moreover, they could once again be integrated into society outside of the hospital. These sporting competitions became very popular among his patients.
Guttman was fondly known as 'Poppa'.
So, in 1948 when London hosted the Olympics, Guttman decided that he would host a parallel Olympics for disabled people in his ward. That year, 12 people took part. After the success of the event, Guttman held the disabled Olympics every year. These were known as the Stoke Manderville Games. Soon enough, the world took notice.
"[Guttman] changed my world out of all recognition because he gave me so much more confidence. You know, I knew that I was an equal to anybody. I don't know where I would have been without him."

Caz Walton, winner of ten Paralympic gold medals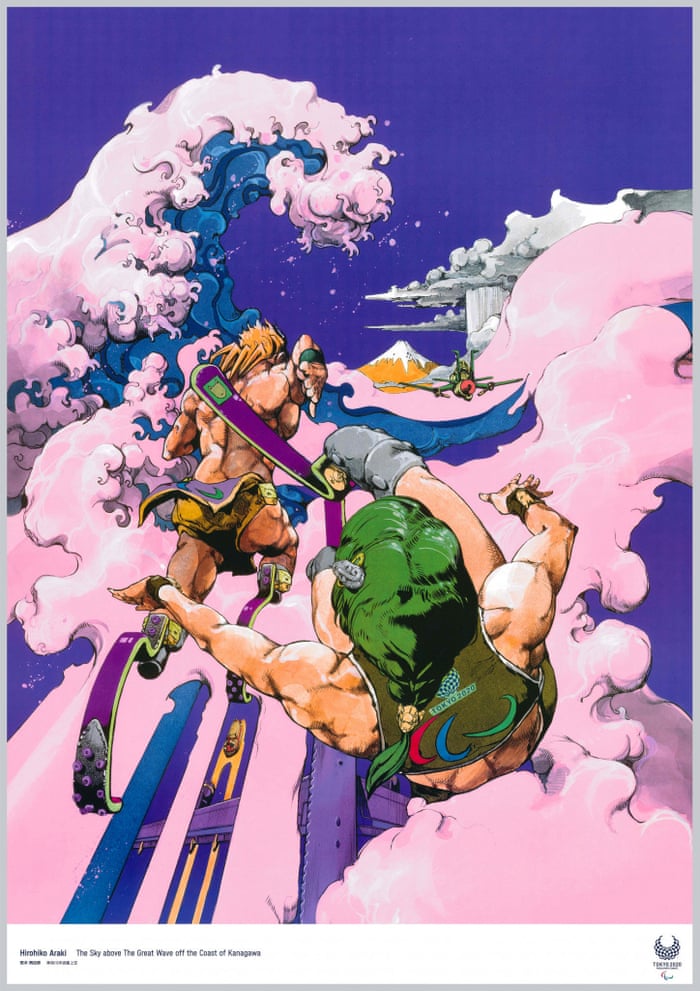 The Paralympics
In just a few years, the games got bigger and better. Eventually, paraplegics from other countries started to come to take part in the games. In 1960, the games truly went international. The Paralympic Games were held in Rome soon after the Olympics. Since then, the Paralympic games travel around the world every four years along with the Olympics. This year the Paralympics will be held in Tokyo after the Olympics that are set to be held this month.
Have you ever watched the Paralympic Games? Will you watch them this year?
Do you know the names of any Paralympic sport?
Are you familiar with the Paralympic version parallel to your favourite sport or vice-versa?
.
With Excerpts From: NDTV, Paralympic.org, Sportstar, National Paralympic Heritage Trust, The New York Times, Wikipedia, Fitternity, Kreedon and BBC.