The government has a new plan to keep New Delhi from choking this winter

9

min read
Reading Time:
6
minutes
As the months roll on and the end of the year starts inching closer, the capital of New Delhi starts to change. Bright lights and celebrations mark the festival and wedding season, the days get shorter, and the temperature drops significantly when you compare it to the harsh summer months.
But the temperature isn't the only thing that drops, Delhi's air quality drops greatly too, turning the National Capital Territory of Delhi into a smoky, grey and choky place. This has been consistent for the last many years. You can most definitely feel the smoke in the air. The skies become grey and gloomy.
In 2021, the national capital saw the average 24-hour air quality index (AQI) on a day in the month of November resting at 462, the worst in five years, the day after Diwali, according to data from the Central Pollution Control Board.
An AQI between zero and 50 is considered 'good', 51 and 100 'satisfactory', 101 and 200 'moderate', 201 and 300 'poor', 301 and 400 'very poor', and 401 and 500 'severe'.
To tackle this health hazard, which has led to closure of educational institutes and some offices during the winter, the Delhi government has tried each year to set some guidelines. And, with last year's nightmare, the Delhi government, led by Chief Minister Arvind Kejriwal, has come up with a brand new plan this year.
Let's first understand what causes the deadly air in the national capital region:
Well, like most things in life, the picture here is not so black and white either. There are a combination of factors that affect Delhi's air quality come winter. These include:
Seasonal burning of farm stubble. At the start of every winter, farmers in the states near Delhi burn the residue from rice and other crops to make way for growing wheat.
Diwali firecrackers and the horrid pollution they release. Several states have banned the use and sale of crackers, but the implementation has been poor.
Dust from construction work.
Vehicular pollution. Interestingly, a few years back, the Delhi government had experimented with 'odd and even days'. This meant that you could only take your vehicles out on alternate days! How did they decide which vehicle could go out on which day? By dividing them up based on licence plate numbers!
Road dust. A report by IIT Kanpur, Delhi Pollution Control Committee and Department of Environment, NCT Delhi (2016) suggests that the single largest contributor to the state's air pollution is road dust. Road dust largely refers to solid particles generated during the handling and processing of road-building materials, such as gravel and concrete.
Burning garbage. Though not allowed, the burning of garbage continues to contribute to poor air quality.
Illegal industrial activity. Factories of all kind that are unlicensed or illegal contribute to Delhi's pollution problem.      
The different kinds of pollutants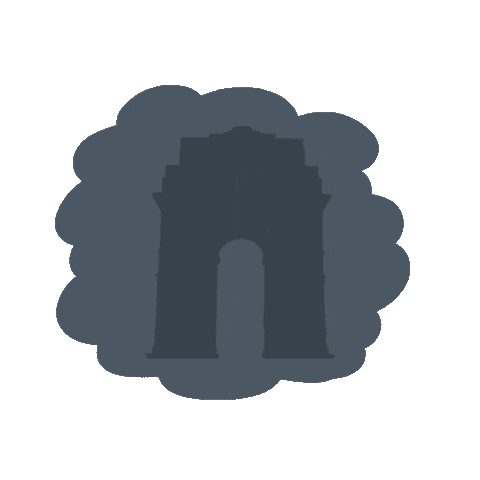 There are many sources of air pollution that have adverse impacts on health, but as per WHO, pollutants with the strongest evidence for public health concern include particulate matter (PM2.5 and PM10), carbon monoxide (CO), ozone (O3), nitrogen dioxide (NO2) and sulphur dioxide (SO2).
WHO further says that the fine particulate matter is an especially critical source of health risks, as these very small particles can penetrate deep into the lungs, enter the bloodstream, and travel to organs causing systemic damages to tissues and cells.
The new plan
Okay, now that we have covered what causes Delhi's poor air and what the different types of pollutants are, let's go back to Delhi's plan for this coming winter. This plan went into action on October 1.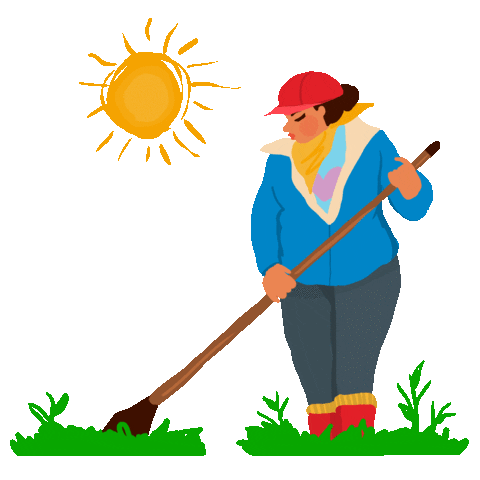 CUTTING DOWN STUBBLE BURNING
The Delhi government will be tackling the issue of stubble burning. The PUSA institute has developed a bio-decomposer in liquid form, which the Delhi government is distributing to farmers for free. The farmers spray the bio-decomposer on the stem of the crop after obtaining the harvest and the stem decomposes, thereby cutting down the need for stubble burning.
CURBING DUST POLLUTION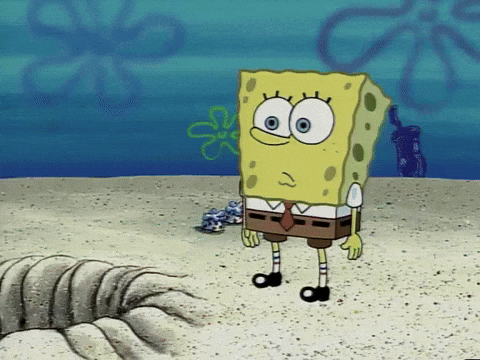 The Delhi government also plans to run an anti-dust pollution campaign from October 6 to curb dust pollution. Construction sites with an area greater than 500 sq metres have to mandatorily register with the Delhi government portal so that dust produced at a particular site can be controlled on a real-time basis
INSPECTION OF PETROL, DIESEL VEHICLES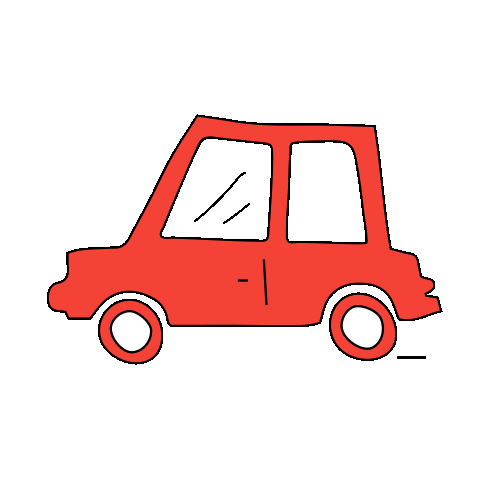 The Delhi government will strictly inspect the pollution under control (PUC) certificates of diesel vehicles over 10-years-old and petrol vehicles over 15-years-old. Over 300 teams have been formed to inspect vehicles.
BAN ON GARBAGE BURNING
The government has banned burning of garbage in the open and formed 611 teams to ensure its implementation.
INDUSTRIES SWITCH TO PNG
All the registered industrial units have switched to piped natural gas or PNG. As many as 33 special teams have been formed to check industries and crack down on any industrial unit found using pollution-causing fuels.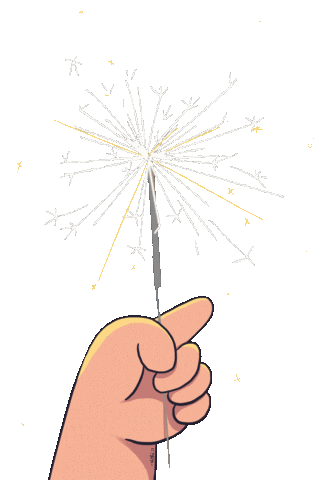 BAN ON CRACKERS
There will be an absolute ban on bursting of crackers. "We have also banned all types of production, storage, distribution or sale of crackers and online delivery is also not permissible. Over 200 teams have been formed to implement the ban," said Kejriwal.
REAL-TIME STUDY ON POLLUTION
The Delhi government will conduct a real-time source study in collaboration with IIT Kanpur to know the amount of pollution and its source at any given point of time. Samples of air can be taken to identify the source of pollution, if it is from a vehicle, stubble burning or any industry.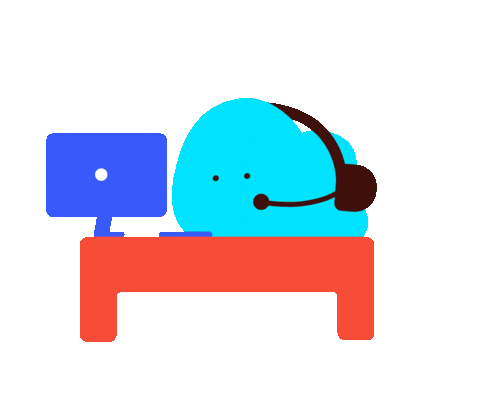 PARYAVARAN MITRA
Over 3,500 volunteers have registered as 'Paryavaran Mitra', whose sole responsibility will be to raise awareness regarding environment protection. "Everyone is eligible to become a Paryavaran Mitra… You can give a miss call on 8448441758 to become a Paryavaran Mitra," said the CM.
E-WASTE PARK
The Delhi government is also developing an e-waste park spread over 20 acres. Once completed, all the e-waste of Delhi will be taken to this park and processed scientifically.
INCREASING GREEN COVER
Kejriwal said that the Delhi government is targeting to plant 42 lakh saplings to increase the green cover in Delhi. "We have already planted 33 lakh saplings in the first phase and will plant the remaining 9 lakh saplings in the second phase, which starts from October 15," said the CM.
GREEN WAR ROOM
The Delhi government has formed a green war room for efficient monitoring of pollution, which will start functioning from October 3. The war room will have nine scientific experts, who will analyse pollution data and develop the future course of action.
GREEN DELHI APP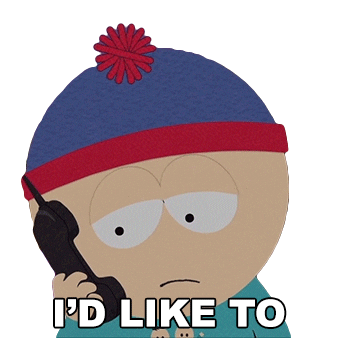 The Green Delhi application launched by the Delhi government two years ago has received 53 lakh pollution-related complaints. "We have resolved over 90% of those complaints. I urge everyone to download the app and report incidents of garbage burning or if any vehicle is found causing too much emissions. We will take immediate action on the complaint," said Kejriwal.
IDENTIFICATION OF POLLUTION HOTSPOTS
The government has identified 13 hotspots across Delhi which are under strict surveillance and various measures will be implemented to keep the pollution levels under control in these areas.
MODIFIED GRAP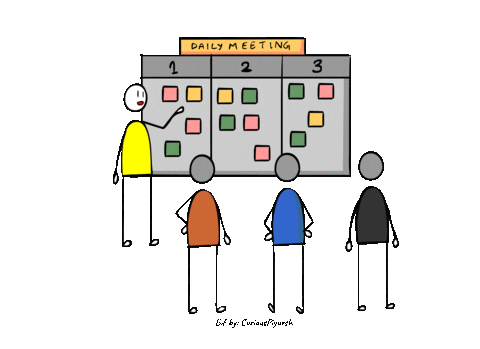 The Delhi government plans to implement a modified version of the Graded Response Action Plan, which was formed last year to tackle pollution. The modified GRAP will give a forecast three days prior to deterioration of air quality.
DIALOGUE WITH CENTRE, OTHER STATES
Kejriwal said that the Delhi government will work along with the Central government and other states to control pollution.
What do you think about the Delhi government's plan? Are there any changes you would make to it? Do you think all of these measure are feasible?