The great 'infodemic': Fighting fake news in the Covid era

11

min read
Reading Time:
7
minutes
(Part 2 of this story is available. Click on the next page at the bottom of this article)
Uh oh! Look who's back. It's Nasty, Mucky's terrible cousin. Since last year when the pandemic began, and this year with the second wave of Covid, there has been one massive, monster-sized problem that has been causing a lot of havoc – misinformation.
This fake news, wrong information and part-truth has been leading to panic among citizens, making the situation worse than it is. And where do you think this information is coming from? Social media sites like Twitter, Facebook, Instagram and WhatsApp, of course. Today, we are going to go over where and how this wrong information is reaching citizens, and how best we can avoid falling prey to fake news.
The WhatsApp problem
When Nasty first reared his head, the scientists from Rochester, New York, and Pune studied him and published in the Journal of Medical Internet Research that his secret lair is…..wait for it….. WhatsApp!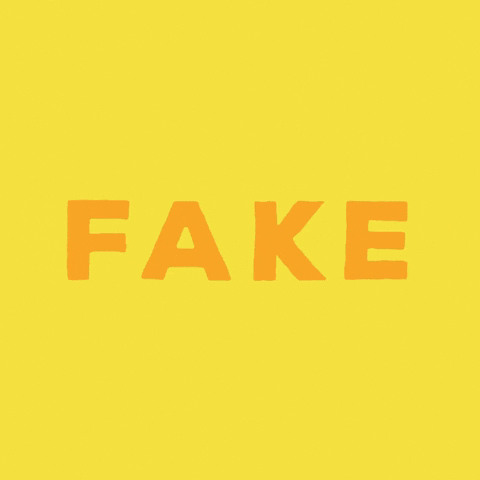 They conducted a survey of and found that around 30% of Indians used WhatsApp for Covid-19 information, and they only checked if their message was factually correct 50% of the time. A total of 13% of the respondents said they never fact-checked messages before forwarding them – this is really dangerous.
Oh no!
The survey also looked at age groups and found that those over the age of 65 were more likely to receive misinformation and were also more likely to believe and act on it, while this was least likely for those under the age of 25.
So how were they trusting this information? Three-quarters of Indians found that an attached link or mention of a 'reliable' source made a message more trustworthy.
Misinformation is a virus itself, and it harms people, and it sometimes compels them to take actions that puts put them and other people at risk. In a pandemic when you're responding, information is power and if you can get the right information to people they can take steps to protect themselves.

Vivek Murthy, US Surgeon General
Spinning false tales
From the first wave to the second – staying informed and creating awareness have been of utmost importance. But what are some these stories being circulated? Health Analytics Asia fact-checked 70 stories related to Covid-19 in India and parts of Asia. Let's explore.
Murky origins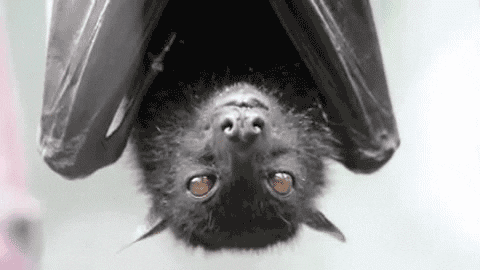 Where did Covid come from? Well, we're still trying to ascertain that a year-and-a-half later. Especially in the early days of the pandemic, there was a lot of confusion about how the deadly virus emerged and how it spread. Theories included that it came from bats, came from pigs, mysterious lab leaks and more. The theories also included how eating Chinese origin oranges may infect a person!
Old images and videos create confusion
Amid the second wave, Health Analytics Asia found that a lot of old videos and photographs of people falling ill, China killing people to contain the virus, how Dettol can help kill the virus, or how certain races or religions are not getting affected started circulating. If you thought they came from authentic sources, wouldn't you believe it too? Well, that's exactly what happened.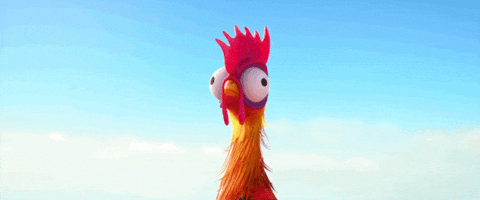 The biggest problem with outdated content being re-published as new is that they are wrongly captioned and circulated most often with a caption bringing out the 'urgency' of the issue. This makes people think that something that really should not be affecting them anymore, is a pressing matter. An example of this is when a video was circulated in March this year, with the chief minister of the state of Karnataka BS Yediyurappa announcing a lockdown. People started to panic once more over buying essentials and travel when, in fact, that video was from a year ago and had been wrongly re-shared. Now, if only they would re-share videos of principals announcing school holidays over and over again!
Many cures, few truths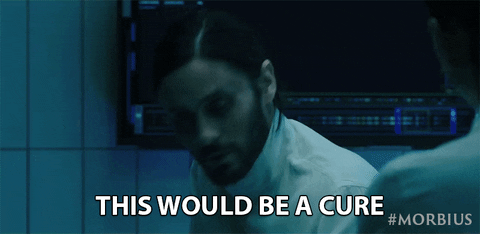 In a country where alternate (to allopathy) medicine is popular – Ayurveda, Naturopathy, Homeopathy, etc. – there were already a number of unverified 'cures' popping up. These remedies were widely circulated on social media sites such as Twitter, Facebook and WhatsApp. To add to the credibility of these posts, the names of well-known doctors, hospitals and research institutes were wrongly mentioned, found Health Analytics Asia. Some of the popular cures included benefits of lemon, tea, gargling with hot water and salt, aspirin, and so on. While these may have some benefits, they are not cures for a disease like Covid-19, which is new and constantly-evolving!
Recently Yoga guru Baba Ramdev created a stir when he said. "More people died because of allopathic treatment than those who died of oxygen shortage or because of Covid-19." This message was widely shared, and given the number of followers Baba Ramdev has, doctors were not pleased at all. Doctors from premier institutes like the All India Institute of Medical Sciences criticised him for using his influential position to spread unverified claims.
Lockdowns lies
What's opening, what's shut, when is the curfew, when are stores open, when are schools opening? These are just some of the questions people keep pondering over when it comes to government guidelines and rules. Fake news about the extension of lockdowns was spread before the official announcement of every lockdown. This leads to panic buying, hoarding of household products and food supplies. To make things worse, these false messages and social media posts are credited to government offices or institutions like the World Health Organisation (WHO)!
What can go wrong?
What are the consequences of fake news, you may ask. How can it be harmful if we have the ability to verify information just as easily? Well, the harsh truth is that most people don't. Here's what that can lead to:
Provide you with misleading information that may make you take a wrong or harmful decision. It can be dangerous to do something without having all the facts, but it can be just as detrimental to do so based on inaccurate information.
Confirm your false biases and beliefs. It's difficult to question information that goes against what you already believe. But information out there that you do agree with isn't always real. Keep an open mind and leave your beliefs and opinions out of it when evaluating news.
Lead to lack trust in scientific findings. As more people fall for information online that goes against scientific research, scientists, who have spent their whole lives dedicated to the field, are forced to defend their research. This is hard to do on a platform like social media and leads people away from facts and real data.