The legacy of the 'Crocodile Hunter'

7

min read
Reading Time:
5
minutes
For anyone who grew up in the 90s and early 2000s, the 'Crocodile Hunter' was a name known around the world, in several homes. People sat glued to their televisions as this Australian man in his signature brown shorts and shirt enthralled viewers with wonders of the natural world, specifically reptiles!
His name was Steve Irwin.
Fondly and popularly known as the 'Crocodile Hunter', also the name of his hit show on the Discovery channel, Steve is a legend in the world of wildlife conservation. The 'hunter' in the name has nothing to do with killing or abusing animals, as he devoted his life to protecting our planet's precious wildlife.
So why are talking about Steve today? This is because every November 15 is dedicated to this Earth warrior. 'Steve Irwin Day' is celebrated to remember his life and work, and the impact he had not only on people, but also on the creatures that call this planet home.
Owliver's Post remembers Steve, and looks back at his life.
Who was Steve Irwin?
He an avid conservationist, and is probably one of the most popular Australians to have ever lived. The impact of his life's work has been felt all over the world.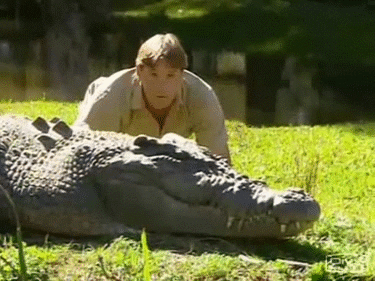 Long before his fame as the Australian Crocodile Hunter though, Steve was already doing his part to save animals.
Born to wildlife conservationists Lyn and Bob Irwin, Steve grew up in Queensland, Australia, spending a lot of time in the Queensland Reptile and Fauna Park, which his parents started. He learned how to feed animals, maintain their habitats, and at the age of just nine, began handling crocodiles!
Shot to fame!
The year 1991 was an important one — Steve took the reins of the park, and in the same year, he met Terri Raines, a naturalist visiting Australia from Oregon, USA. They got married in 1992, and rather than having a honeymoon, they filmed a documentary about the pair trapping and rescuing crocodiles.
This documentary was crucial, as it went onto become the very first episode of The Crocodile Hunter series, throwing Steve into the limelight.
The Crocodile Hunter went on for 11 years, making it the second longest-running Discovery show. Steve also appeared in other shows such as the children's series Croc Files, and had a documentary series called The Crocodile Hunter Diaries that focused on his personal life with Terri and their family.
Steve renamed Queensland Reptile and Fauna Park, to the Australia Zoo in 1998. He also established the Steve Irwin Conservation Foundation (now Wildlife Warriors) with his wife, which aimed to promote awareness about threatened and endangered animals.
Through his television series and several interviews, Irwin stressed the importance of protecting wildlife of all kinds.
His tragic end
On September 4, 2006, Steve was in Batt Reef in Australia working on Ocean's Deadliest, a documentary.
While in shallow waters, he came across a short-tail stingray, which he followed in an attempt to capture footage of it. Suddenly, the stingray got provoked and stabbed him in chest, sending him at once into cardiac arrest. An hour later, Steve had passed away.
He was 44 at the time of his death.
What's interesting is that it's very rare behaviour for a stingray to fatally attack a human. Before Steve Irwin's stingray attack, only two other fatal attacks had been recorded in Australia. Around the world, only one to two fatal attacks are reported every year.
His legacy
The whole of Australia went into mourning after Steve's death.
His daughter Bindi, who was just eight-years-old at the time of his death, gave a memorable speech where she reinforced his conservationist mission. She and her brother Robert, along with their mother Terri, carry forward their father's work.
Today, Australia Zoo and Steve's legacy lives on. The Irwin family also runs a wildlife hospital, helping animals wherever and however they can.
Owliver's Obscure Observations
Steve Irwin has two species named after him: Irwin's snapping turtle, or elseya irwini, and a tree snail called crikey steveirwini.
Want to check out one of Steve's documentaries? Watch the video below to go into his world of reptiles!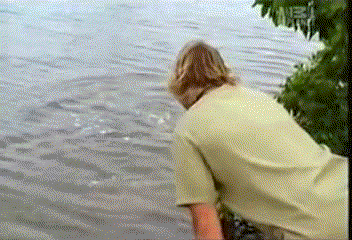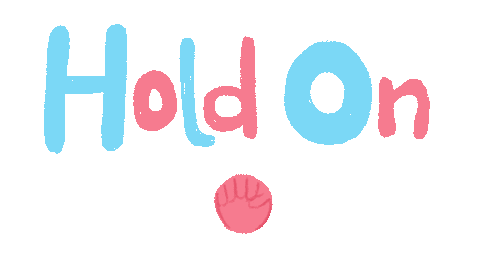 Let's really dive into Steve's world before you go. Try this crawly, spiky, cold-blooded reptilian quiz. Best of luck!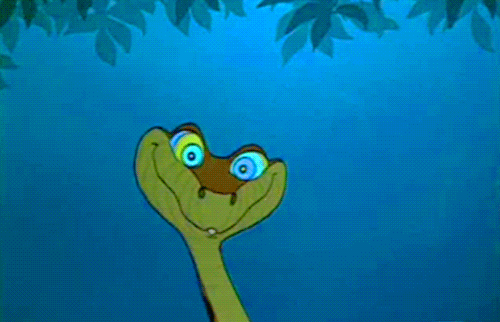 ---
Sources: Discovery, Brittanica, steveirwinday.org