The man who haunts the house that haunts the man

3

min read
Reading Time:
3
minutes
Movie: Monster House
Rating: 4/5
Oh great! You're here. After 'Friday the 13th' just passed us by, I wasn't so sure I'd see you. Well, as safe as you may seem today, the next 'Friday the 13th' is just around the corner. So it's best that you keep your haunted enemies close and spend your Sunday preparing to put up a good fight. And don't you worry because Owliver has you covered with one of the most freakish hauntings of all:
Domus Mactibilus
Domus Mactibilus is a peculiar occurrence. It's that odd occasion when the spirit of a deceased person enters the structure of a house and makes it haunted. Yup, the house itself is a haunted monster, and it is fueled by its heart. As it turns out, the only way to shut down this monster is by attacking its beating or rather heating heart. Where is the heart of a house, you ask? Well, you're going to have to watch 'Monster House' to find out.
Monster House
Monster House is an animated feature film from 2006 that combines humour, horror and a surprising twist to grip its audiences. The film follows the life of an unpopular schoolboy DJ and his two friends as they try to unravel the mystery of the old grump, Nebbercracker. Nebbercracker can't seem to the hang of children, in fact he downright hates them. He taunts them, raucously pushes them off his lawn and steals their toys. Of course, no one knows why, and for the most part, no one could care less.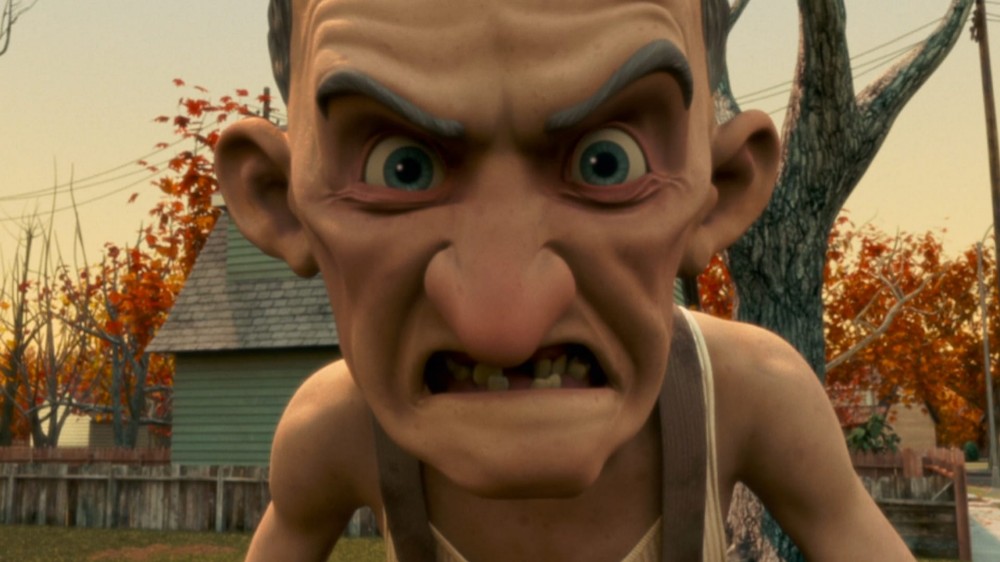 DJ and his friends, on the other hand, are driven by curiosity. So, when DJs parents go off for a holiday trip, he decides to decode the mystery that's plagued him forever. He gathers his sole friend and an unlucky girl who happens to encounter the madness of Nebbercracker to finally do what the adults can't: Put an end to this unwarranted Juvenile torment. Of course, it's not long before DJ realises that he's bitten off more than he can chew.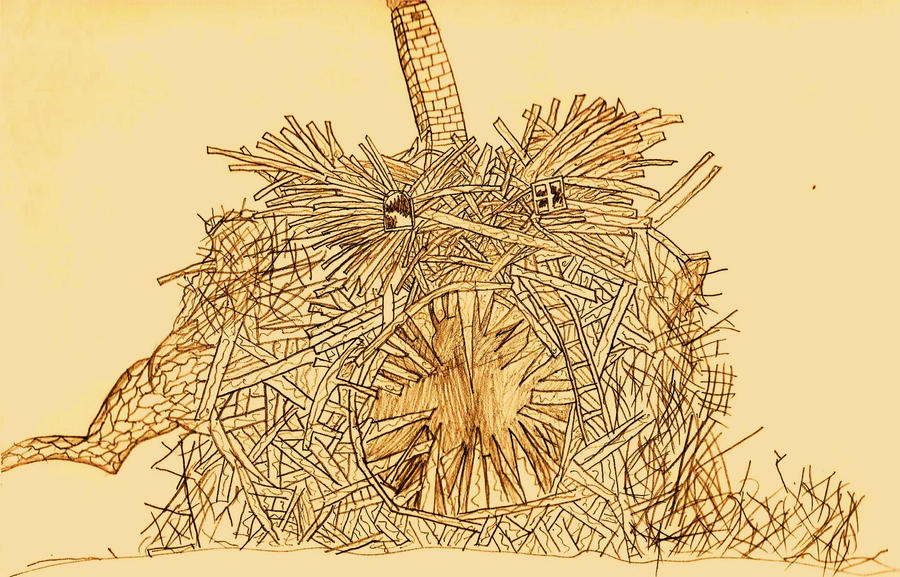 It's out of this world and it's teeth clatteringly scary, but it'll prepare you for any emergency house hauntings. Go watch Monster House before it's too late.
You don't want to find yourself helpless in the likely situation in which your house develops a taste for children.
Rating: PG
Running time: 1 hrs 31 minutes
Directed by: Gil Kenan
Genre: Horror/ Comedy/ Animated
You can watch this film on Netflix
Owliver's score: 4/5
Warning: The film is haunted.
Watch the trailer for the film below: