The state of Rajasthan shut off its internet to prevent cheating in exams!

5

min read
Reading Time:
4
minutes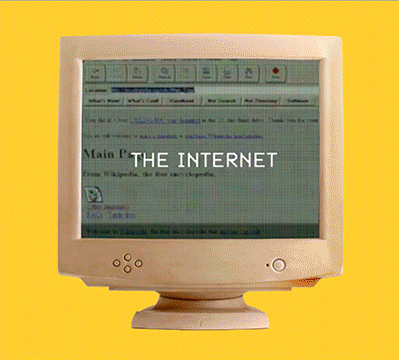 Imagine that you are in the middle of an exciting documentary or show, or that you are attending a Zoom session, or that you are in the middle of going up a level in your video game, and the internet suddenly turns off! No, this is not a power outage or a connectivity issue — the internet across your state has been shut off and you don't know when it's coming back on! Pretty worrying, right?
This is probably what the people of Rajasthan felt on September 16, when they had no internet for 12 hours straight.
Why did this happen? To prevent cheating! With around 1.6 million people sitting for the Rajasthan Eligibility Exam for Teachers (REET) across more than 4,000 locations, the local government decided to shut down the internet between 6am and 6pm.
Principal Secretary, Home, Abhay Kumar had written to the state, divisional and district officials to take a call on suspending internet services to enforce law and order, and to prevent fraud during the exam. "About 16 lakh students will participate in REET 2021 and will travel from one district to another. In such a situation, there is a possibility of deteriorating law and order situation due to fake news, rumours of accidents, paper leak, etc," he wrote.
Except for the city of Jaisalmer, where Vice President M Venkaiah Naidu and his wife Usha Naidu were visiting, internet services remained suspended for different durations across the state on the orders of the Divisional Commissioners.
In Jaipur, Alwar, Dausa, Jhunjhunu and Sikar, 2G/3G/4G/ Data (mobile internet), internet services, bulk SMS/MMS WhatsApp, Facebook, Twitter and other social media services were suspended.
While some places saw a nine-hour internet shut down, others had no internet for 12 hours!
How did the examination go?
The big question after this drastic measure is, how did the exam go? Well, except for some minor incidents, the exam went off peacefully, claim reports. Officials said about 95% of the 16.51 lakh eligible candidates appeared for the exam.
Owliver's Obscure Observations!
In a rather odd incident, five candidates appearing for exams were arrested before they started for wearing slippers that were connected to Bluetooth devices! Reportedly, these slippers were being sold for between Rs 5 lakh – Rs 6 lakh.
Why the shutdown?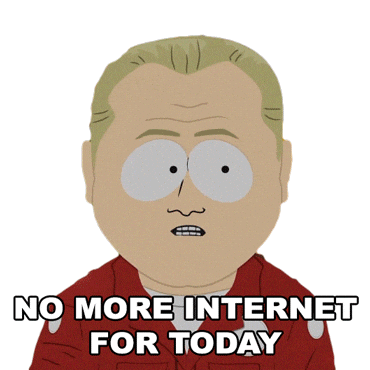 This is not the first time such a measure has been taken to prevent cheating. In fact, there have been multiple cheating scandals and scams across the country over the past few years, which led to this situation.
In one particular incident from 2015, family members of students in the state of Bihar had climbed on top of buildings to pass cheat sheets to their children writing Class 10 exams inside.
The cost of an internet shutdown
An internet shutdown is no small deal. Can you think of the various areas of life that would be impacted by this? Here are some issues that arose from this shutdown.
Education – Online classes were disrupted.
Healthcare – Amid a pandemic, it's unimaginable being without internet in case of an emergency. Hospital services, delivery of medicines and several other areas were affected.
Economy – Businesses that rely on the internet and those working from home were in a difficult spot! Reports say that local businesses were mostly shut across the state.
Travel – Cab services and navigation services were impacted.
Food delivery – Imagine not being able to order a meal from a restaurant and there's no food at home! In fact, food delivery and review platform Zomato made an announcement that it would be suspending services for the duration of the shutdown.
"Barring essential services such as shops selling food items, restaurants, juice shops, medical stores, etc. everything else remained shut," said Jaipur Vyapar Mahasangh (traders' union) president Subhash Goyal, claiming about 80,000 to 90,000 shops remained shut in Jaipur. "Business worth around Rs 100 crore was affected in Jaipur today due to suspension of internet services," he added.
Do you think shutting down the internet is too drastic a measure to implement to prevent cheating in exams?
A political twist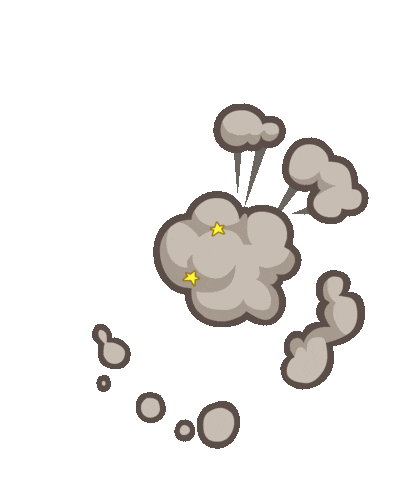 Amid the already tense situation across the state of Rajasthan, a political issue started to bubble. The state president of the BJP, Satish Poonia, attacked the Congress government in the state, saying, "Shutting down the internet on such a large scale caused inconvenience to the public. The government will have to come up with a strategy," Poonia said.
Back in 2018, it was the opposite situation. At the time, the Congress had slammed the BJP government (that was in power in the state) for the suspension of the internet during a police constable recruitment exam.
---
Sources: Indian Express, CNN, Quartz