The ten most exciting stories from the past year

1

min read
Reading Time:
2
minutes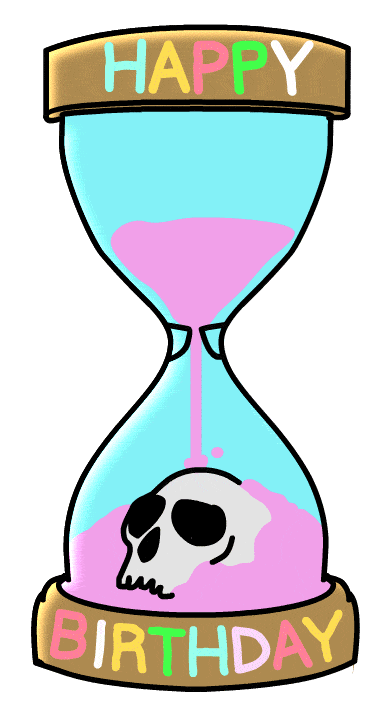 Hi everyone, it's the first week of October. And do you know what that means? That means it's Owlivers first ever birthday week!
And it also means that it has been one whole year since we've been feeding you with all sorts of stories. So today, Owliver's scribes decided that it was time for you to revisit our ten best and most timeless stories.
So, without further ado, it's time for you to search for the answers to the questions below and traverse Owliver's wild journey with him. Head to the links attached to each panel to enjoy our favourite articles and learn a little more about this fascinating world. And guess what? At the end of it all, you'll get a chance to share your thoughts with the most promising thinkers of tomorrow!
Go on then, get cracking.
The first five people to get to the finish line will get a special mention on Owliver's front page!