The world famous word game created by Wardle: Wordle

16

min read
Reading Time:
9
minutes
x-v-e-r-t? ❌
g-i-o-d-e?❌
d-o-m-e-s?❌
vhygiyljbjfffff……pfffftttt. ❌❌❌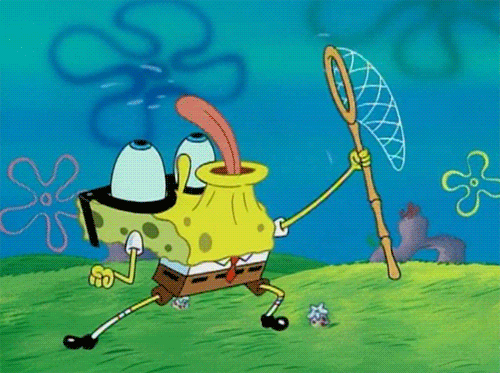 If you're wondering if Team Owliver's had a collective stroke and just started spouting nonsense now, you can calm down. We don't need a stroke to spout nonsense, but in this case, we're just trying to rope you into the fun. That's right. Team Owliver is throwing a challenge at you – a Wordle challenge(l)e. ☠️
A what challenge!?!
Alright fine. Before we enter the heated battleground of the 2022's biggest word game, let's get you acquainted with the famous or notorious: Wordle. But remember, as soon as you're ready and acquainted, the challenge is ON.
FAQ's
What is Wordle?
In a nutshell, the picture that you see to your right is 'Wordle'. Wordle is a free code-breaking word game that shot to fame at the end of 2021. Come 2022, Wordle is showing no signs of slowing down. When it launched in November of 2021, it had about 90 players, and now, just two months later, millions of people play it every day. On the 9th of January, the game had 2.8 million players. That's that >> 28,00,000 — many people!
So yeah, in conclusion, this game is popular.
How do you play?
The principles of Wordle are simple. You have six tries to guess the correct 5- letter word for the day. That's right, the game has only one challenge or hidden word to be puzzled out each day, and a new puzzle is generated at midnight.
For your first try, you have to enter a word at random. This could be any old word.
Flame
Adieu
Crabs
Crane
Mangy
Owliver ( sorry, I get ahead of myself)…
Anyway, as long as the word has five letters and is an actual word that you can find in the dictionary, you're good to go.
Now, this is where the game begins. At this point, you could get one of five results.
The first possible would look like this:
All these grey squares indicate that you got diddly squat right. So the next time that you guess a word, it should have none of the alphabets from your first word.
Imagine that your first guess was 'punts'.
Now, your next guess should have no p,u,n,t or s in it.
The second result that you could get looks like this:
The yellow squares indicate that some of your letters are present in the hidden word, but they aren't in the right place. The grey alphabets, on the other hand, are not present in the hidden word for the day.
So if you first guessed 'punts', you could now to reposition the 'n' and't'. For example, you could try the word: t-r-a-i-n.
The third possible result:
The third result is one where some of the squares are green. This means that the letters in green are both in the word and in the right place!
In this scenario, since 't' and 's' are green, you could change your word from 'punts' to 'b-r-a-t-s'. Of course, that also means that p,u, and n do not belong in the hidden word.
The fourth possible result:
The fourth result that you could get would have a mix of all the possible outcomes.
In this case, that would mean that 's' stays where it is while 'p' moves and the rest of the letters are eliminated. You could then try the word 't-y-p-e-s' and see if that works out any better.
THE FINAL POSSIBILITY
In this last case, you could get all green and viola! You've won. A lucky guess. You'd better watch out.
Rumour has it that Owliver has luck on his side.
Who came up with the game?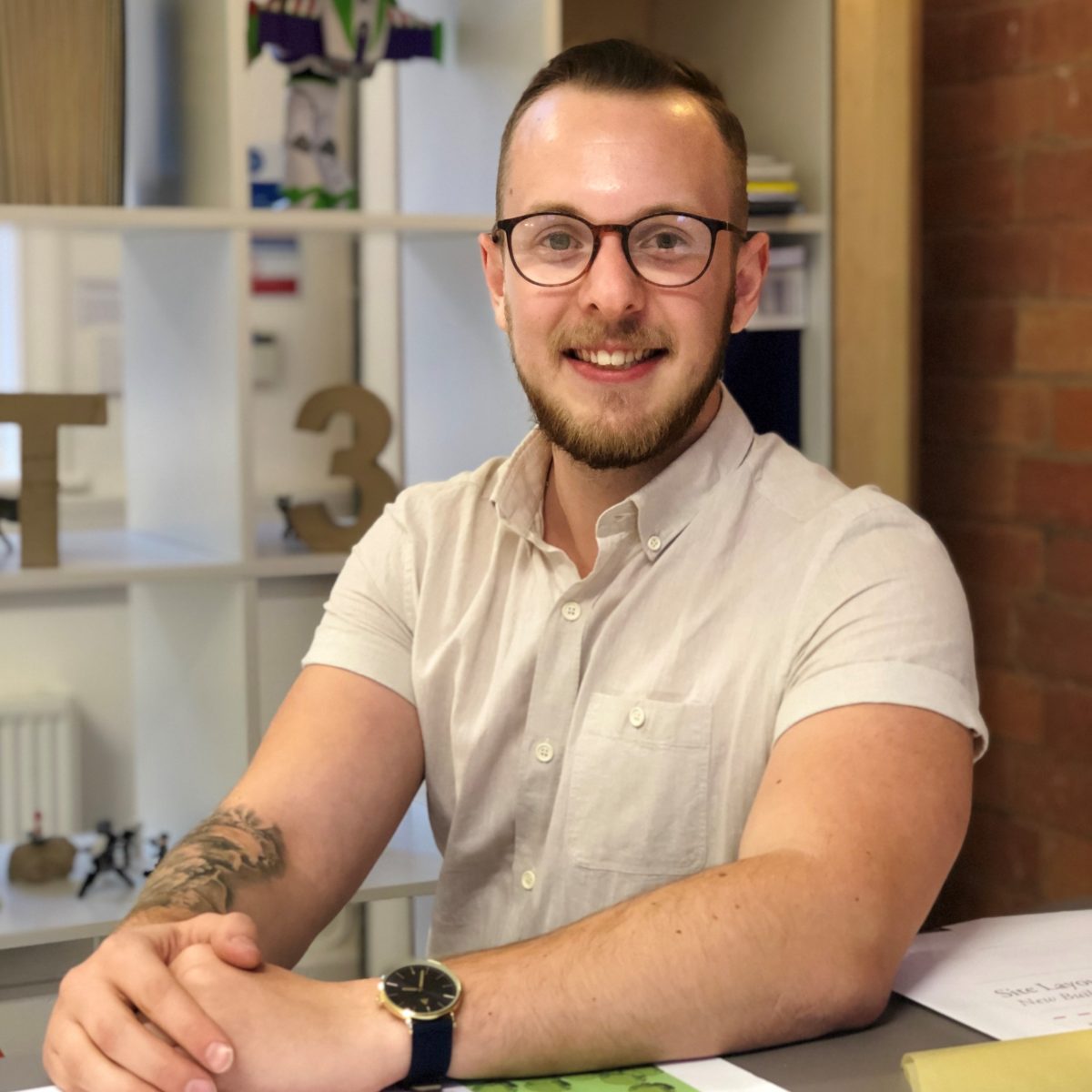 The game was invented by a software engineer from New York City, Josh Wardle. He noticed that his partner loved word games and decided to create one for her to play every day through the lockdown. That's right! Unlike most famous games that are crafted to generate money, this one was simply created by Wardle to lovingly entertain his partner.
Also, Wardle-Wordle, do you see what he did there?
How did Wordle suddenly shoot to stardom?
When Wardle's partner started playing Wordle, she realised that it was far more exciting than she had thought. (after all, you simply have to guess a word on a black screen. Have you tried Owliver's puzzles? They're full of pictures and whatnot). So, Wardle shared Wordle with his family on WhatsApp, and it was an instant hit! Everyone started sharing and discussing their results, and in October 2021, Wardle shared Wordle with the world. (Trying to say that as quick as you can.)
On the first of November, the game got its initial 90 players, and that's when it all began. Quickly, they shared it with their friends, who went on to share it with their own friends. And the next thing Wardle knew, thousands of players gathered to play the game. But then, in December, something marvellous happened. Players in New Zealand (where the game is particularly popular) started sharing their results as emojis on social media.
A player shared their result using coloured boxes:
Wordle 198 6/6

⬛🟩⬛🟨⬛
⬛🟩⬛🟨🟨
🟩🟩🟩⬛⬛
🟩🟩🟩⬛⬛
🟩🟩🟩⬛⬛
🟩🟩🟩🟩🟩

— Daniel Victor (@bydanielvictor) January 3, 2022
Wardle noticed this and decided to make the game results shareable for everyone. Instead of emoji's, he used black, green and yellow boxes to depict results. And these boxes were so mysterious to people who had never heard of Wordle that curiosity got the best of them, and soon they too joined the Wordle craze.
Lego joined in too!
Can't stop imagining #wordle tiles as LEGO bricks. 🟩🟨⬜ pic.twitter.com/GYzQISo6g2

— LEGO (@LEGO_Group) January 12, 2022
Play this game to decode Wordle's mysterious result box.
I don't know what this means but I was very impressed with myself: Wordle 203 3/6

⬜⬜⬜⬜⬜
🟩🟩⬜🟨🟩
🟩🟩🟩🟩🟩

— James Doubek (@JamesDoubek) January 8, 2022
What's the secret behind Wordle's popularity?
People have wondered how such a simple game with a black screen and no fanfare, barring a few green boxes, has taken the internet world by a storm! I mean, we have a million gaming apps with varieties of levels and difficulties and entire virtual worlds.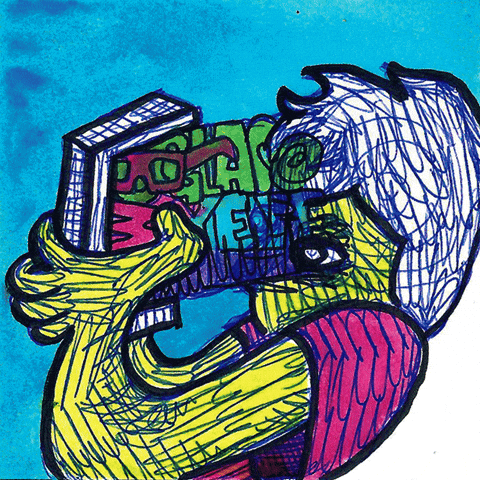 Speculator's theory so far is that that's precisely it. The game is so simple that in a world full of complicated ideas that are designed to keep you addicted, this has caught people's attention. Unlike most games that work hard to get you addicted, bombard you with ads or take money from you once you've got a taste, Wordle simply wants you to play… once a day.
Moreover, this has come at the perfect time. As the world deals with yet another Covid variant, people finally have a safe haven, where the only variants that matter are the varied alphabets. And to top it off, it's simple enough for families separated by quarantines and borders to connect with each other and live a part of their day together.
So, the whole English-speaking(or learning) world has a new challenge that they can all try to solve at the same time… sort of.
The game updates to a new challenge every day at 12 am regardless of your time zone. That means that sitting in India, you would get access to Wordle's latest puzzle before your American peers. That's right! The clock strikes 12 at different times all over the world.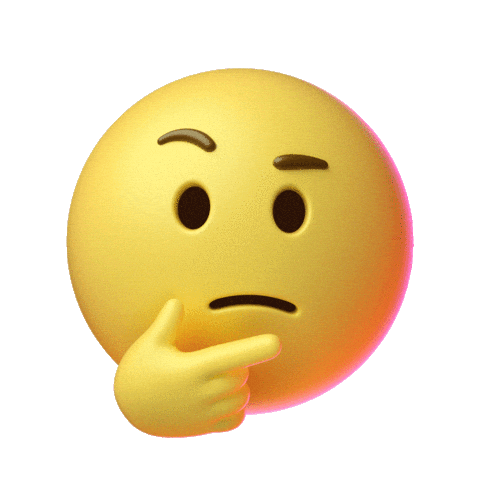 Wordle is truly for everyone.You don't have to worry about Wordle's words being too difficult. In fact, Wardle and his partner have made sure to identify and eliminate any words that they feel may be too obscure.
Is this it? Or are there going to be levels and upgrades?
Josh Wardle doesn't plan to go into the Wordle business. That's right, despite the game's enormous success, Wordle is just a hobby for Wardle. He wants to keep the game going for his fans but doesn't want the game to change from a fun past-time to a chore. (chore: There's another word that you can use!)
Wardle doesn't plan to create a Wordle app. That's right! Any Wordle apps that you may come across are mere ❌imitations❌ or ❌copycats❌.
How do I get into Wordle god-mode?
Despite its surface-level simplicity, people have gone into overdrive. Fans have devised bazillion ways to crack the game faster and more efficiently. Mathematicians have created code-breaking programs and algorithms, and people who study English have their own theories. Some people have made spreadsheets to track the most common alphabets in all 5-letter English words. Apparently, it's e, s, a, r and o. Yup, the craze has gone crazy!
But one of the simplest ways to get ahead of the curve is…
Did you think we were just going to give it away? Not without a word puzzle anyway. Solve this cryptogram to crack the code to solve Wordle puzzles- well- slightly faster, possibly.
What do I do while I wait for the next day's Wordle?
Enjoy the world outside. While some amount of gaming a brain-teasing is always a good idea, the whole appeal of Wordle is that it's not one of those addictive games that keep your eyes peeled on a screen for days on end.
.
If you really enjoy code-breaking and want to reduce your screen-time, you can always play the colour-based code breaking board game, Mastermind, on which Wordle is loosely based.


.
And remember, there'll always be a new Wordle challenge to look forward to the next day!
Watch the famous comedian and talk-show host, Jimmy Fallon, take on Wordle with his live audience:
So, now that you definitely know how to play. It's game on.
Click on this link and get Wordling.
https://www.powerlanguage.co.uk/wordle/
Team Owliver will post our results here every day, and we look forward to seeing your progress in the comments below. There may even be a prize for anyone who can beat us five days in a row!
Our result for today:
Wordle 218 4/6*

⬛⬛⬛🟨🟨
🟨⬛🟨⬛⬛
⬛🟩🟨⬛⬛
🟩🟩🟩🟩🟩
👽

Is it fair for games to constantly bombard us and use hidden strategies to keep players addicted?
Should Wordle copycats be allowed to circulate?
What would you create to keep your loved ones safely occupied during this difficult time?
.
With Excerpts From: The Guardian, The Guardian, The Guardian, NPR, The Wall Street Journal, The Washington Post, The Verge, The Wire, and The New York Times.