The worlds first malaria vaccine is here to save lives

9

min read
Reading Time:
6
minutes
Meet Malaria
For the past couple of years, the term infectious disease has basically meant the awful C****-19. However, in the bargain, experts worried that we would forget about and neglect other deadly diseases. Among those diseases, malaria is perhaps the most nefarious. It creeps up on you with a measly mosquito bite and has managed to escape everything from pesticides to antibiotics. So, as you'd imagine, the news that we have a vaccine to prevent this sickness has gripped the world with Joy.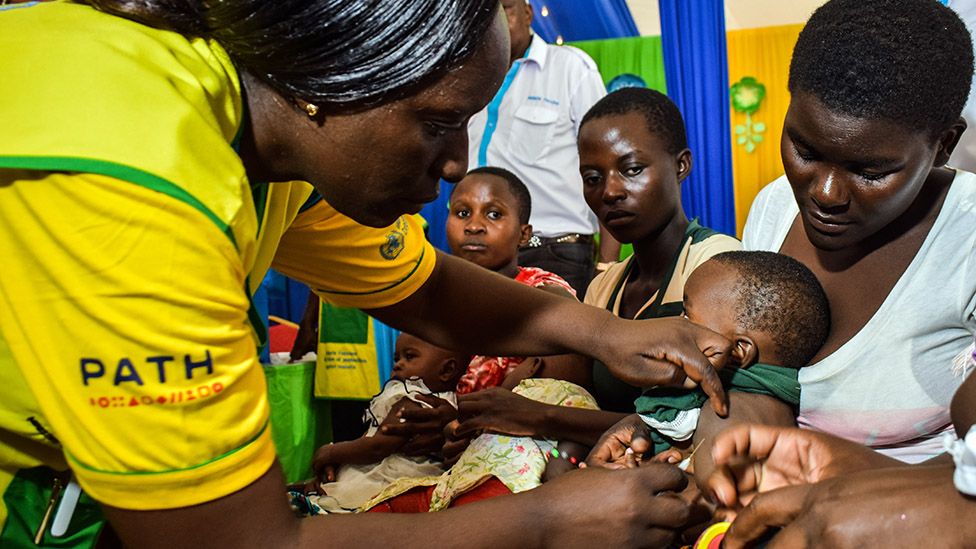 That's right! We are currently witnessing a historic success for humankind. For hundreds of years, scientists scratched their heads as they tried to prevent one of the world's most deadly infectious diseases but went on failing. Wait a minute…
Are you now scratching your own head? It took us only a year to develop a vaccine for Covid-19. Why would the same task take us hundreds of years when we work to prevent a different disease?
A Parasite
Well, the key to the answer lies in a fundamental difference between malaria and Covid-19. While both diseases are horribly infectious and cause us, humans, a world of pain, Covid-19 and malaria have not much else in common. Covid-19 is caused by the novel coronavirus, a virus, while malaria is caused by various species of plasmodium, a type of parasite.
Parasites are far more complex and insidious than bacteria and viruses. They are constantly changing and morphing and able to quickly escape the effects that medicines have on them.
A Historic Moment
So, back to why this malaria vaccine has been so hard to pin down. As it turns out, until the 6th of October this year, humans had never successfully created a vaccine for a parasite. That's right! Mosquirix is the first-ever vaccine that has been able to help prevent an illness that is caused by a parasite.
---
"It's a huge jump from the science perspective to have a first-generation vaccine against a human parasite"

— -Dr. Pedro Alonso, director of the W.H.O.'s global malaria program.
---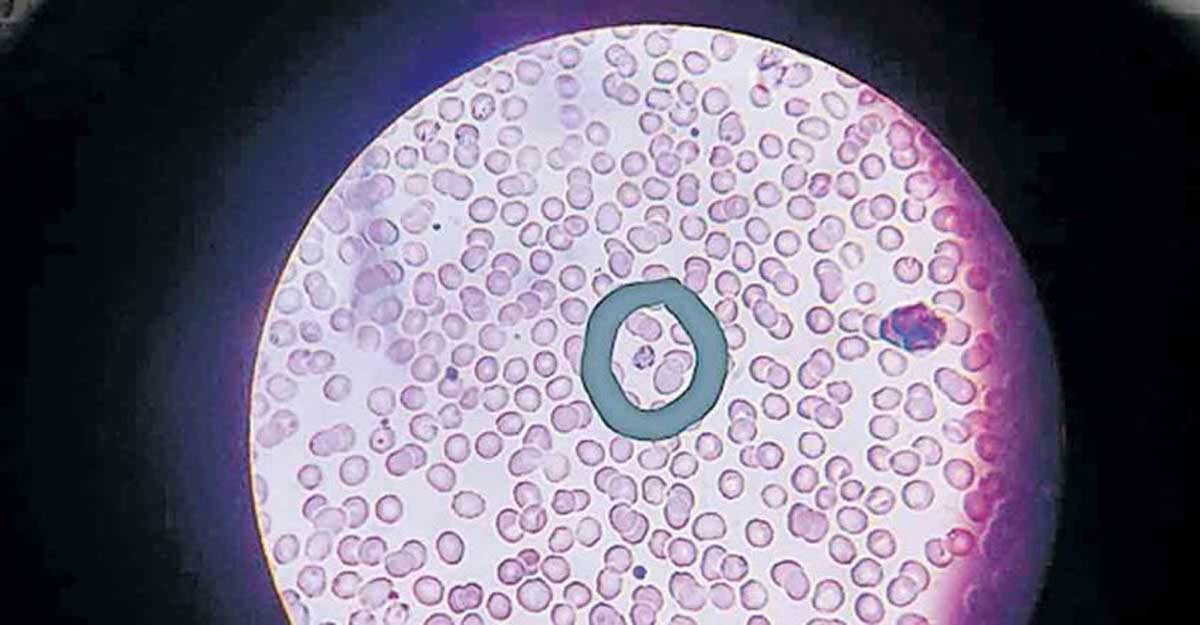 So, now that you have been acquainted with the villain behind malaria, let's meet the horrible illness. Malaria spreads when a mosquito bites a human infected with one of the plasmodium parasite species. Then, the mosquito spreads the virus to its own babies and anyone else that it bites. Once the infected mosquito bites a human, the parasite gets to work. It infects and destroys a person's red blood cells and, in severe cases, damages the liver and sickens a person to the point of death.
There are over a hundred different species of the plasmodium parasite that infect humans.
Malaria kills about 5,00,000 or half a million people every year. Of those, 2,60,000 people lose their lives to malaria in Africa alone. Unfortunately, most of its victims are young and vulnerable children under the age of five.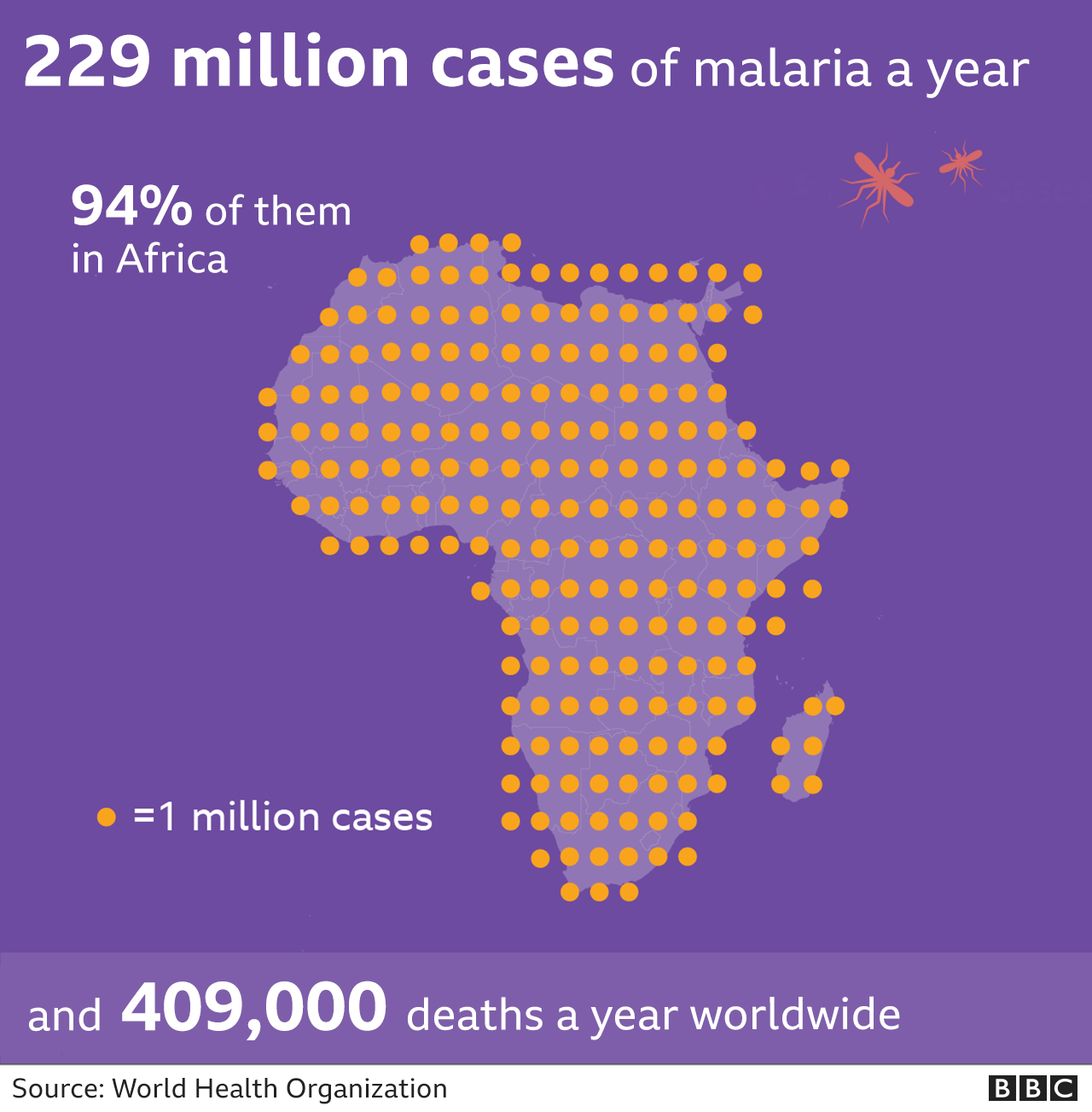 So, what can Mosquirix do?
The vaccine, Mosquirix, blocks the most dangerous of the plasmodium parasites: Plasmodium falciparum. Unlike most of the other malaria-causing parasite species that our body is able to fight off, this particular parasite that is typically found in Africa causes a severe disease that wreaks havoc on people.
A little assistance
The vaccine was proven about 50% effective about five years ago. However, scientists weren't sure about whether a vaccine with such low efficiency could make much of a difference. That's why the WHO has been running trials in a few African countries for the past few years. And these trials have proven to be a great success! Along with other prevention methods and medications, the WHO believes that the vaccine can prevent malaria and the severe illness and complications that it causes.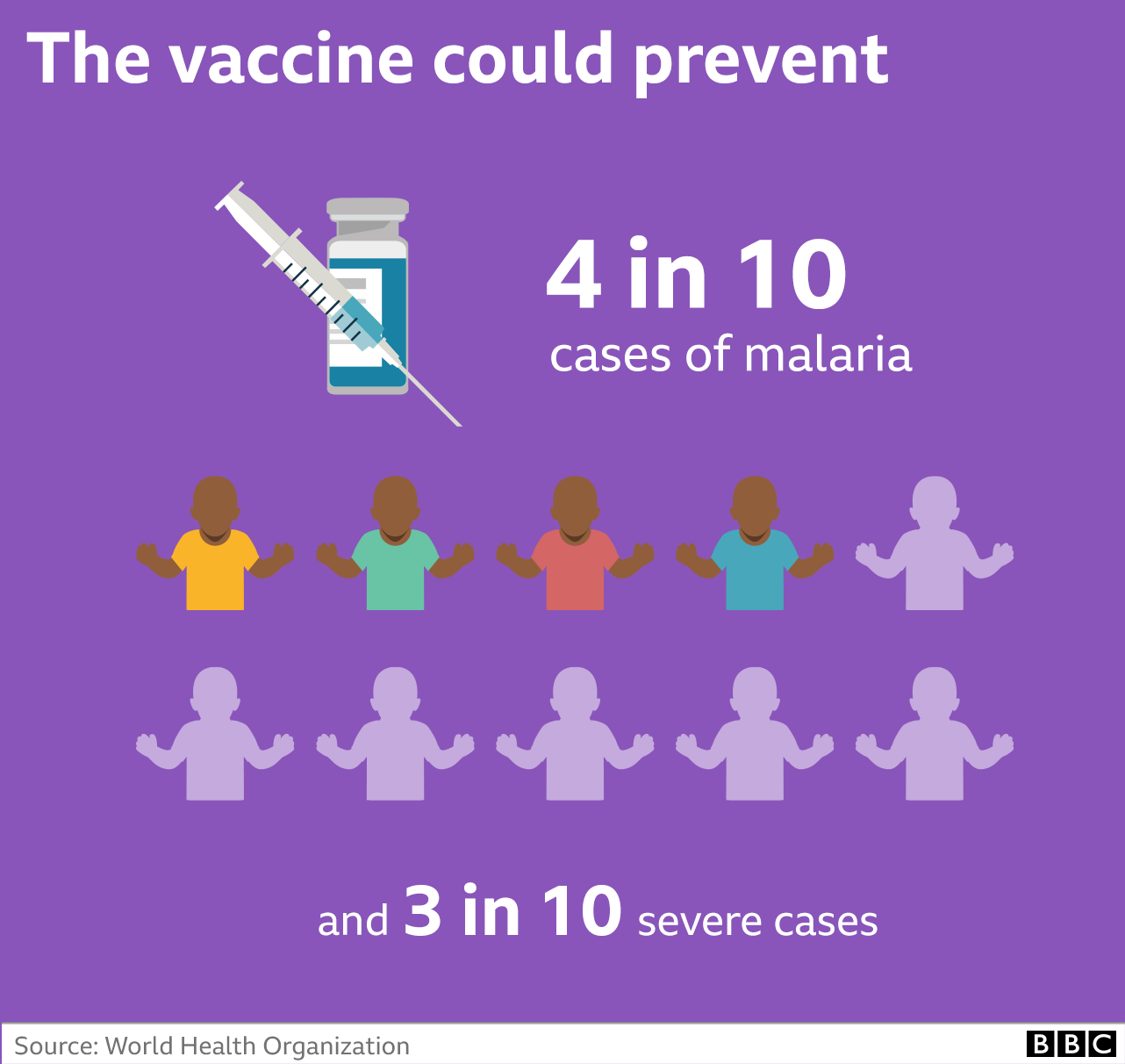 The vaccine itself is not entirely effective but can prevent 4 in 20 malaria cases, and 3 in 10 deaths. While this isn't perfect news, it is still great as scientists estimate that it will prevent tens of thousands of deaths among African children.
---
"The long-awaited malaria vaccine for children is a breakthrough for science, child health and malaria control. [It] could save tens of thousands of young lives each year."

— Dr Tedros Adhanom Ghebreyesus, director-general of the WHO
---
A mosquito's paradise
Take a look at the map above. What do you see? The central bit of the map, or the countries around the equator, are disproportionately impacted by the disease. The primary reason for this is the climate. The warm and humid climate of the tropical region that surrounds the equator creates the perfect breeding ground for mosquitos. And as we know, without mosquitoes we wouldn't have malaria at all.
The western world is practically free from malaria. Most cases recorded in the west come from infected travellers who return from malaria hotspots.
What have we been doing all this while?
At this point, you're probably wondering, what have we been doing all these years? Here in India, we don't hear about malaria as much as Covid-19 or dengue. Are we just ignoring this horrific disease? Well no, India does have malaria too, but fortunately, the number of yearly cases are declining even without the vaccine. In fact, globally, malaria is on the decline.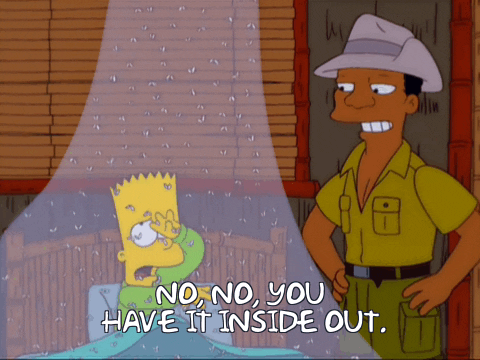 This is due to all the other efforts that scientists, doctors, and governments have taken over the years. Even though the malaria parasite is constantly fighting back and becoming resistant to various medications, just like the vaccine, pills help the fight just a little. The star of the fight is still the prevention of mosquito bites altogether. To do this, experts recommend various methods, including spraying insecticide in the area, sleeping under a net treated with insecticides, keeping your surroundings clean, using mosquito repellant etc.
However, if despite all this, someone still falls severely ill, doctors treat the patient with a blood transfusion.
The hope is that along with all these other imperfect mosquito and malaria prevention techniques, the Mosquirix vaccine will significantly strengthen our fight against malaria. Some even say that we may be able to eradicate the disease completely by 2030!
With excerpts from: BBC, The Hindu, The Hindu, WHO, The New York Times, The New York Times, Quartz India, The Print, and CDC.gov.