The young chef that made India proud at the Culinary Olympics

8

min read
Reading Time:
5
minutes
For 17-year-old Yeshwant Kumar Umashankar, or Chef YKU as he is more popularly known and the name of his YouTube channel, food has always been an important part of growing up. Watching his chef father whip up wonders in the kitchen kindled his passion for the culinary arts, and how! The young chef represented India at the Culinary Olympics in 2020, and took home four silver medals.
Culinary arts refer to the art of preparing, cooking, presenting and serving food. This may often be in the form of meals in a restaurant, but culinary arts can refer to all professions that involve preparing, cooking and presenting food.
Owliver caught up with Yeshwanth — scroll down to read what our Trailblazer for the week has to say…
Olympics for food?!
The Culinary Olympics is among the oldest, largest, and most diverse international culinary arts competitions in the world. It started in the 1900s, and much like the Olympics, it is conducted once every four years. Countries from around the world take part in it.
Developing a love for the culinary arts..
I started my culinary journey when I was just nine. I developed this interest by watching my father, who is a chef. He specialises in food sculptures such as fruit carving, vegetable carving, ice carving, chocolate showpieces, sugar showpieces, etc. I observed him very closely when he taught his students, and was fascinated by all that you can create with fruits and vegetables.
About the 2020 Culinary Olympics
The 2020 event saw 2,000 contestants from 70 countries and more than a lakh visitors. It was spectacular and I was absolutely delighted to be there. It gave me the opportunity to showcase my skills, and also helped me make friends from across the world!
Believe it or not, these are not real flowers, nor are they the plastic artificial kind. This beautiful arrangement by Chef YKU was his entry for the candy or pastille (yes, you read that right!) category at the Culinary Olympics!
How much did he have to train?
I trained for this competition for almost four years. I practiced six hours a day. My father took me to the Czech Republic, Vietnam and China for advanced skill development training too.
What challenges did he face?
The event was held in Germany, which became my first solo international trip. With no support from the government, my father had to bear all the financial burden. I told my dad that I could travel alone to reduce his burden, so I stayed alone in Europe for almost a month, which was extremely stressful for my family too. The extreme cold, which I have never experienced before, was a challenge too.
My co-contestants were much more experienced than I was — I was only 16 and had only trained for four years. Impressing the chefs in various difficulty levels of the competition was a challenge too.
The most memorable bits…
The opportunity to witness the best works by participants from around the globe was a blessing — each was unique in their creativity, skills and presentation. I had the opportunity to taste the food of many national teams, which you will never see in any restaurant.
This widened my thinking and how I look at food.
On winning medals for his country.
This was a historic win for India. I was able to showcase my skills alongside professional chefs who are twice my age, which made it even more special. In fact, the senior chefs said that because of my young age, it was as if I had won four golds rather than silver medals!
The Indian chef community was very proud of me and the response and good wishes I got from them were overwhelming.  
Chef YKU's culinary inspirations
Chef Dimuthu Kumarasinghe, president, Chefs Guild of Lanka (I want to train under him.)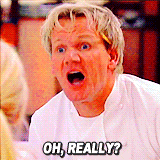 Chef Sheetharam Prasad, corporate chef, GRT Group of Hotels and Resorts
Chef Zhou Yi
Chef Gordon Ramsay
Chef Vineet Bhatia
His favourites cuisines.
To me, every cuisine is equal. I prepare everything with similar joy.
Yeshwant won four silver medals in different individual open category events – classical vegetable and fruit carving, live vegetable and fruit carving, artistry made from pastillage and gum paste.
About vegetable and fruit carving.
Vegetable and fruit carving is one of the ancient art forms. While the origins of fruit carving is claimed by Japan, China and Thailand, this art form is popular across the world. The art helps elevate the presentation of food on the plate or at the buffet counter. It also serves as entertainment to the diners and gives them great meal experience. I practiced it for six years to attain the level of skills I have today.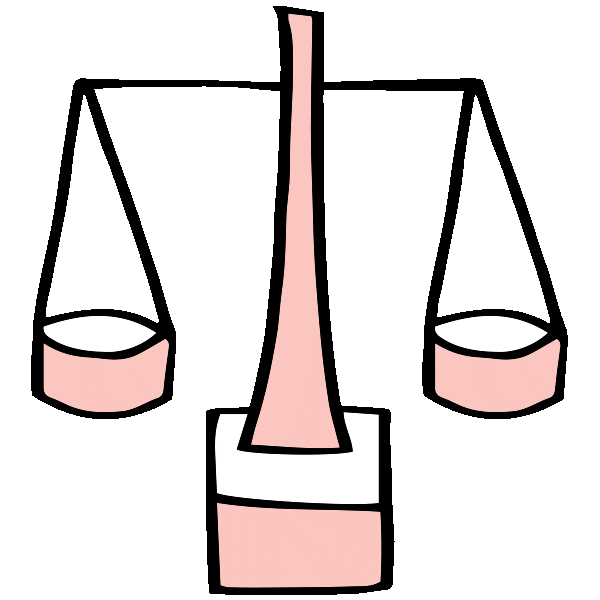 Balancing school work and his passion.
My parents are very particular about my education. However, when we realised that the dates of my Class 10 board examination and the Culinary Olympics would overlap, my parents took a bold decision of dropping me from school and admitted me in the National Institute of Open Schooling. Studying this way saved me a lot of time which I utilised for sharpening my skills and preparing for the event.
His top 5 foods
Chicken Biryani
Meen Kuzhambu (a Tamil style fish curry)
Karuvattu Kuzhambu (a Tamil style curry with dry fish)
Chicken Shawarma
Falooda
What lies ahead?
I would like to become a chef with a vast skill-set. I would also like to establish a world-class culinary arts studio to train aspirants. Most importantly, I would like to lead the Indian culinary team to the Culinary Olympics and win gold medals for our country.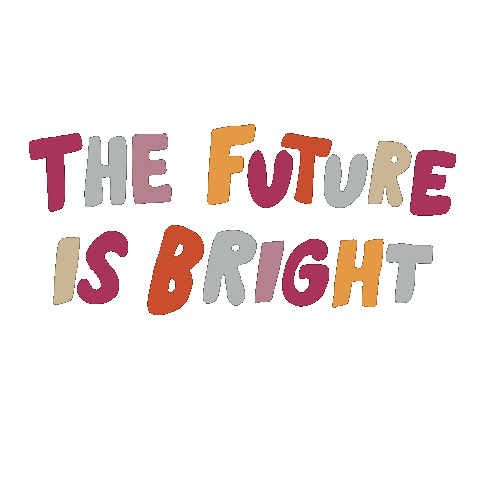 Chef YKU's YouTube channel is full of delicious, mouthwatering recipes and tips! Check it out for some food inspiration.
Photos: Chef YKU, Giphy
---
(Trailblazers is a bi-monthly column where we feature inspiring youngsters who are doing great things, in their own way)
Would you like to nominate someone you know to be featured in this column? Write to us at hello@owliverspost.com with their name, and what makes them a Trailblazer.