There's a serial killer on the loose, and we have to stop this massacre together

12

min read
Reading Time:
7
minutes
It's time to get cautious because a serial killer is roaming free, and no one's stopping the relentless loss of victims. In fact, most of us are already dead.
Yes, welcome, human. You are now only alive in the spirit.
Murder in the Air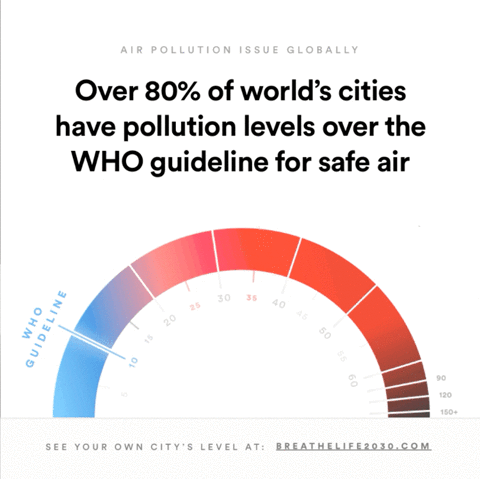 I only joke, although what I am about to tell you about is no laughing matter. Most of India is so toxically polluted that we are losing years of lives every time we take a breath. While there is no murderer with a dagger coming to stab us all, this slow killer may be just as sadistic.
A scientific research team from the United States of America found that 40% of all Indians are set to lose at least nine years from their total lifespan. That is if air pollution continues unchecked.
They also found that all of India's 1.3 billion residents currently breathe polluted air!
So, what is it that makes pollution so terrible? Can we stop it, and, if yes, what's the plan? Take a look at this downloadable document for a low-down on the state of India's air pollution.
Back to the deadly report
Now that you've learned all about air pollution, let's take a look at this report that is claiming a chunk of our lives. A research group from the United States found that more than 480 million Indians living in central, eastern, and northern India are constantly breathing in extremely polluted air. This includes all the residents belonging to India's capital city, New Delhi.
In fact, this year, for the third year in a row, New Delhi was the most polluted capital city in the world.
National Clean Air Policy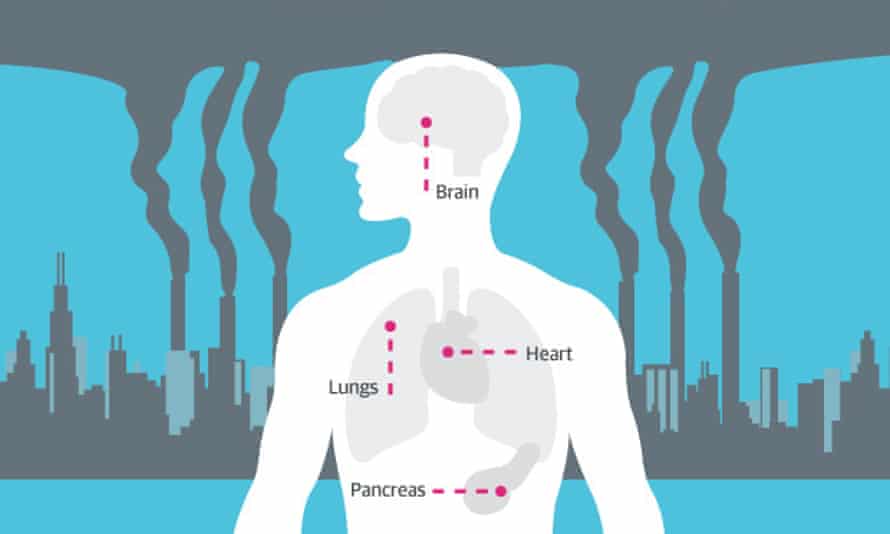 Air pollution is no mystery to India and our government. Every day, we see or rather don't see, thanks to the thick smog that chokes most of our cities. That's why in 2019, our government launched NCAP or the National Clean Air program. Under this program, experts have created a plan that aims to combat and cut down the hazardous levels of pollution that the country has seen in the past few years.
The NCAP has planned measures to cut down air pollution in India by 30% by 2024. The air pollution in 2024 will be measured against the levels of various pollutants in the air in 2017. Here are some of the measures that NCAP has proposed:
.
Have you taken any measures to reduce the amount of air pollution that you generate?
. .
The NCAP has identified 102 polluted cities that need to clean their air by 2024. The program has asked these cities to take 42 measures to stop fight this pesky problem.
Some of the measures include reducing emissions from industries, conducting pollution checks on cars, switching to less polluting fuels such as CNG, reducing dust pollution caused by construction etc.
The construction industry accounts for 25-40 per cent of the worlds' carbon emissions.
.
.
Pollution fodder
Did you know that an unexpectedly large contribution to India's air pollution is made by the country's farms? On the one hand, farmers spray their plants with chemicals to keep pests away and grow their crops faster. These harmful chemicals then enter the air, pollute it, and cause damage to our lungs.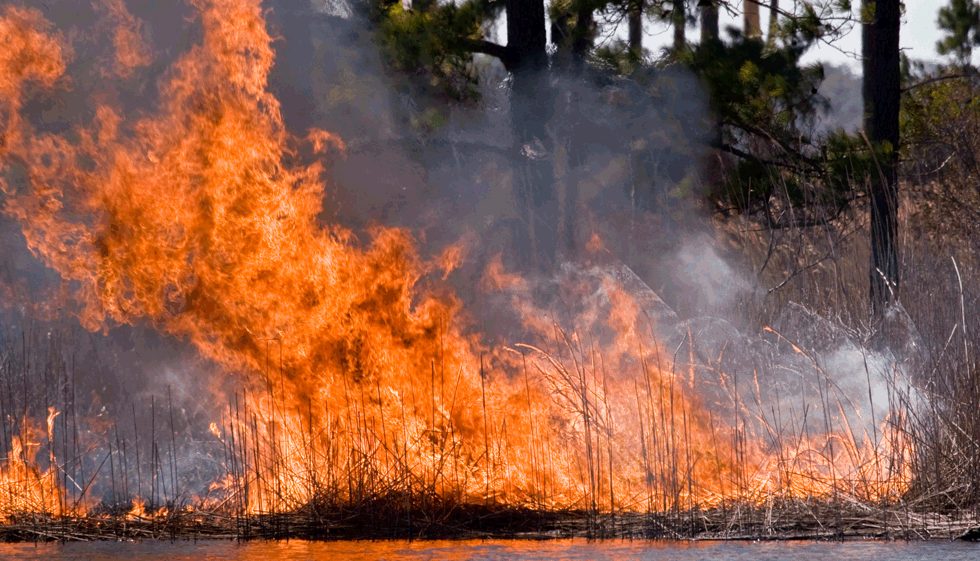 On the other hand, some farmers perform a practice known as crop burning. In this process, farmers burn the inedible remains of their crops (stubble) after they cut and harvest the part of the plants that can be sold and eaten. They do this because physically removing the crops is time-consuming and difficult. Moreover, they want their fields ready in time to sow their next batch of seeds.
The PM10 and PM2.5 particles infused in the air after the practice of stubble burning cause a public health emergency in the neighbouring city of New Delhi almost every winter.
However, scientists have developed several alternate techniques that farmers can use to clear their farms of stubble in time for the next harvest. And the good news is that farmers across the country are slowly adopting these new, non-polluting methods of crop management.

.
Lastly, the central government will set up an air quality monitoring network across India. At least 4,000 Air Quality monitors are needed across the country. In contrast, India only had 101 real-time air quality (AQ) monitors in 2019!
A longer life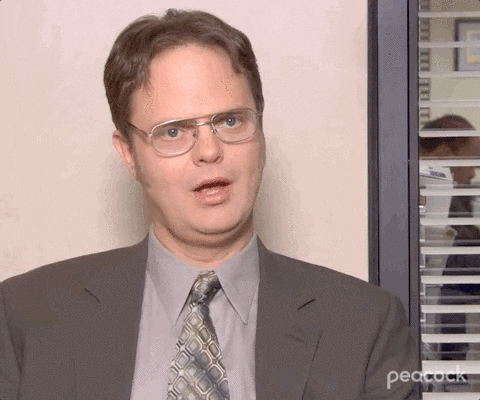 The researchers from the US also found that if we stick to the goals of the NCAP, the life expectancy of the Indian people will rise! While the lives of Indians on average could lengthen by 1.7 years, Delhiites could get an extra 3.1 years to their lifespan.
.

The Big Calculation

At this point, you're probably scratching your head. How on Earth do scientists come up with these numbers? How do they know how long we'll live? Do they know the date of your D-day?
Well, no, but scientists have an average age at which most people in our country die. In order to find out how many years we were shaving off the fated day of our demise, the researchers compared the health of people exposed to different levels of long-term air pollution. Then, they studied how those health problems would affect the life spans of these people. Finally, the scientists applied the results to the lifespans of people across India.
.
All this seems absolutely fantastic, doesn't it? The only problem is that despite the initiation of this program, the researchers found that pollution was on the rise! For example, the air quality in the states of Maharashtra and Madhya Pradesh was significantly worse. Experts believe that the failure of the program so far stems from a lack of strict guidelines to ensure that its recommendations are followed. So, even though governments know what to do, they have no obligation to do it.
That being said, off-late, the Indian central and state governments have taken a number of steps to fight off pollution and prevent it from occurring in the first place. Take a look at these articles to get a glimmer of hope and read about some of the measures our country is taking to clean up the air that we breathe.

Do you feel worried when you read reports such as this one? Do the actions that the Government is taking make you feel reassured?
What do you think is the fastest way to end the practice of stubble burning?
How do you think the government should go about making sure states follow the NCAP guidelines?
.

.
With Excerpts From: CNN, The Wire, The Hindu,Centre for Policy Research, Brookings, National geographic , NCBI, Drishti, AQI India, and BBC.