This 9-year-old's holiday homework turned him into a published author!

5

min read
Reading Time:
4
minutes
Suchithra Pillai
Ah, summer vacation. The best time of the year when you can take a break after a hectic school year to unwind, explore and put that creativity to test. Making the best use of his summer vacation, Indian American student Thaathwik Arsha Abhilash from Brookfield in Wisconsin, USA, decided to bring out the writer in him.
What started off as a holiday homework assignment in the summer of 2020, became the start of what could be a long and illustrious creative journey for this nine-year-old. He published his first book Dragon Summer: A Magical Journey of a Boy and his Dragon Friend this year.
Thaathwik is Owliver's Trailblazer for the week – here's what he has to say.
How and when did the writing bug bite him?
I have always loved writing and when my teacher Mrs Heitman suggested I write a fiction story about what I would like to do during the summer, I was really excited. It started off as a short two-chapter story and turned into a 30-chapter book! As I love magic and flying creatures, my immediate choice for protagonists were dragons.
About the book…
The 30-chapter book sees fantasy combine with magic and creativity. Travel through portals, dragon kingdoms, magic potions, unique names and fancy passwords – basically everything a kid desires. It is also educational, with facts about nature making constant appearances.
Why dragons?
I love bird watching and ornithology is one of my favourite subjects. This is the reason why the book has flying dragons as the main characters. The book also includes a lot of scientific facts related to birds and the names of dragons are based on scientific bird names.
About the book's colourful artwork.
Being an artist myself, I had a fair idea about how I wanted the book to look. Initially, I drew images for the first ten chapters, but later, because of the time it was taking to do these illustrations, I decided to concentrate instead on writing it at the earliest. Then, a family friend and animator from India, Animesh Xavier, was roped in, and he conceptualised the beautiful pictures for the book based on my ideas.
How did his teachers react?
Teachers from my school district, Elmbrook School District, backed me in the process. My favourite second grade teacher, Mrs Indestad, and current fourth grade teacher, Mrs Erica Phillips, wrote the foreword and blurb for the book, respectively.
What about his parents?
Arsha Abhilash (mother): When he approached us with the first two chapters, we really liked the beginning and were curious to know how he would take it forward. With the pandemic and being stuck indoors, we were in search of options to reduce his screen-time and thought of making this a challenge for him. We promised him that we would publish the transcript once the story was completed. Just a single printed copy from a nearby shop was our plan; we never thought it would blow up!
How did he publish it?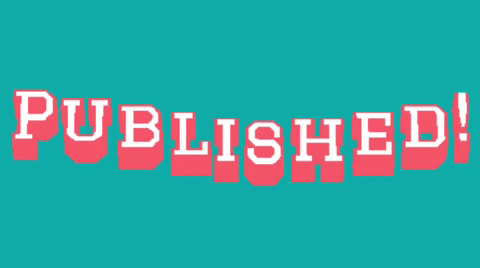 My parents, once the book was finished, first wanted to confirm its reach and potential before moving forward. They approached published authors and friends, Richard and K V Manikandan for a review and their feedback was great. They then decided to publish it, considering it would also be an inspiration to other children like me to get creative.
Owliver's Obscure Observations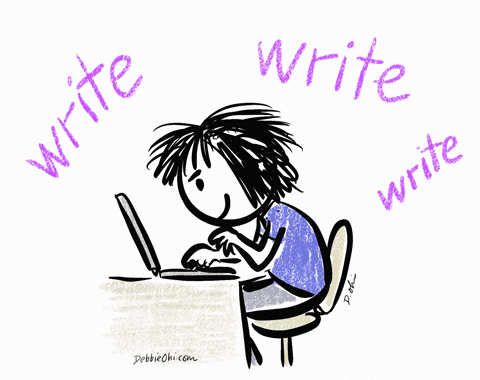 Thaathwik's mother Arsha is also a writer and publishes pieces in Malayalam on her blog. Guess the apple doesn't fall far from the tree, right?
How have readers reacted to the book?
The book has so far received great reviews from children across the world. Many have posted online reviews, I've also done some live sessions with them on the book and on writing.
Future plans?
This is just the start. I have already started writing my second book called Apocalypse – an adventure of four friends and a lot of monsters. I am aiming for a series.
Any words of inspiration?
I believe that one should always let their thoughts and creativity flow, and never hold them back for any reason.
The book is now available to order on Amazon in the US and is published by Pithal Books in India.
Suchithra Pillai comes with over 15 years of experience in the field of journalism, exploring and writing about people, issues, and community stories for many leading media publications in India and the United States.