This game takes you back in time to experience Martin Luther King's famous speech

5

min read
Reading Time:
4
minutes
Video game lovers, this one is for you. Fortnite, the multi-player video game developed by Epic Games, has partnered with TIME Studios (belonging to TIME Magazine) to give players a truly immersive experience of Dr Martin Luther King's epic speech, 'I have a dream'.
Who is Dr Martin Luther King?
King was an extremely prominent figure in the American Civil Rights Movement. He fought for equality of all Americans, irrespective of their colour of skin. Owliver did a feature on this inspirational leader — you can read it here.
Back to the game. The experience, called 'March Through Time', teleports players back to Washington DC in 1963. Here, players get to travel through the Lincoln Memorial, where King delivered his famous speech.
Watch the video below to hear his speech.
"March Through Time includes collaborative mini-game quests, popup galleries and educational resources. The museum-inspired points of interest along with its historical imagery are intended to give context to King's historic speech," Fortnite said.
The public has been rather sceptical of this attempt to put King's work up on a video game platform. They say that it dilutes the impact of the speech and who King was. Some even say that the younger generation would recognise King as the person in the video game, rather than a major figure in world history.
Meanwhile the gaming company and people who represent the late King say this is their way to take history to the younger generation. Through this experience, they say they can better reach out to young folk, and ensure that King's words live on.
Do you think video games can help children learn about history?
We would love to read what you think?
The great speech
King's most memorable speech was delivered on August 28, 1963, before more than 200,000 people. The speech was made at a protest for equal rights for the African American people. It not only helped to fuel the already growing civil rights movement across the US at the time, but also became one of the most influential and inspirational pieces ever written!
What's interesting is that midway through his speech, King threw aside what he had written, and decided to improvise as he went. What resulted was the speech's most recognisable portion, the passage in which the words "I have a dream" are repeated.
The Civil Rights Movement
The rights of a country's citizens are called civil rights.
Many African Americans were denied full civil rights for about 100 years, and the struggle for those rights, especially in the 1950s and 1960s, is known as the Civil Rights Movement.
Before the Civil War, most African Americans in the United States were enslaved, and had no civil rights. The end of the war saw an end to slavery and gave citizenship and voting rights to the people.
These rights, however, were often ignored. Some African Americans resisted this unfair treatment and decided to start a movement.
What was unique about this movement, despite how sensitive the topic is, was that it was peaceful. The people used non-violent methods even if and when they were faced with violence.
It was very successful too. The movement not only saw changes in the law to ensure the African American people got their rights, but also changed the attitudes to some extent of the rest of the population.
Get creative!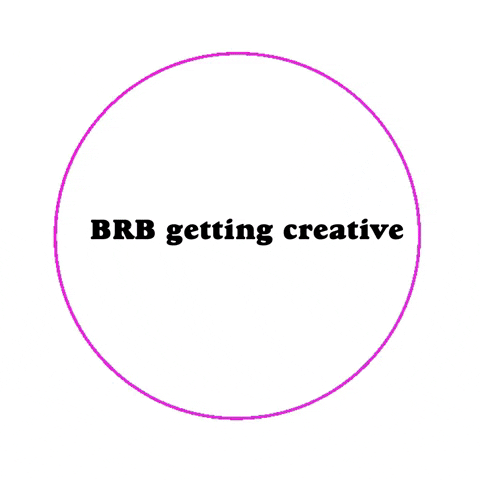 King, when he said 'I have a dream', spoke about having equal rights for the African American people after years and years of hardships. His words were important at the time to encourage people and get them to join the movement.
Owliver wants you to put your thinking caps on, and let those creative juices flow. Here are the instructions:
Did you hear Martin Luther King's speech on top? Listen carefully, and write your own speech of a maximum of 10 sentences.
The speech must contain the words 'I have a dream'.
The speech must be about a subject that is close to your heart and that you care very deeply about. Just like King and his speech.
Send it across to us, and we may just feature your work here! Mail us at hello@owliverspost.com.
---
Sources: CNN, NPR