This gigantic tower sucks up smog, cleans it up and blows out clean air

11

min read
Reading Time:
6
minutes
Do you ever read about blue, clear skies and orange sunsets and feel just a little perplexed? The skies beneath which you live don't look anything like the pristine skies of books and poems. That might have something to do with the fact that in most Indian cities, all you have to do is look outside your window to see your blue skies replaced with an awful screen of smog.
What is smog?
The image above represents the United Nation's air quality guide known as the Air Quality Index (AQI Index). It measures the levels of pollutants trapped in the air at a particular point in time. The Index paints a picture of the quality of the air in relation to its impact on human health.
.
Use this guide to read the AQI of your city and find out whether your environment is good for your health.
While the 30 most polluted cities are almost all in India, New Delhi has taken the top spot. As the most polluted city in the world, Delhi experiences a smog emergency almost every winter! In fact, things are so bad that in 2019, that the city had to declare a public health emergency. And two year's ago, the city's chief minister, Arvind Kejriwal, likened the country's capital to 'a gas chamber'.
Particulate Matter
The biggest culprit behind Delhi's air pollution problem is particulate pollution. Particulate pollution refers to the particles of dust and smoke that enter the atmosphere and linger in the air for days. Eventually, these particles enter our respiratory tracts. This type of pollution stems from the fumes of vehicles, industries, and construction activities.
There are two main types of particulate pollution: Coarse and fine particles known as PM10 and PM2.5 pollutants respectively.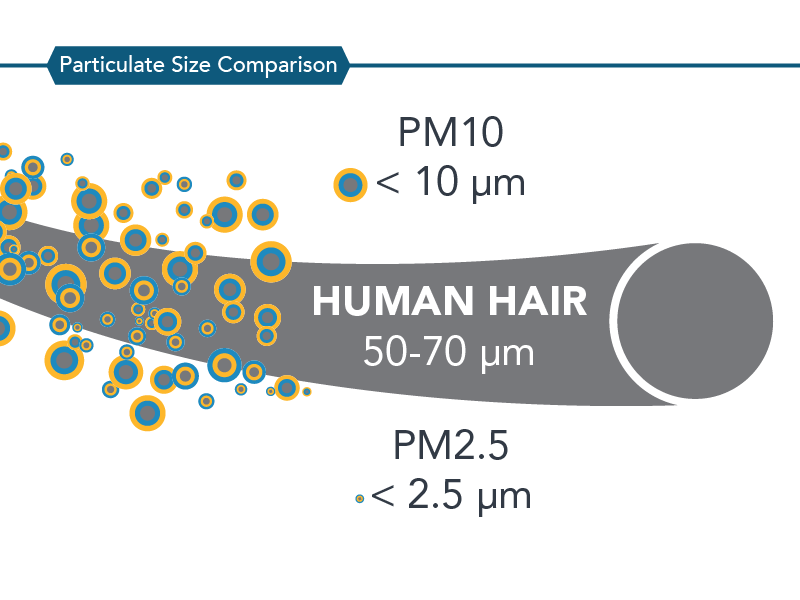 CoarCoarse particles, which are heavy and tend to settle and have a diameter of 2.5 micrometres to 10 micrometres are known as PM10 particulate pollutants. Examples of this are dust and pollen – yes, the same stuff that makes us sneeze!
PM2.5 are particles with a diameter of PM2.5 particles have a diameter of fewer than 2.5 micrometres and thus remain in the air for much longer. These particles are the primary culprits of smog.
A hundred per cent of India's population lives in areas that exceed the acceptable limits of PM 2.5 as set by the World Health Organisation.
What is a smog tower?
You just put together an image of an indoor air purifier. Most people in cities like Delhi are forced to purchase one to keep their lungs alive and well. Air purifiers work by sucking in air from a room and running it through a series of filters. The filters work to trap all the particulate matter that is polluting the air.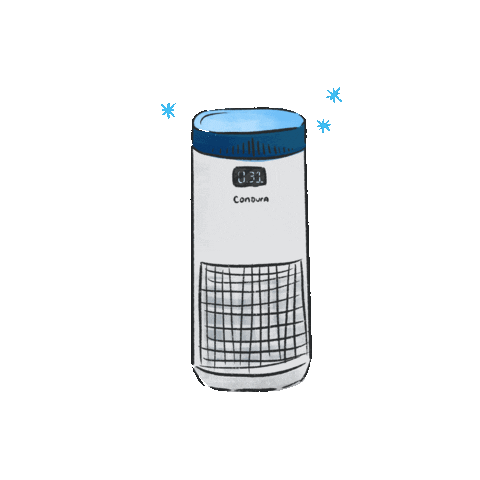 To understand how these filters work, think of when you pour boiled milk through a strainer to trap the small bits of cream that have formed in it. In the same way, the air purifier traps small bits of particulate matter in its filters. Eventually, the filtered clean air is blown out by the air purifier, and you no longer have to worry about your precious lungs.
So, back to smog tower
Smog towers are like large scale air purifiers. They work to trap polluted air and release cleaned air back into the atmosphere. Essentially, all they do is filter far more air than an indoor air purifier.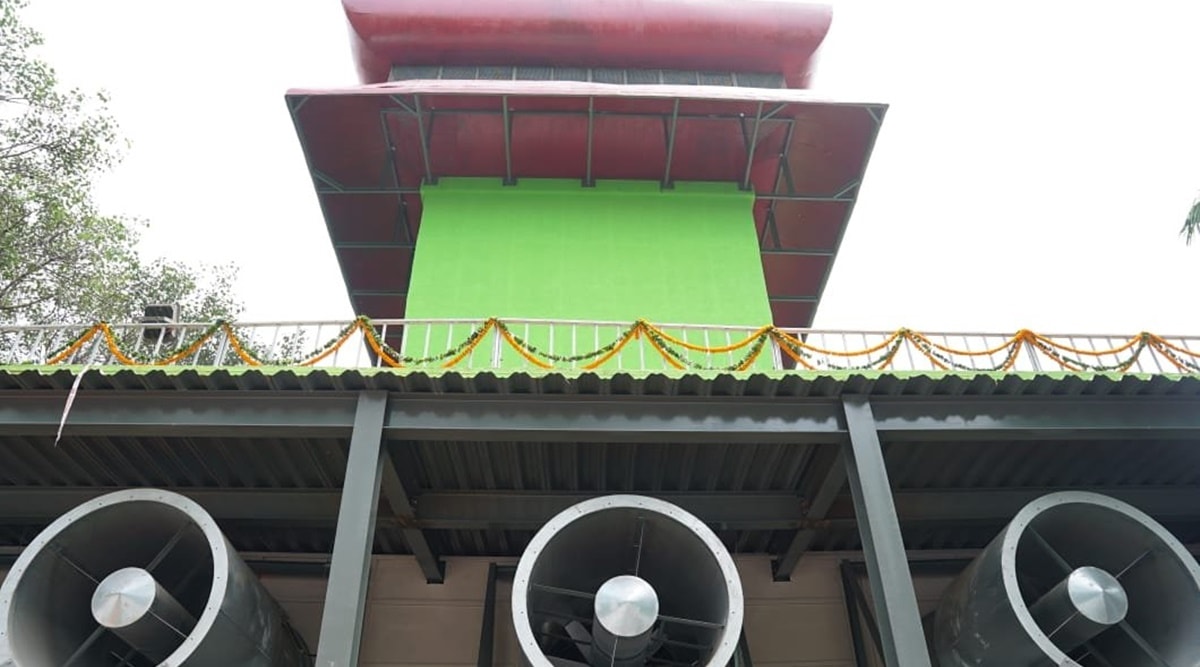 This particular construction has 5000 filters. And with those filters, the tower can clean up the air in a one-kilometre radius around it!! Take a look at this drawing to understand how it works.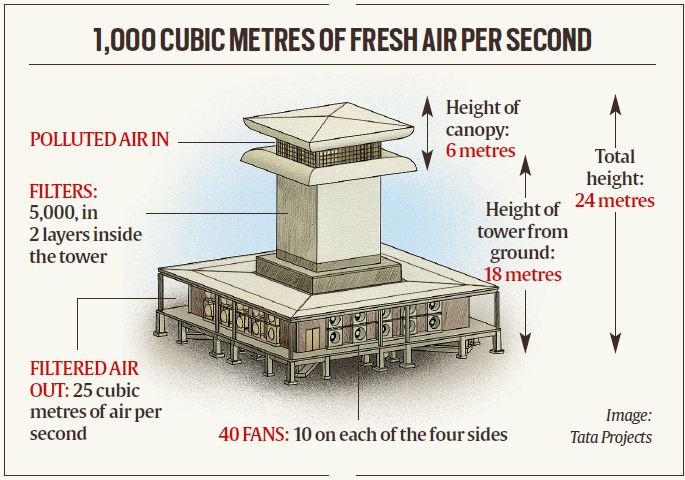 It cost the people of Delhi a whopping 20 crore rupees to build this smog tower.
This tower is equipped with filters on the top – 5,000 of them – and fans at the bottom. Even though the tower looks like a monstrous contraption that is powered by millions of gears, the way it functions is rather simple. The fans at the bottom blow out the clean air with enough force to create a vacuum that forcefully sucks in more polluted air from the top.
Check out this experiment to learn about how the tower uses a vacuum to its benefit.
The vacuum experiment:
.


The vacuum experiment:
What you'll need
A straw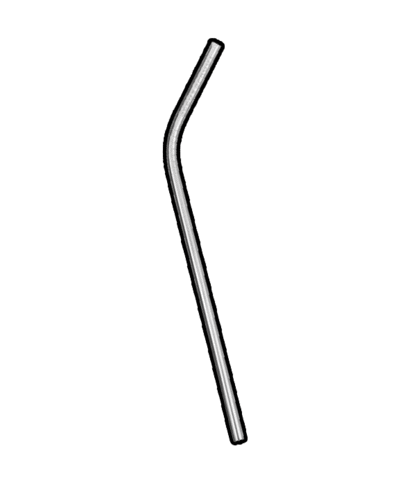 A glass filled with a liquid
Your mouth
Take a straw and keep it right on the surface of a liquid. Then, suck on the straw and observe as the liquid enter the straw and your mouth. You'll find that the liquid from the glass enters the vacuum of space left behind by the air you just sucked in. When you sucked in air, you left behind an empty space filled with nothing. This empty space of nothingness is known as a vacuum. And, every time a vacuum is created, some form of matter is sucked into it.
.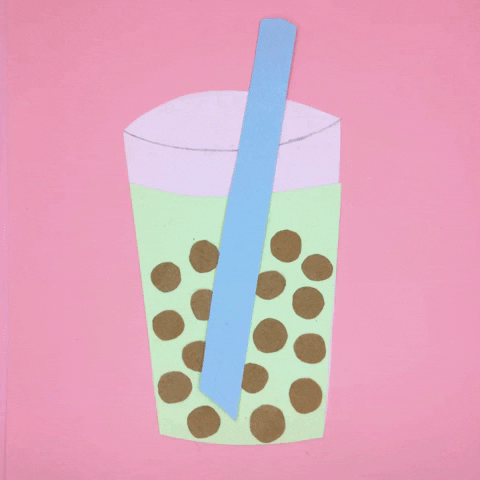 India's smog towers
Even though the Delhi Government has plastered ads all over the city claiming that this is India's first smog tower, these ads are slightly misleading. We already have smaller smog towers in a few cities across the country, including a couple in Delhi. However, this is the largest one of the lot and the first tower that uses this particular technology.
The experiment
Despite the colossal cost of building this tower, the scientists who developed it aren't sure whether it will actually work. Scientists from The Indian Institute of Technology will monitor and study the AQI of the air around the tower for two years to determine whether this expensive contraption is really worth the hefty price tag.
.
China was the first country to experiment with smog towers. Did you know that Beijing was the most polluted city in the world just a few years ago but now doesn't feature even in the top 100 polluted cities?
Immediately, you may think: Well, that's because their smog tower worked, obviously! But, the truth is, China took so many other effective measures to cut down pollution that the role of the smog tower could not have been all that exceptional. Some reports say that the tower was extremely helpful, but so far, there is no official data to support this claim.
.
Other options
Several experts have labeled this smog tower a waste of time and money. Some have said that it's too expensive and that we don't even know if it will work. Others believe that this tower is the equivalent of putting a band aid on a bullet wound. They believe that the only way to cut out pollution is to get rid of it at the source.
However, the scientists who developed this system have faith in it and claim that it will help people living in the land around tower finally take in a breath of fresh air.
With Excerpts From: AlJazeera, AlJazeera, Business Insider, The Indian Express, Airnow.gov, The Quint, and India Today.