This Italian town is selling homes for one euro

3

min read
Reading Time:
3
minutes
Do you like Italy? Does it remind you of fresh, beautifully-seasoned Pizza, creamy pastas and decadent gelatos? Do you imagine yourself walking down those cobblestone pathways, gelato in hand, the wind playing with your hair? Then you probably should buy a home in Castiglione di Sicilia, another Italian town that is now offering its older homes for the princely sum of…. wait for it….. ONE EURO!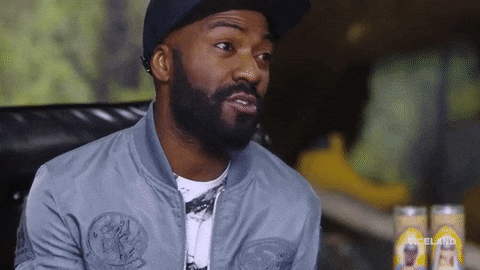 Yup. A home in Castiglione costs INR 90. We're not kidding. So where is Castiglione? Are we being scammed to buy a home in a cave in the middle of a volcanic mountain? Or is it a town that was washed away by a Tsunami and lies under water? Umm… no… this town is situated on the slops the beautiful Mount Etna, overlooking Sicily's breathtaking east coast beaches!
Why would anyone sell homes for one euro?
Good question. Old italian towns are losing people. In fact, Castiglione alone has about 900 abandoned homes and more old towners are waiting to get rid of their familial homes. To encourage new investment, new people and revitalise the town, the Mayor Antonino Camarda came up with this ambitious plan. The population of the town, which was at 14,000 in the early 1900s, has now shrunk to a meagre 3,000. He hopes that selling these hopes will change this.
Castiglione di Sicilia was founded on the ashes of prehistoric settlements, according to legends. It's name translates to 'Castle of the Lions', and the town's coat of arms still features two lions standing guard. For hundreds of years, it was a vibrant and prosperous town and was even called 'fiery' by Frederick II, the Holy Roman Emperor and King of Sicily in the 13th century. Castiglione is also a part of the 'I Borghi Piu Belli d'Italia', which as a group of some of Italy's pretty heritage towns.
Okay, so what's the catch?
So, there is a catch. But it's not such a bad deal. Most of the houses available for sale are in the older parts of town. The ones in ruins are sold for one euro and the ones that need lesser work will be sold off cheaply at about 4,000 or 5,000 euros.
"We have a huge architectural heritage to rescue, packed with history. Over time, too many people have left, leaving behind a bunch of old, picturesque houses, many even dating back to the Renaissance," he says

Antonino Camarda, Mayor, Castiglio di Sicilia
Buyers will have to get in touch with a detailed idea of what kind of house they'd like and how they'll renovate it. Based on this, a good match will be chosen. Buyers must also guarantee that they'll finish these renovations within three years. And they'll have to take an insurance policy worth 4,000 euros from the bank while this is going on.
What if Castiglione is a boring town?
Umm, if you call beautiful boring… then sure. Perched on a cliff with breathtaking views of an azure ocean, with wineries, olive groves, woods and orange orchards for company, Castiglione di Sicilia seems like a dream come true.
The closest beach is Marina di Cottone is only 40 minutes away. There's also great food (who doesn't love Italian food?), pasta, cheese and delicacies to indulge in. On a clear night, you can also stargaze and spot those shooting stars! Are you sold yet? So, go ahead here, to buy yourself a home!