This teen's initiative is a breath of fresh air…literally!

6

min read
Reading Time:
4
minutes
They say no act of kindness, no matter how small, is ever wasted. This was the initial thought that 16-year-old Samay Mehra had when he saw people around him suffering from Covid-19. The Class 11 student, who studies at the Cathedral and John Connon School in Mumbai, started Conscious Living amid the pandemic to help people get the most essential commodity during this time – medical oxygen (O2).
With the help of some friends and other well-wishers, he managed to procure oxygen concentrators for those in need, and also spreads relevant information via his organisation's social media pages.
Samay is Owliver's Trailblazer for the week. Here's what the compassionate teenager has to say…
When did he start Conscious Living (CL) and what is it all about?
I started CL in March 2021. The second wave of Covid-19 saw a massive spike in the number of cases, and people were suffering due to a lack of medical oxygen. The supply just wasn't meeting the rising demand.
I noticed my father getting queries about oxygen and help, and this was when I realised I had to do something, however, small, to help Covid patients.
Samay gets help from his friends Diya Hemchand, Hridhay Tejura, Pranav Chowdhry, and Krsna Mehta to drive his initiative. He says people are more than welcome to reach out to them and volunteer in whatever capacity they can.
Initially, it was hard for people to take me seriously as this is just a startup and I am just a student, but once they started to see the good work we were doing, they understood my mission.
The cost of one portable medical oxygen concentrator in India can range between Rs. 50,000 to over Rs. 2lakh.
How does he procure the O2 concentrators?
What started with one concentrator has now become seven. The process started off as a crowdfunding exercise, but then people started donating concentrators to us. These days, we are also seeing people lending their own O2 concentrators that they don't have use for, which we return to them after the need is met. Some corporates and NGOs are also noticing our work now and helping out – Bajaj Electricals loaned us a concentrator recently.
What, according to him, is the biggest problem India is facing in its fight against Covid?
I think one of the biggest problems is misinformation and lack of preparedness. For example, people started storing concentrators at home because they was a lot of panic in the air. Though they did not have use for them, they were storing them at home anyway. This issue could be dealt with with some awareness. What we need to be is better prepared, and avoid, at all costs, prevent a third wave.
On the importance of social media and spreading awareness.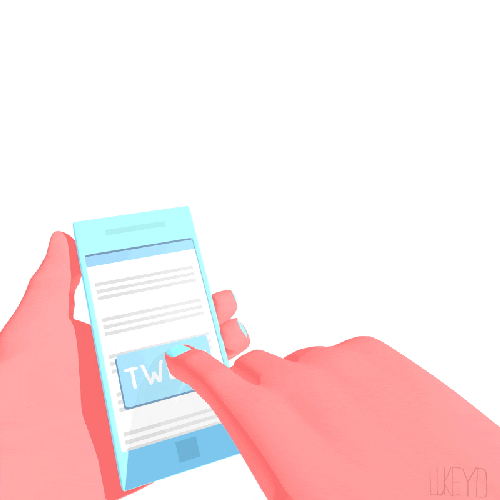 We spread awareness regularly on Instagram – Covid updates on a national and global level. We also inform people of the benefits of using concentrators over cylinders, which is that the these machines can be used to make oxygen 24/7 as compared to oxygen cylinders, which need to be refilled every few hours.
Social media has been a boon during this time as it is bringing people around the world together. People have been connecting and sharing resources.
How does he balance school work with Conscious Living?
I believe anything is possible if you have the determination. I started Conscious Living amid my preliminary examinations, and would dedicate the two-three hours of 'me-time' for my initiative. The satisfaction one gets from helping another in need is like nothing else.
Has he always been inclined to help others? What are his future plans?
I definitely want to continue to work for social causes and have always wanted to. The next step for me would be to talk about mental health through Conscious Living. We've seen mental health become a big issue in recent years, especially during this pandemic. I see so many of my friends affected by poor mental health too. I want to think of ways to help people out.
This Covid warrior also volunteers at City Academy in Mumbai, which is a school for children with special needs, in his free time. He teaches and helps the students with their projects.
What do he do to unwind?
I love sports, and before the pandemic I would always be outdoors playing some kind of sport – basketball, tennis, swimming, football, etc. These days to unwind, I talk to my friends and we hang out over Zoom. We even watch movies and play games on Zoom.
Samay talks about a little about his initiative in the video below!
---
(Trailblazers is a bi-monthly column where we feature inspiring youngsters who are doing great things, in their own way)
Would you like to nominate someone you know to be featured in this column? Write to us at hello@owliverspost.com with their name, and what makes them a Trailblazer.