This tennis champ's vaccination status has turned into a legal battle!

6

min read
Reading Time:
4
minutes
He has 20 men's Grand Slam titles and is the world number one in men's tennis, but currently, this star athlete is waiting in a detention hotel in Australia after having his visa revoked.
Unscramble the jigsaw below to reveal who we are
talking about!
Yes, it is none other than Novak Djokovic, who has found himself in a controversy over his vaccination status!
Get to know the tennis champion!
1. Born on May 22, 1987, in Yugoslavia, Serbia, Djokovic started playing tennis at the age of four.
2. He is the first Serbian to be ranked world's no. 1 and the first male player from Serbia to win Grand Slam titles.
3. No other man has ever won as many Australian Opens as Djokovic.
4. He is the founder of Novak Djokovic Foundation, an organisation that provides education to the underprivileged children.
5. With his victory over Matteo Berrettini in the 2021 Wimbledon final, Novak claimed his 20th career Grand Slam title, tying Roger Federer's and Rafael Nadal's all-time record.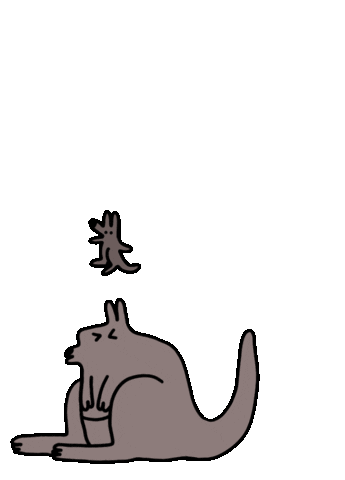 What happened in Australia?
So why is Djokovic sitting in a quarantine hotel with his lawyers? Let's look back.
The tennis star was all set to take part in the Australian Open — a major tennis event and the first Grand Slam of the season — after Victoria state authorities granted him a medical exemption to the country's strict vaccination requirements.
Djokovic, who has been a vaccine skeptic, has not disclosed his vaccination status. When he arrived earlier this week to take part in the tournament, the Australian Border Force rejected his exemption as invalid and barred him from entering the country.
Why was he barred from entering?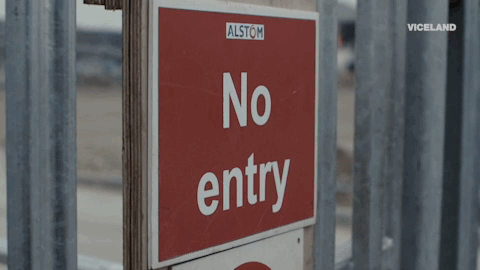 Australia has been very strict about its Covid-19 measures, and had closed off its borders to outsiders for more than a year! The decision to let Djokovic enter Australia was widely criticised in a country where more than 90% of the population is double vaccinated.
Djokovic had received permission to enter Victoria from the state government there, which does not have authority to issue visas to international visitors.
So why was Djokovic exempted from the rules? The reason for his medical exemption was not officially released, but reports claim that it was because he had contracted Covid-19 in the past six months and was not eligible for the vaccine just yet.
While the Australian government allows temporary medical exemption to Australian nationals on this condition, the same is not allowed for foreign nationals coming to the country.
What happens next?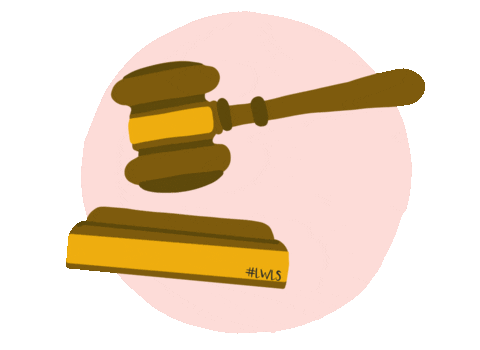 This Australian Open is a big deal for Djokovic. Not only is he the defending champion, but he would also break the record for having a total of 21 Grand Slam wins to his name, given that he is allowed to play.
What follows next to determine whether the world champion will be deported back to Serbia is a court battle. Djokovic's team launched an appeal against the visa cancellation, and the judge ruled that Djokovic would not be deported until the final hearing, scheduled for Monday, takes place. It is not clear if he will spend the weekend at the detention hotel. Tennis Australia has said it would like to know by Tuesday if Djokovic would be allowed to play or not for scheduling purposes.
Should he, or shouldn't he?
The public and Djokovic's fans have mixed views about the current situation. Critics have questioned what grounds Djokovic could have for the exemption, while supporters argued he has a right to privacy and freedom of choice.
Many Australians who have struggled to obtain Covid-19 tests or have been forced into quarantine feel like letting the tennis player compete would be unfair and partial. Australian Open tournament director Craig Tiley has defended the "completely legitimate application and process" and insisted there was no special treatment for Djokovic.
Meanwhile, back in Serbia, things are getting heated up too. Serbian President Aleksandar Vucic blasted Australia and accused the authorities there of "maltreating" the tennis star. "I told our Novak that the whole of Serbia is with him and that our bodies are doing everything to see that the harassment of the world's best tennis player is brought to an end immediately," Vucic said in a stern statement. Djokovic's family too has been making statements and leading protests in his support.
Do you think Novak Djokovic should be allowed to stay in Australia and compete in the Australian Open?
Should an exemption be made for the world no.1 tennis player?
---
Sources: BBC, Indian Express, Sportskeeda, Hindustan Times