This time around, Delhi has a better plan for Covid-19

11

min read
Reading Time:
7
minutes
It hasn't been long since our minds were thoughts crammed with that horrible virus that shall not be named. And it has only been a couple of months since we've managed to keep the 'horrible virus that must not be named' at bay. Yet, the virus hasn't gone anywhere, and scientists believe that another wave of the pandemic could strike again soon.
As you probably remember, India's capital, New Delhi, was struck by C****-19's delta variant and was one of the worst affected cities in the world. In fact, the city ran short of basic medical needs such as beds, doctors, nurses, oxygen and even medicines! Now that Delhi has contained that horrendous wave of the C****-19, the government must prevent another crisis. For that they need a well-thought out and effective plan. And, this time, they seem to have one.
The plan is a strategy that has been devised to prevent the same shortages and tragedies the next time the city is engulfed by a C****-19 tsunami. Or even better, to stop a tsunami of cases altogether. So, what's this new system? Let's find out.
The colour-coded plan
Before we go ahead and get into the details of Delhi's plan, let's get a few key terms out of the way.
Positivity Rate: The percentage of people who test positive for the C****-19 virus after taking a test. So, it is the percentage of positive tests vs the total number of tests taken.
Hospital Occupancy: The number of hospital beds that have been occupied by patients suffering from C****-19.
New cases: The number of C****-19 cases recorded every week.
Back to the plan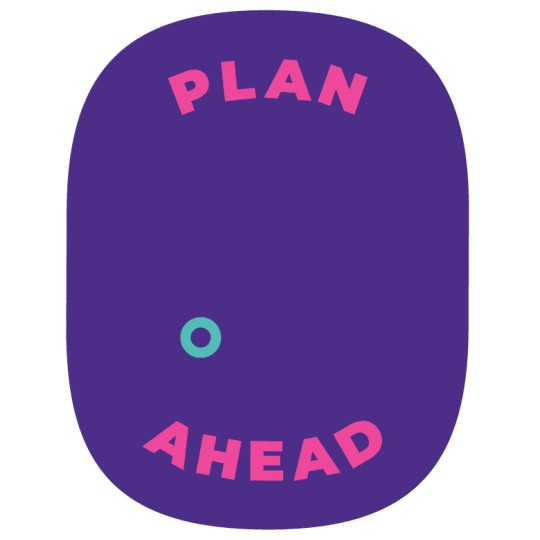 After the first wave, Delhi's chief minister, Arvind Kejriwal, corralled a few experts to present a plan for Delhi to adopt. Scientists from the Delhi government's own medical body and the Indian Council for Medical Research have devised a colour-coded alert system for the city. This system relies on positivity rates, hospital bed occupancies and weekly cases to impose different levels of lockdowns. Not only will such a strategy reduce the severity of the next wave of the pandemic, but it will also give the citizens of Delhi an idea about what restrictions to expect. So, without further ado, let's meet these colour-coded alerts and find out what they mean.