Transgender weightlifter about to make historical Olympic entry

7

min read
Reading Time:
5
minutes
A weightlifter named Laurel Hubbard from New Zealand is about to make history by becoming the first transgender athlete to compete at the Olympics. This move is also set to reignite a debate that has gone on for years over allowing trans persons to compete in the global sporting event, but let's get to that later.
Do you know what it means to be a trans person? Let's cover some basics first, like sex and gender, which though often confused with each other, are extremely different.
Sex: It is biological and assigned at birth as either female, male or intersex (neither male nor female). The last is not always determined at birth, and may only be recognised at the time of puberty.
Gender: This is what we identify as – boy/girl, male/female – and is not assigned at birth. Gender is more about how we feel than what we look like biologically.
Now that we know the difference between gender and sex, let's understand what it means to be transgender. We now know that gender doesn't have to do with what biological parts we are assigned at birth, but rather on how we feel in our heads and hearts. One's sex can be female, but they don't necessarily have to feel like a woman or identify as one. The same is true for males. This, is what we call being transgendered.
A transgirl is when you may biologically born a male, but identify as a girl (transitioning to a girl). A transboy is when you may biologically born a female, but identify as a boy (transitioning to a boy).
These persons want to express how they truly feel, and some times, choose to change from the gender they were assigned at birth. This could include changing their name, sense of style or dressing, or even consult a medical expert to take hormones and/or surgery.
Getting back to Hubbard – the 43-year-old was born male but transitioned to a woman in her 30s. Hubbard has earlier competed as a male, and only officially became eligible to compete in the women's category after testing for testosterone levels below what is required by the International Olympic Committee. Testoterone is the hormone found in males, so it was important to test these levels before allowing Hubbard to compete with women. Hubbard is aiming to contest in the women's +87kg category – an event in which she in currently ranked 16th in the world.
The names of the members going from New Zealand to Tokyo are yet to be announced, but officials said Hubbard was likely to qualify.
The male-female debate
Unfortunately, not all in the sporting world have been so welcoming of Hubbard. The debate over allowing trans person to take part in such sporting events has been a sensitive issue- here's why.
Jenner takes a stand
Caitlyn Jenner, former Olympic champion and reality TV personality, said she opposes transgender girls competing in girls' sports. Jenner, a 1976 decathlon gold medalist came out as a transgender woman in 2015. Talking about "fairness", she said, "I oppose biological boys who are trans competing in girls' sports in school. It just isn't fair. And we have to protect girls' sports in our schools," Jenner said.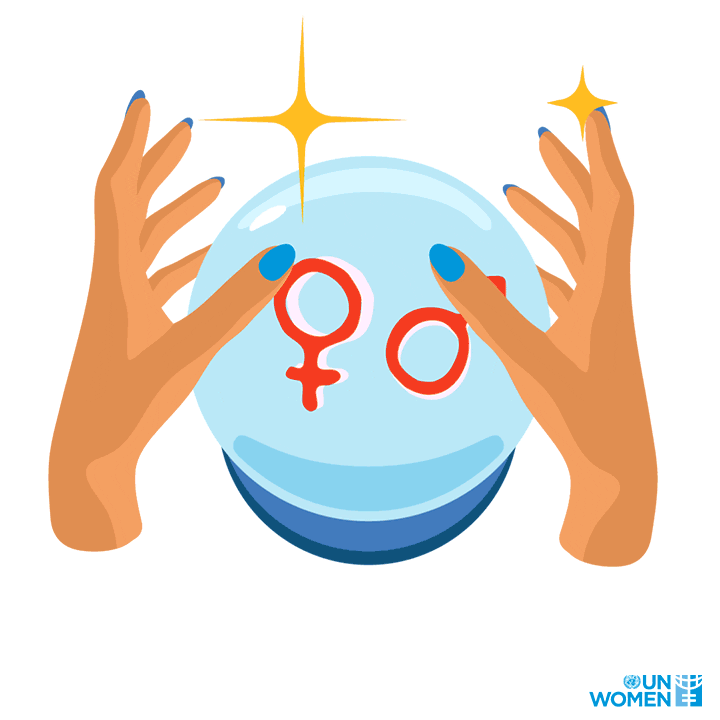 This debate revolves around the impact of biological differences in males and females on sporting abilities. People who oppose transgender women competing in women's sports say that they are given an unfair advantage over cisgender women (women who identify with the sex assigned to them at birth) due to higher testosterone levels and skeletal, muscle and fat distribution differences. Testosterone regulates many different functions in the body, including the maintenance of bone and muscle mass. Women make about 1/10th or 1/20th the amount of testosterone men make.
In fact, when Hubbard was about the compete in the Commonwealth Games in 2018, she was almost barred by the Australian Weightlifting Federation. They argued that she had a physical advantage over female-born athletes, regardless of the levels of testosterone in her body.
Do you think it is fair to not allow transpersons to take part in sporting events? Let us know in the comments! We'd love to hear what you have to say.
---
Reach out!
In the past few decades, several NGOs and helplines have emerged to provide guidance and counselling to anyone who is confused about their identity and sexuality. Here are some trusted sources:
1. Sangini India (New Delhi) – Sangini (India) Trust is a New Delhi-based NGO working with individuals dealing with issues around their gender identity. Set up in 1997, it is the the oldest counselling and community support service in India.
Contact information:
Website: https://sanginiindia.wordpress.com/
Facebook: SanginiIndia
2. TARSHI (New Delhi) – TARSHI (Talking About Reproductive and Sexual Health Issues) is a registered NGO based in New Delhi, India founded in 1996 and registered under the Societies Registration Act in 1997.
Contact information:
Email: tarshiweb@tarshi.net
Website: www.tarshi.net
Facebook: www.facebook.com/tarshi.ngo
Twitter: www.twitter.com/tarshingo
Instagram: @tarshi.india
3. Sappho for Equality (Kolkata) – Established in 2003, Sappho for Equality is eastern India's only organisation working for the rights of sexually marginalised women and female-to-male transpersons.
Contact Information:
Phone: +91 33 2441 9995 (12 pm – 8 pm except Mondays)
Helpline: +91 98315 18320 (12 pm – 8 pm except Mondays)
Email: sappho1999@gmail.com
Website: http://www.sapphokolkata.in
Facebook: SapphoForEquality
4. Orinam (Chennai) – Orinam aims to enhance the understanding of alternate sexualities and gender identities among families, communities and society.
Contact Information:
Website: www.ciqff.net
Facebook: Orinam.net
Twitter: @chennaipride
WhatsApp: 9841557983
5. Swabhava Trust (Bengaluru) – Swabhava is a charitable trust registered in Bengaluru. They work to offer LGBT people and other similar gender and sexual(ity) minorities health, legal, social support.
Contact information:
Wesbite: http://swabhava.org
Email: swabhavatrust@gmail.com
Helpline: 080-22230959
Facebook: https://www.facebook.com/SwabhavaBlr
Twitter: https://twitter.com/swabhava
6. Sahayatrika (Kerala) – Sahayatrika provides peer support and crisis intervention to LBTQI people in or from Kerala, particularly female-born gender and sexuality minorities.
Helpline number: +91-9744955866
Sources: Firstpost, sexedrescue.com