Turning waste to wonder: This young eco-warrior is on a mission

6

min read
Reading Time:
5
minutes
When life gives you lemons, make lemonade— this is the motto Manya Harsha, a student at Vibgyor High in Bengaluru believes in. However, Manya goes well beyond just lemonade, and uses those lemons for all they are worth.
The sixth grader is an eco-warrior — someone who fights for the future of our planet— who brings in sustainability in not only her own life, but in all the lives she touches at her tender age.
Manya, who has been tackling environment issues in her own way since she was six, is our Trailblazer for the week. She tells us about turning kitchen waste into vegetable paper that everyone can use, her love for writing and spreading awareness, as well as how important it is for the children of today to fight for a better future.
A nature-lover from the start…
I spent a lot of time at my grandmother's home, playing and learning in her garden. I spent most of my time out in nature, and that's how I realised that I need to do my part to protect our planet.
I started to grow even closer to nature with all the travelling I did. Every weekend, my parents, who are travel buffs, would take me on a picnic or hike. On these trips, I would notice how people were littering everywhere— plastic cups, bottles, plates etc, would be strewn around. This would make me very upset as it not only harms the environment, but takes away a place's natural beauty. I have been involved in clean-up drives too. I recently did one at Varca beach in Goa and at Markonahalli Dam in Karnataka. I have also organised water walkathons and sapling drives.
On turning vegetable peels into paper.
I have been recycling paper for quite some time now. Every summer vacation, I would recycle my old textbooks and notebooks and use them for greeting cards or class projects. During the lockdown when I was bored at home, I was watching my mother cut onions in the kitchen and the peel of the onion was very similar to paper in texture. However, when I tried to dry it out, the peel became brittle and broke into tiny pieces. So then I started experimenting and did not give up.
(Manya talks a little about her vegetable paper initiative in the video below)
Now, after several tries, I can make smooth, flexible paper that can be used for writing, drawing, packaging and for arts and crafts. I use garlic peel, potato peel, corn husk, orange peel, pea peel; even greens like spinach, coriander and mint can be used.
What are the benefits of using vegetable paper?
Firstly, this contributes greatly to waste management. Vegetable paper is 100% eco-friendly, if you make it at home it saves money, and when you make something yourself, you feel proud that you have accomplished something.
Manya was acknowledged by UN-Water for her efforts to save the environment.
How did it feel to be acknowledged by the UN?
They acknowledged me on their Facebook page, and it felt great. It motivated me to do more.
Manya has authored books on nature too, and says she loves to write in her free time.
About her books..
I have been writing for a long time. The poems I wrote started to get recognised by my teachers, who told my parents to motivate me as well. The first book came out in 2018 — Nature Our Future — which is full of nature-themed poems. My second book The Water Heroes was published in 2020 and is about the importance of water. This one was translated in Kannada too. This book also brought out how children can contribute to water conservation — simple techniques that can be followed at home are included in the book. In 2021, I published Once Upon a time in 2020 – The Lockdown Diaries.
This is based on a group of children and how they feel stuck at home during the lockdown. How they can't meet go to school or meet their friends to play.
How can children be more involved in protecting Mother Nature?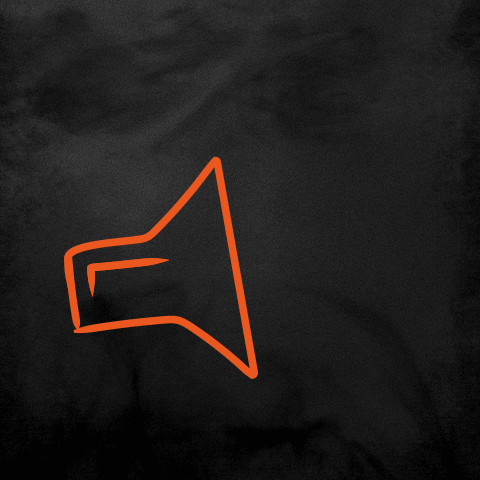 Reading more and watching educational videos to gain knowledge in always important. Trying simple experiments at home too and motivating others around you is essential to get more people involved.
Through my website and blog I spread awareness too via a fortnightly newspaper.
Any hurdles along the way?
While some motivate people, there are people who make fun of me too. They say, 'what can a kid too?' They tell me I can't make a difference and that I don't speak any sense. But I don't let this discourage me and don't take the criticism to heart. I am sure that one I will make a difference. More children need to start speaking out because we are the future.
Future plans?
I'm currently working on my sixth and seventh books, which go into detail about recycling.
---
(Trailblazers is a bi-monthly column where we feature inspiring youngsters who are doing great things, in their own way)
Would you like to nominate someone you know to be featured in this column? Write to us at hello@owliverspost.com with their name, and what makes them a Trailblazer.