Understanding UAPA: A law that deals with terror and national security

6

min read
Reading Time:
5
minutes
If you've browsed through social media or switched between channels on your TV, you may have noticed stories of some people – such as journalists and activists – being arrested under the Unlawful Activities (Prevention) Act or UAPA. This law is debated a lot, and has also seen a lot of changes over the years.
In this week's Law and Order column, let's explore this law – what it's all about, who can be charged under it, why some people call it a violation of human rights and what all the recent noise is about.
Owliver's Obscure Observations
The UAPA, 1967 (the year it was passed) was modelled on a similar in the United States – the McCarthyite Un-American Activities Act.
About UAPA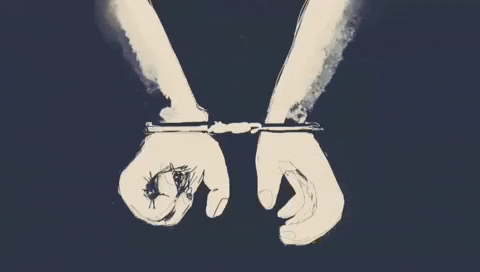 What the UAPA essentially deals with is terrorism and maintaining peace and integrity in the country. If you are charged under it, you are officially deemed a "terrorist." Over the years, it has been modified quite a bit. The most recent change, or amendment as it is known in the legal world, was the Unlawful Activities Prevention Amendment Act (UAPA 2019). Under these changes, the Director General (DG) of the National Investigation Agency (NIA) as well as officers with the rank 'inspector' powers to investigate such cases.
Owliver's Observe Observations
The National Investigation Agency (NIA) is India's counter-terrorist task force. The agency, which comes under the Ministry of Home Affairs, deals with terror-related crimes across states, without special permission from the states.
Who qualifies as a 'terrorist'?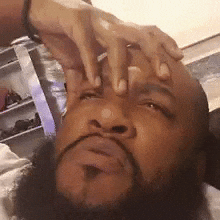 Technically, the words "terror" or "terrorist" have not been defined in the UAPA, but it defines a "terrorist act" as any act committed with intent to threaten or likely to threaten the unity, integrity, security, economic security, or sovereignty of India or with intent to strike terror or likely to strike terror in the people or any section of the people in India or in any foreign country.
The UAPA gives the central government the power to determine who is a terrorist, if a person or organisation is found committing, preparing for, promoting, or involved in an act of terror.
This individual who has been indicted under this law cannot fend for themselves. The UAPA does not specify what kind of proof is required to clarify if that person is actually involved in terror activities or not. It also is not in line with the general legal assumption – innocent until proven guilty – and allows for any individual to be called a terrorist or terror-accused (for those suspected of being involved in terror activities). This law also does not let anyone convicted under this law to seek bail.
Why is it controversial?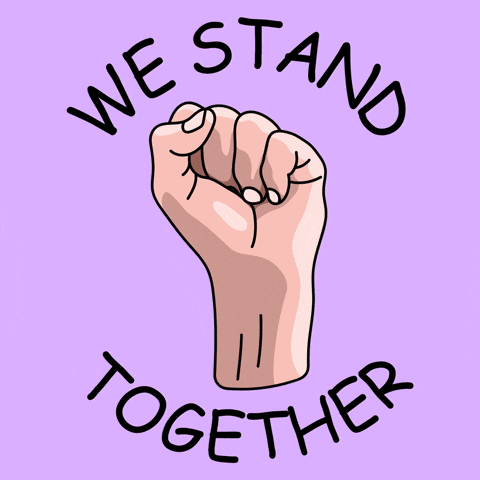 Now that we have a basic understanding of what UAPA is about, let's understand why it is thought to be violating human rights.
People critiquing this law say that it doesn't allow citizens to express themselves or debate publicly, nor or does it allow freedom of the press. Recent arrests over the last few years have seen journalists, students and human rights activists who have spoken up against the government being deemed terrorists.
Those arrested under UAPA can be imprisoned for up to 180 days without a charge sheet being filed. A charge sheet is prepared after an official complaint is filed, and is handed over to the court to take further action. This, experts say, is a violation of the Constitution of India.
Another issue is that a lot of the decisions are made discretely, which means the government has the power to hide information and create special courts that can hold closed-doors court hearings.
What does the government say?
The government has continued to insist that the law is only used to keep the country safe and united. Though it has been criticised for classifying people as terrorists based on its own beliefs, the government maintains that it is only trying to protect the nation from possible terror threats.
Do you also believe that the UAPA infringes on personal freedom and human rights? Which side of this issue do you think you stand?
Do you think the government should have the power to curb free speech under any circumstances?
Recent arrests made under UAPA
In the recent past, for example, UAPA cases have been filed against activists, journalists in Kashmir, PhD students Devangana Kalita and Natasha Narwal, former Congress party municipal councillor Ishrat Jahan, Jamia Millia Islamia student Safoora Zargar and former Jawaharlal University student and activist Umar Khalid.
Courts step in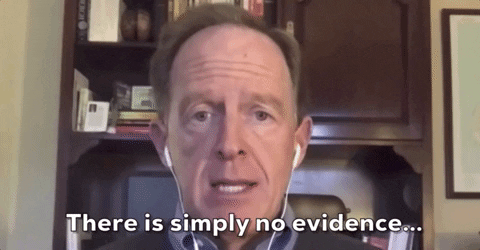 Last week, students Asif Tanha, Natasha Narwal and Devangana Kalita were granted bail as per orders by the Delhi High Court (HC). It said that there was no evidence that these students, by protesting against the government, were indulging in any terror activities, and so, it granted them bail. This gave a fresh ray of hope to those who have long been speaking up against the UAPA.
Now, the Supreme Court (SC) has stepped in too, saying it will review the matter next month. This came as bad news for those against this anti-terror law, as the SC said the Delhi HC's decision regarding these three activists can't be made the norm for future verdicts. Which basically means that further such bail grants won't be allowed till the SC reviews the matter. The SC stepped in after the Delhi Police, which is a government body, approached it to look into the HC's decision. The SC, however, did not take back the bail granted to three activists.
Sources: Indian Express, Scroll, The Wire, The Hindu