Untangling India's coal shortage: What's in store for us?

6

min read
Reading Time:
5
minutes
Have you heard anything about a crisis in India's power sector? Well, that's because there indeed is a storm brewing overhead! Let's get into what's happening…
India's coal-fired power plants, responsible for generating 70% of India's electricity, are facing a shortage in coal stockpiles. As per data from the Central Electricity Authority (CEA), over half of the country's 135 coal-fired power plants were left with an average of less than four days of coal stocks in September-end, down from the average of 13 days at the start of August.
First the basics — What is coal and how is it generated?
Watch the short video below to understand what exactly coal is, where it's found, and what its uses are:
Why is there a shortage in coal?
India relies heavily on thermal power plants for its electricity needs, and therefore, coal remains as the major fuel behind India's electricity supply. It is the second largest importer, consumer and producer of coal, and has the world's fourth largest reserves. It mainly imports from Indonesia, Australia and South Africa. 
Out of the 70% electricity generated by coal-fired power plants in India, nearly three-fourths is generated using domestically-mined coal (which means it's generated in India), while the remaining is produced using imported coal.
There has been a rise in demand for coal from several countries, which has made the price shoot up! For example, the price for coal imports from Indonesia was at $60/tonne in March, but has risen to $200/tonne in September. This has made imported coal an undesirable option for power plants.
Rain takes a toll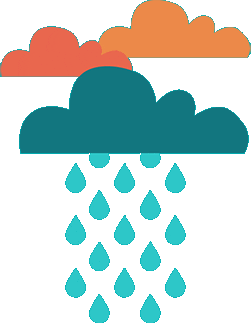 Government-run Coal India Ltd (CIL), the world's top producer of the fuel, accounts for nearly 80 percent of India's domestically-mined coal. Out of India's total coal production of 716 million tonnes (MT) in 2020-2021, CIL had produced 596 MT.
The rains, however, have changed things. Flooding in parts of India has affected the coal production capacity of mines, and even transport has been impacted due to this. India's coal secretary, Anil Kumar Jain stated that currently, deliveries to power plants are short by between 60,000 and 80,000 tonnes a day.
While its normal that coal production is lower during the monsoon months, experts say that the power plants failed to build up their stocks before the rainy season started.
The 'greenflation' issue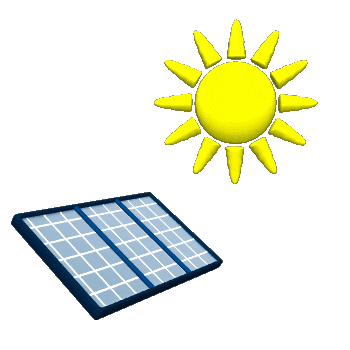 Some experts have a completely different viewpoint. They see the rise in energy prices as an example of 'greenflation', which is caused by more and more restrictions placed by governments on traditional energy sources.
The most widely used traditional energy resources are fossil fuels (oil, gas, coal), nuclear power (nuclear fission) and moving water.
Experts say that in recent years, governments are rushing to move towards more renewable energy sources to cut down on their emissions. This push towards the adoption of renewable energy may have led investors to under-invest in traditional energy sources leading to not enough supplies to meet the rising demand.
Does this mean power cuts?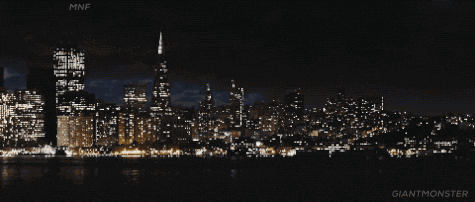 While the situation is less than ideal, there may not be a reason to panic just yet.
India's Power Minister RK Singh recently said in an interview that in relation to the current level of coal stocks, the situation is way "beyond" normal. He added that the shortage might last for the next five to six months.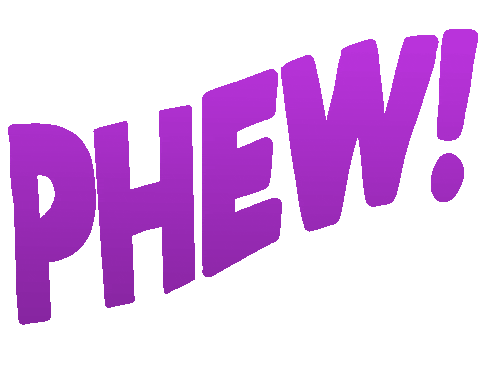 However, he clarified that the shortage has not yet led to a power crisis. He added that there is no need for rationing (cutting power supplies for certain areas on a rotational basis) and insisted that the production will be able to meet the demand over the next few days.
Here are a few states that are likely to be affected by this:
Punjab: Severe coal shortage at thermal power plants in Punjab has affected power generation and rotational load shedding has been imposed at several places.
Rajasthan: Rajasthan is resorting to one hour power cuts on a daily basis!
Tamil Nadu: The Tamil Nadu Generation and Distribution Corporation said that power will be suspended in parts of Chennai for carrying out maintenance work in the city.
Andhra Pradesh: Andhra Pradesh's coal stocks are very low, which may lead to a problem in the near future.
Delhi: Tata Power Distribution Ltd, which supplies electricity to parts of the capital, warned of rotational power cuts as units supplying electricity have coal stocks to meet generation requirements for only a day or two. Delhi Chief Minister Arvind Kejriwal has written a letter to Prime Minister Narendra Modi over "a power crisis" in the national capital.
Jharkhand and Bihar may have power trouble too.
What is the government doing?
The government has initiated steps to ease the situation. A group of ministers has been formed that is led by the coal ministry to monitor the situation regularly. In order to manage the coal stocks and ensure equal distribution, the power ministry constituted a core management team which is looking closely into the production of coal.
Reportedly, the power ministry was warned about this shortage back in February by the CIL.
---
Sources: India Today, Indian Express, Hindustan Times