US eases restrictions on flights — What does this mean for our travel plans?

7

min read
Reading Time:
5
minutes

Ahh, to be able to travel again like we used to before the pandemic hit. Seems like a distant dream, doesn't it? Well, not for long from the looks of it, as countries have started easing their restrictions on international travel. While Covid-19 is very much around, the opening up of international skies will bring relief to those doing business outside the country, or those with family they would like to visit!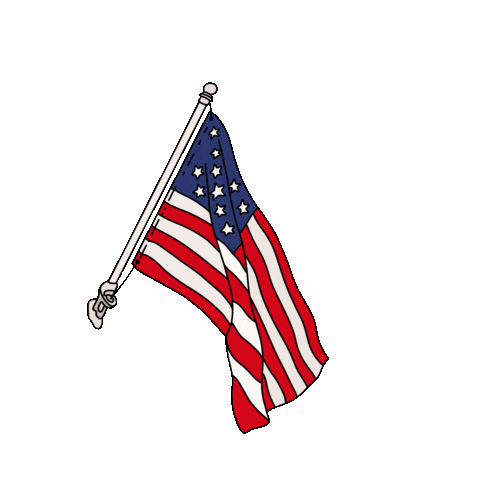 US President Joe Biden is introducing new rules for travellers who want to go to America. These will apply to American and non-American citizens alike. The goal, according to the US government, is to restore normal air travel after a gap of 18 months!
The rules, which will take effect in November, will bring much clarity after a set of restrictions that were causing confusion. Burning questions about which vaccines are acceptable, what the quarantine rules are, which tests are mandatory, etc, will now be clearer.
Some details of the plan were announced recently, but Owliver decided to break it down for you.
What is US' new travel policy all about?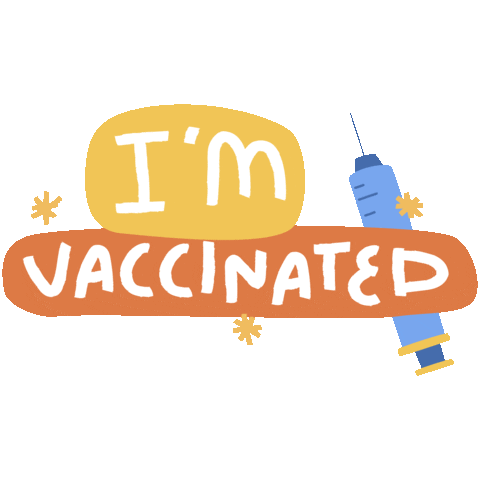 All adult foreign nationals traveling to the US will be required to be fully vaccinated before boarding their flight. This is in addition to the current requirement that travellers show proof of a negative Covid-19 test taken within 72 hours of departure to the US.
Once the vaccination requirement is decided upon, the White House will ease all the country-specific restrictions on international travel that have prevented non-citizens who have been in the United Kingdom, European Union, China, India, Iran, Republic of Ireland, Brazil or South Africa in the prior 14 days from entering the US.
(President Joe Biden recently urged world leaders to aim at vaccinating 70% of the global population by the end of next year. Read about it here)
What does this mean for Americans?
Fully vaccinated Americans will only need to show proof of a negative Covid-19 test taken within 72 hours of departure to the US.
Owliver's Obscure Observations
With more than 40 million doses of coronavirus vaccines available, US health authorities said they're confident there will be enough for both older Americans seeking booster shots and the young children for whom initial vaccines are expected to be approved soon.
What about unvaccinated Americans?
US citizens and permanent residents who are not fully vaccinated will still be able to fly to the US, but they will see tougher testing and contact tracing rules. They will need to be tested within 24 hours of boarding a flight to the US, as well as undergo testing upon return to the country.
The graphic below illustrates which country has manufactured
the most number of vaccines, as of March 2021.
Which Covid-19 vaccines are acceptable?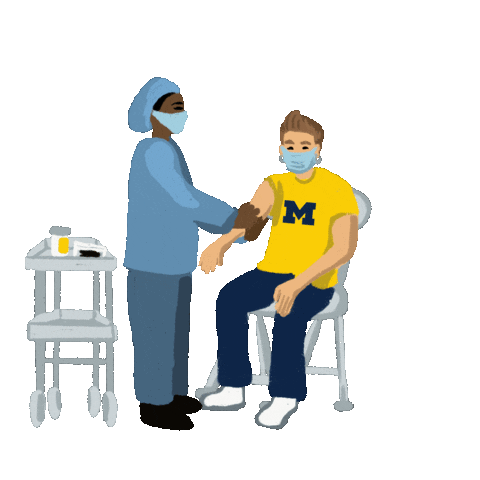 The Centers for Disease Control and Prevention, or the CDC, says the US will accept travellers who have taken any Covid-19 vaccine approved for emergency use by the World Health Organization, including those from Pfizer, Moderna and Johnson & Johnson.
Other vaccines are also approved by the WHO and used widely around the world, including from AstraZeneca and China's Sinovac. The WHO is reviewing Russia's Sputnik V vaccine, but hasn't approved it yet.
(Our three-part series on vaccines will give you a low-down on all you need to know. Read it here!)
How will this affect air fares?
Experts predict that that growing demand for travel to the US is likely to cause higher airfares, although the rush to book flights could be slowed by the delta variant and high Covid-19 rates in the US.
How will this affect the travel industry?
Experts say the opening up of American travel will help the tourism industry and the economy as a whole, which has suffered greatly the last two years amid the pandemic.
The US Chamber of Commerce said lifting the current restrictions on international travellers will help boost the US economy. According to the US Travel Association, the US was on the road to lose $175 billion in export income from international visitors this year. The recent announcement will change things around, say experts.
US Commerce Secretary Gina Raimondo said recently that the decision by the Biden government to lift international travel restrictions in early November will be a boost to the US economy, especially for tourist destinations like New York and for business travel.
Where can Indian travellers go?
Coming to Indian travellers, things are looking up, as many countries are now allowing visitors and accepting Indian vaccines. Here's a list of countries one can travel to from India, as of September 2021, apart from the US.
Canada: Canada has lifted the ban on commercial passenger flights from India. The first flight to Toronto from Delhi was on September 22. Passengers travelling from Delhi must carry an RT-PCR report for a test done 18 hours before the boarding time.
Thailand: The Thailand Embassy announced that it would resume issuing some visas to allow non-Thai nationals to visit Thailand. These include visas for students, those with a work permit, and those with a residency permit. However, applicants for tourist visas will still need to wait.
United Kingdom: The UK government has divided all countries into three lists – red, amber and green. While the red list signifies countries with strict restrictions on travel, the 'amber' list mandates a set of testing and quarantine requirements. India is part of the amber list now. As of now, Indian vax Covishield and Covaxin are not recognised by the country.
Germany: The European country has removed the entry ban for travellers from India.
Turkey: The Turkish Embassy has announced that visitors flying from India are exempted from mandatory 14-day quarantine upon arrival as long as they are fully vaccinated.
Kenya: Kenya has opened up to Indians for travel.
Italy: Italy has accepted Covishield as a vaccine eligible for a Green Pass.
Nepal: The Himalayan country has resumed visa-on-arrival for fully vaccinated international tourists with no quarantine requirement.
UAE: The United Arab Emirates (UAE) has relaxed travel guidelines and Covid protocols for travellers from India. All Indian visitors, tourists or otherwise, can now enter UAE by following some eased protocols.
Spain: Spain has reopened for travellers from India. However, visitors from India must meet some requirements when planning to travel to Spain. Indian passengers must be fully vaccinated with Covishield and must have a Schengen visa or apply for a Spanish visa through the online visa application centre.
Owliver's Obscure Observations
Indian airlines and airports incurred financial losses worth Rs 22,400 crore in the last financial year amid the coronavirus pandemic, according to official data.
---
Sources: Times of India, Firstpost, Hindustan Times
Photos: Giphy