'We say with caution, the magic has started'- Israel's vaccination drive

6

min read
Reading Time:
5
minutes
Can you find Israel on this world map?
Israel is a small country in the Middle East that is about the size of Manipur. It's known for its Jewish population and robust education, but now it's in the news for its enviable position. That's right, Israel is kicking Covid-19 to the curb. How? Let's find out.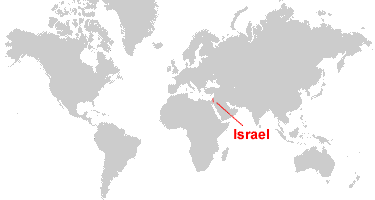 Israel was doing well with the coronavirus, but in January of 2021, the nation went back into lockdown. Covid was spreading again, and the UK strain of the virus had taken over. However, there was some good news. Clinical trials had found safe and effective vaccines, and a few of them were touting unbelievably incredible results. Governments quickly acted to get the vaccine to their people.
The Government's Gamble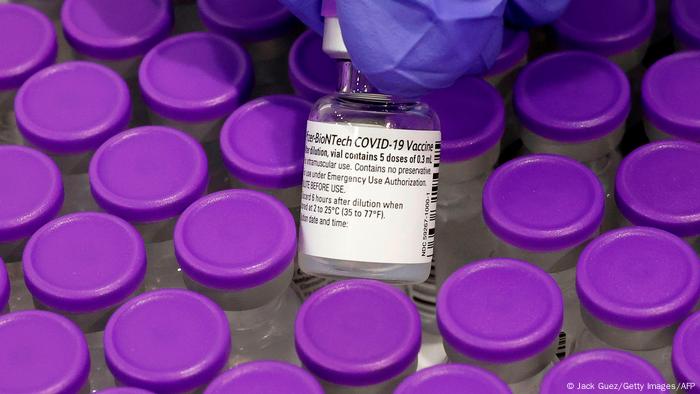 To get its population vaccinated, the government of Israel took a gamble. They told the company, Pfizer, that along wit BioNTech had developed the worlds' first mRNA vaccine, that they would openly share all the vaccination data from the country with the company. The only condition was that Pfizer had to keep enough vaccinations for all Israelis. Moreover, they had to ensure that the supply of Covid vaccines was perpetually rolling. While other European nations made the same deal, there was one step that governments weren't willing to take. The Israeli government took responsibility for any mishaps or adverse reactions that would occur due to the virus. Now it seems that the gamble taken by the Israeli government has paid off.
Israel has become a real-world clinical trial. With about 9 million people, Israeli data will serve as the largest clinical trial for a vaccine ever. And, so far, things are going pretty great. The vaccine has shown not only that it prevents infection within a large percentage of those vaccinated, but also that the vaccine almost entirely prevents severe infections and deaths. Yet another thrilling piece of data shows that the vaccine even slows the transmission of the virus.
Israel: We say with caution, the magic has started

Note blue lines, of 60+ years old (first to vaccinate), in the past 2 weeks:

~35% drop in cases
~30% drop in hospitalizations
~20% drop in critically ill

Stronger than in younger people & not seen in previous lockdown

>>> pic.twitter.com/vzYFbVZ98K

— Eran Segal (@segal_eran) February 1, 2021
The Data
So far, Israel has given at least 45% of their population at least one dose of the vaccine. Meanwhile, 31% has been administered both doses of the vaccine. Israel has been the fastest nation to vaccinate its people.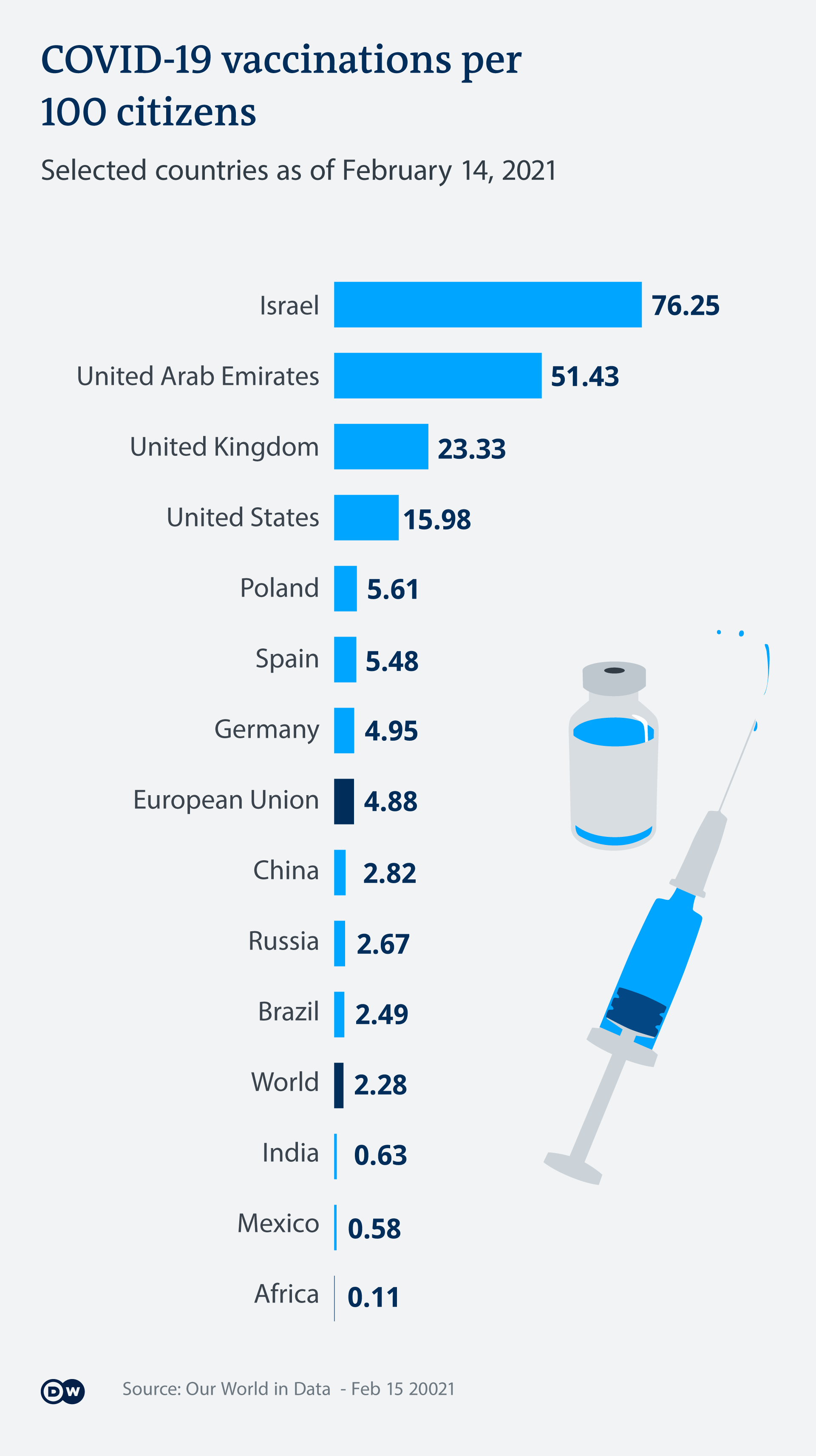 A week after the second dose
The Pfizer vaccine is the most effective about a week after the second dose inoculation. So, researchers looked at the data of people who had already had their second jab. They found that the vaccine was undoubtedly effective.
The vaccine showed 93% effectiveness. Out of the 523,000 people that were vaccinated, only 544 or 0.1% of the people fell ill. Furthermore, only 4 people fell severely ill and not a single person lost their life!!
Owliver's Obscure Observation: Israel's advanced medical systems allow them to embrace and use vaccines such as Pfizer's vaccine. This particular vaccine needs to be stored and transported at ridiculously cold temperatures.
Israel Reopens
Exactly one year after the first recorded case of Covid19, Israel is finally reopening. They've been through lockdowns and some harrowing times, but now thanks to their advanced health care system and digital database, opening is not that hard.
Some spaces such as offices and certain classes in schools have been opened with no restrictions at all, while others have been opened to those vaccinated or immune. The government keeps track of all these immune and vaccinated people by providing a green pass to such people. The green pass is connected to the medical records of the person that holds it. Thus, any organisation can permit or deny a person based on this pass and thereby greatly reduce the risk of further transmission of the virus.
Mutants and other misfortunes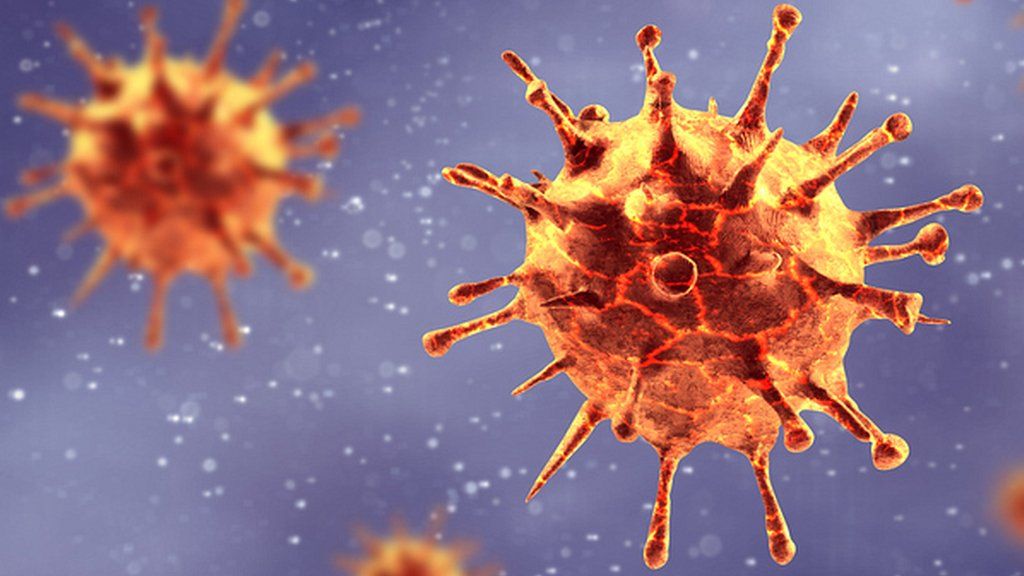 No matter how exciting this news may be, there are, of course, problems yet to be tackled. Every nation must get vaccinations to avoid the unnecessary spread of the virus. Until poorer countries are protected, the virus will continue to spread and mutate. The mutations may even render current vaccination drives useless, as they could very well be resistant to vaccines. A strain of Covid- 19 that has propped up in South Africa already seems to be slightly impervious to certain tested vaccines that are already in the market!
So, how do you avoid this?
Well, rich nations should not hoard vaccines but rather share them uniformly across the world. It is also crucial that people in countries with vaccines go and get the jab as fast as possible, as any delays in the system could allow doses to go to waste. Moreover, once the vaccine comes to your country, make sure that you go for your appointment.