What brewed in the first Pharaoh's necropolis?

5

min read
Reading Time:
4
minutes
Journey with me for a moment to ancient Egypt. What do you see? Pharaoh's, Pyramids, The Sphinx, Mummies that come to life, or Cleopatra? Well, we're here to show something not quite as deathly- Bubbly, golden beer. Turns out that when the Egyptians performed their death rites dripping in gold and jewels, they always did it with beer. And not just a taste or even a single drink, they did it with a whole lot of beer.
Abydos
Archaeologists have excavated the ancient worlds' largest brewery in a burial site in Egypt. This site, called Abydos, in the southern province of Sohag, is home to hidden treasures and temples. It is one of the most significant archaeological sites in Egypt. It is home to the mummies of almost every single Egyptian King as well as gargantuan "cultic enclosures" for future kings to perform rituals for the dead. Most recently, they even found mummies with tongues of gold in Abydos. Was there ever a place that knew how to blend luxury and morbidity better than Ancient Egypt?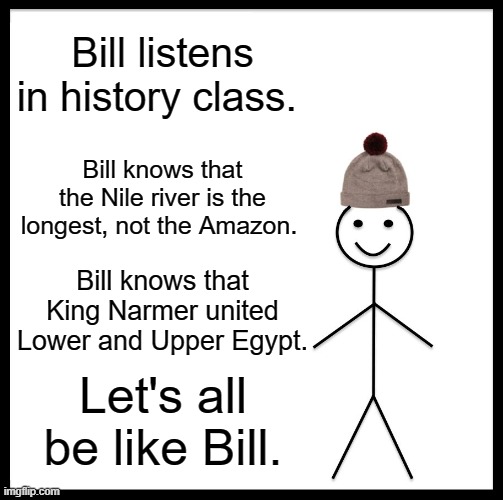 Anyway, getting back to the brewery, it's about 5000 years old. That would mean that it was set up by the first-ever Pharaoh of Egypt: King Narmer who is also known as Menes. He unified upper and lower Egypt into one kingdom and thereby became Egypt's first Pharaoh. Narmer thereby led the way for the prosperous dynasties of Egypt. Yes, those dynasties that buried their royalty in gold built the pyramids and practised Hyroglyphycs. In fact, the first sign of Hyroglyphics was depicted in the famous Narmer Palette. It signifies the unification of Egypt as King Narmer defeated his enemies and emerged victorious.
Yes, but what of the brewery?
So, yet again let's get back to the brewery. It was found in the necropolis of Abydos and has been dated to be around 5000 years old. It is, scientists say, the "oldest high-production brewery in the world." That's right, if you were an ancient Egyptian, you wouldn't just find a glass or pint of beer in these places. You wouldn't even find a hundred. No, archaeologists have estimated that these breweries produced about 22,400 litres of beer at one time! That's 5900 gallons of beer or enough beer to give every single person in a stadium full of 40,000 people a pint of beer.
So, how did they do it? How did they produce all that beer?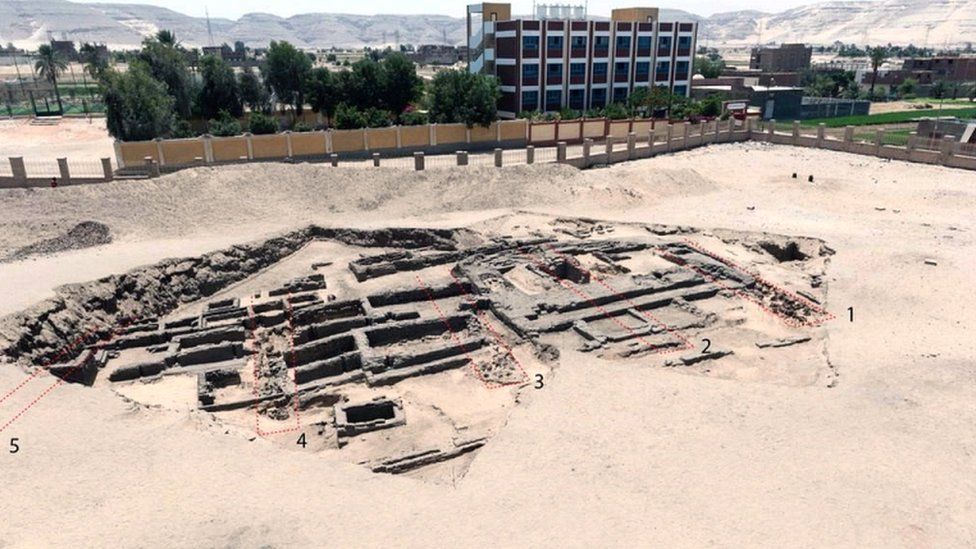 The brewery was massive. It had eight large areas that were 20 metres long and about 2.5 metres wide. Each section had about 40 clay pots that were arranged in two rows. A vat of grain and water was placed inside each pot. The grain and water were boiled in these pots, and beer was produced.
Owliver's Obscure Observation: Beer is the most consumed beverage in the world after water and tea!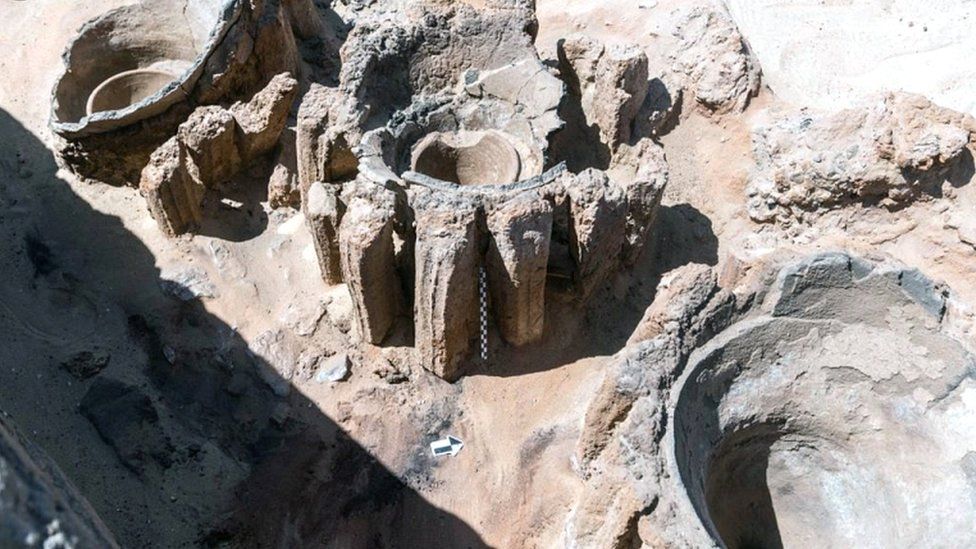 What did they do with all that beer?
The Egyptians kept up their morbid reputation as they primarily used beer in ancient royal funereal rituals. Archaeologists believe that beer abounded and flowed freely at the royal cultic enclosures where the dead kings lay.
There is, however, another less morbid explanation drunkenly fumbling around. Beer was an essential ration for the ancient Egyptians, and it was produced as a cheap energy drink for workers. Workers, such as the men that built the pyramids of Giza, were given ten pints of beer a day!
So drink up your non-alcoholic and preferable non-sugary beverages as you watch this video about the world's oldest brewery:

With Excerpts From: NPR, BBC, Business Insider, Smithsonian Magazine, and Ancient.eu.