What you missed: A big rebrand, food grown in space and an island that never saw Covid…till now

7

min read
Reading Time:
5
minutes
Missed Out is a lowdown on all the wacky, wonderful and sometimes, plain weird, happenings in the world around us. Little videos, facts and tidbits that make for an ideal, fun and educational break.
This week on Missed Out, we cover some major news in the tech world, some sorry numbers when it comes how the world is coping with Covid-19, soaring prices of a very important commodity, and more! Scroll down to read what we're talking about.
Facebook changes its name to 'Meta'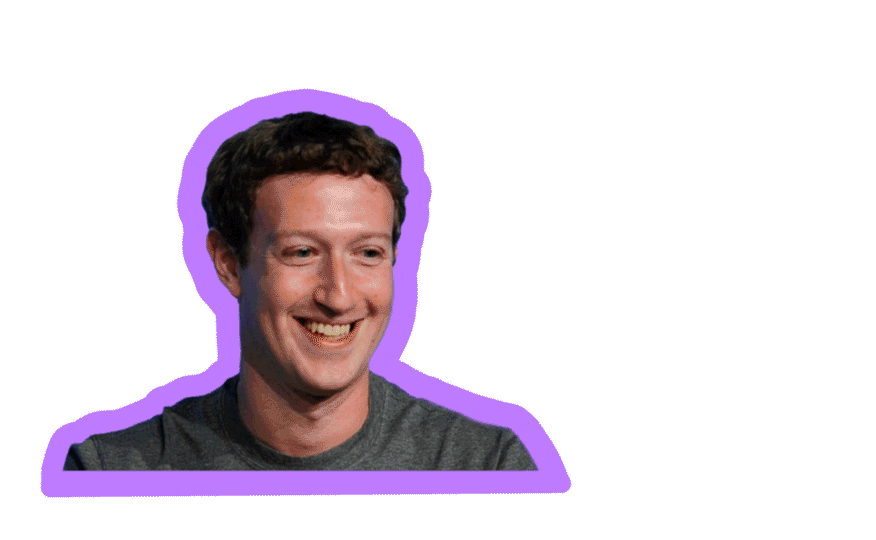 The CEO of Facebook, Mark Zuckerberg , made a big announcement of October 28 — he said the name of his company is changing
to 'Meta'.
The website meta.com now shows the Facebook app, Messenger, Instagram, WhatsApp, Oculus, Workplace, Portal, and Novi, under the 'What We Build' section.
Why the change? Well, it's because this rebranding is part of Zuckerberg's effort to transition from a social media company to being a "metaverse company."
The metaverse is a digital reality that combines aspects of social media, online gaming, augmented reality (AR), virtual reality (VR), and cryptocurrencies to allow users to interact virtually.
To understand this better, watch the video below of Zuckerberg introducing his new venture.
The flip side
Some say that this major announcement, which is going to see major investments in virtual reality and 10,000 new hires, is a distraction tactic. The rebranding comes amid several allegations made against the company by former employee Frances Haugen, who publicly said that Facebook executives knew of their sites' potential for harm. Owliver wrote about this issue too. Read it here!
---
This island just reported its first ever Covid case!
Two years on and we just don't seem to be seeing the end of the dreaded pandemic. It has spread to every corner of the world, and even those few nations that were able to keep the disease at bay, are now facing their first cases. Tonga, a South Pacific island nation, reported its first case of Covid-19 recently.
The country, which was among the few to not register a single case of coronavirus since the start of the pandemic, has now started preparing for a lockdown.
Tonga's Prime Minister Pohiva Tu'i'onetoa announced that a fully-vaccinated passenger, who had travelled from New Zealand, tested positive for Covid-19. Even though most of the airport staff, who came in contact with the passenger, have been quarantined, the Prime Minister warned the country's citizens to prepare for a potential lockdown following the detection of the first case.
Some unfortunate news
The number of deaths caused by Covid-19 has passed five million worldwide. While vaccines have slowed this rate, some health experts say the true toll could be far higher! Nearly 250 million cases of the virus have been recorded worldwide. The World Health Organization estimates the pandemic's real global death toll could be two to three times higher than official records.
The world may be opening up, but Covid-19 is
still very much around. From all of us at Owliver's Post,
remember to…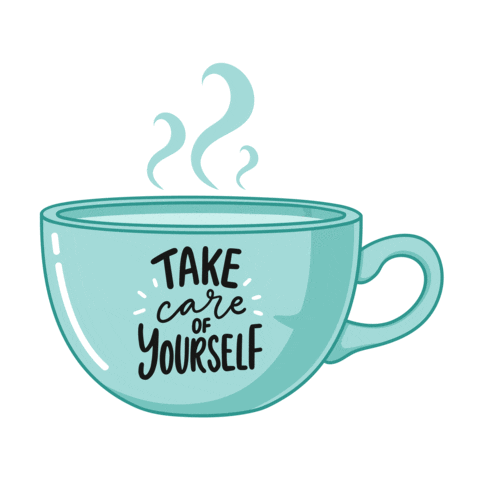 ---
Astronauts grow chilli peppers grown in space!
Humans are making big strides in exploring space, and now, they've taken a big step forward again — they were able to cultivate food in space! Astronauts have cultivated the first batch of chilli pepper in zero gravity.
Astronaut Mark T Vande Hei picked up the first batch grown as part of the Plant Habitat-04 study in one of the most challenging experiments on the International Space Station.
The astronauts feasted on some of the red and green chilli grown in space, while the remaining will be sent back to Earth for further analysis.
How did they grow these?
Scientists planted 48 pepper seeds in a device called a science carrier that was filled with baked clay for roots to grow in with a controlled release fertiliser formulated for peppers. The science carrier was then launched to the ISS aboard SpaceX's 23rd cargo resupply mission and was fitted into the plant habitat on the station. The experiment began on July 12, 2021, and has been monitored both by astronauts in space and botanists on the ground.
Watch the video below for a clearer picture!
Interestingly, the space chilli peppers, which you can see on the right, were so good that the astronauts were able to use them to make tacos!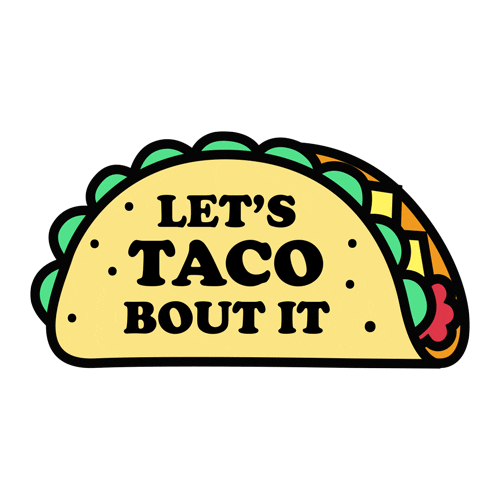 ---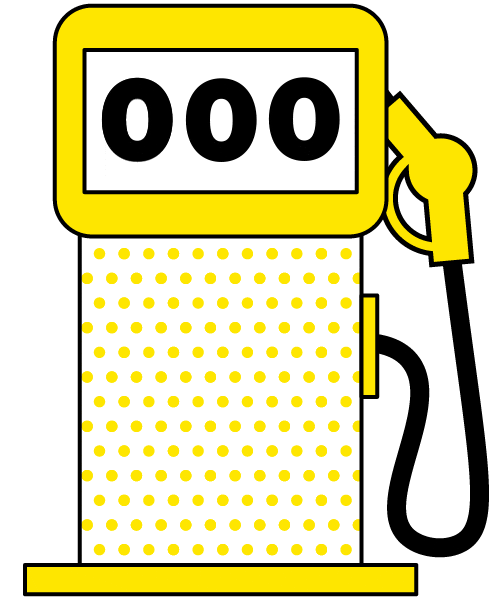 Fuel prices continue to soar
in India
Petrol and diesel prices were hiked for the sixth consecutive day on November 1. The latest increase that follows the hike in international oil prices has pushed pump rates across the country to their highest-ever levels!
Petrol and diesel prices were again hiked by 35 paise per litre each.
Petrol now costs Rs 109.69 a litre in Delhi and Rs 115.50 in Mumbai. Diesel is now priced at Rs 98.42 a litre in Delhi and Rs106.62 in Mumbai.
As for Kolkata and Chennai, petrol and diesel cost Rs 110.15 and Rs101.56 and Rs 106.35 and Rs 102.59 respectively in Chennai.
In Bengaluru, petrol is available at Rs 113.56 per litre and diesel at Rs 104.50 and in Hyderabad, one litre of petrol is now available at Rs 114.12 and diesel cost Rs 107.40 for one litre of diesel.
---
That's it for this week! Catch more 'Missed Out', and tell us what kind of content you'd like to see more of! Write to us at hello@owliverpost.com, or comment on this article.