What you missed: A historic win, women on top and good news for our furry friends

7

min read
Reading Time:
5
minutes
Missed Out is a lowdown on all the wacky, wonderful and sometimes, plain weird, happenings in the world around us. Little videos, facts and tidbits that make for an ideal, fun and educational break.
This week on Missed Out, we get into one tennis champions record-breaking victory at the prestigious Australian Open. Yes, the same Grand Slam that Novak Djokovic was barred from participating in this year after a legal battle over his vaccination status. We also discuss some women who have fought to make their way to the top. Let's dive in..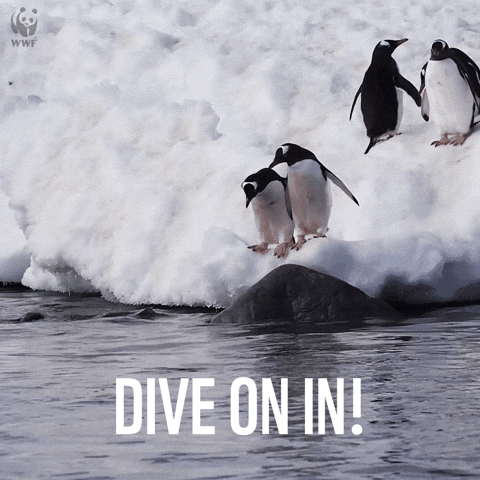 Rafa wins the Australian Open!
Tennis legend Rafael Nadal clinched a record-breaking 21st grand slam title after beating Daniil Medvedev (2-6 6-7 6-4 6-4 7-5) in an Australian Open final.
The Spaniard surpassed the previous men's record of 20 he held jointly with Roger Federer and Novak Djokovic, the latter of whom was denied entry into the country after having his visa revoked.
There had been major doubts about whether or not Nadal would even be fit enough to play at the Australian Open after missing the second half of 2021 with a foot injury. However, after five-and-a-half enthralling hours of play, Nadal proved he was not only fit enough to still compete at grand slams, but could still win several more.
"It has been one of the most emotional matches in my tennis career and to share the court with you [Medvedev] was an honour," Nadal said in his on court interview.
He continued, "One month and half ago I would have said it would be my last Australian Open, but now I have a lot of energy to carry on. "I can't explain the feelings I have now, but I'm going to try my best to come back next year."
---
Minnie Mouse makes some major changes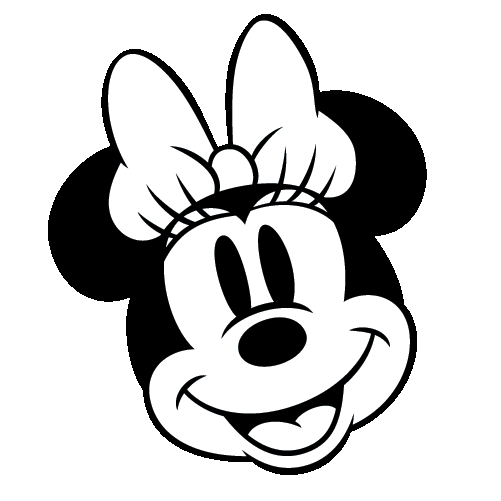 For the first time in her nearly century-long life, the beloved Disney character Minnie Mouse will add a pantsuit to her wardrobe. And it won't be just any old pair of tailored pants, but a special design by British fashion designer Stella McCartney.
Though a sneak peek of Minnie's new look is already on social media, her full makeover will be unveiled in March to commemorate two different dates: International Women's Day and the 30th anniversary of Disneyland Paris.
---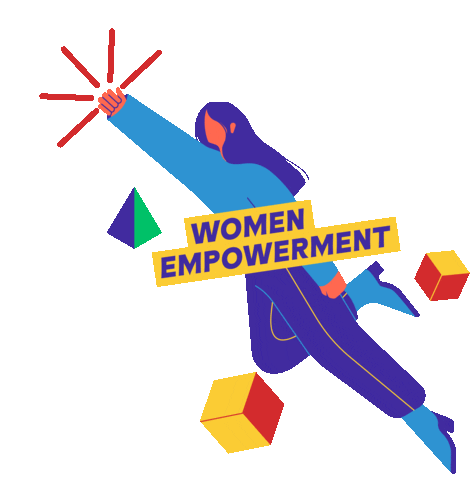 Pakistan gets first female Supreme Court judge
Here's some good news for women's empowerment — Pakistan's first female Supreme Court judge has been sworn in in the capital Islamabad.
Ayesha Malik, 55, now sits on a bench with 16 other male colleagues in the country's top court.
Lawyers and activists said it is a rare victory after decades of struggle to get representation for women in Pakistan's male-dominated society. Pakistan's judiciary has been historically male-dominated.
Owliver's Obscure Observations
In more positive news for women's rights, Xiomara Castro has been sworn in as Honduras' first female president. Castro, the 62-year-old leader, won the November 28 election by a healthy margin.
Pakistan is the only South Asian country to have never had a female Supreme Court judge, and only 4% of Pakistan's high court judges are women.
Justice Malik, who was educated at the Pakistan College of Law and Harvard University, has served as a high court judge in the city of Lahore in eastern Pakistan for the last two decades.
Do you recognise this person?
M Fathima Beevi is a former judge of the Supreme Court of India. Appointed to the top court in 1989, she became the first female judge to be a part of the Supreme Court of India, and the first Muslim woman to be appointed to any of the higher judiciaries in country.
---
Australia takes new steps to protect beloved koalas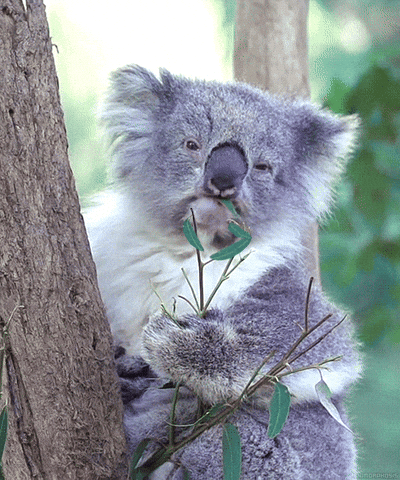 They're cute, cuddly and in need of some additional help. Australia will spend a record $50 million Australian ($35 million US) over the next four years to boost protection and recovery of its koala population, Prime Minister Scott Morrison's office has announced.
"Koalas are one of Australia's most loved and best recognised icons, both here at home and across the world, and we are committed to protecting them for generations to come," Morrison said in the statement.
The fund will be used for restoring koala habitat, improving understanding of koala populations, supporting training in koala treatment and care, and strengthening research into koala health outcomes, Morrison said.
With the new investment, the Australian government will have dedicated $74 million Australian ($52 million US) on koalas since 2019.
Since 2018, about 30% of Australia's koalas have been lost due to fires, drought, and land clearing for development, according to an Australian Koala Foundation statement in September 2021. That includes the severe losses of the population after the catastrophic ​bushfires of 2019, which destroyed more than 12 million acres of land across New South Wales alone.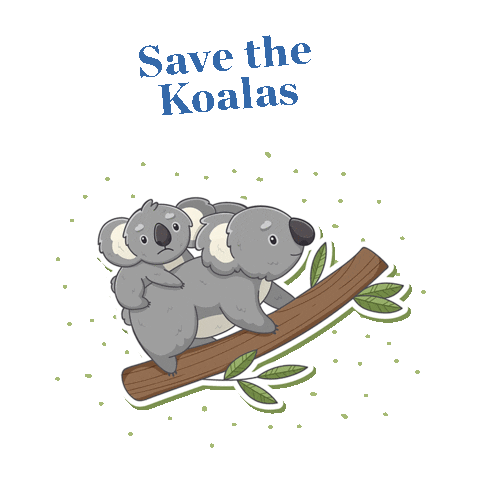 Owliver's Obscure Observations
The koala is listed as "vulnerable" on the International Union for the Conservation of Nature's (IUCN) Red List, which catalogues species that are at risk of extinction. The IUCN says there are between 100,000 and half a million koalas in the wild, but the Australian Koala Foundation says the number is closer to 58,000.
---
That's it for this week! Catch more 'Missed Out', and tell us what kind of content you'd like to see more of! Write to us at hello@owliverpost.com, or comment on this article.