What you missed: A love story, saying goodbye to some species and disappearing money!

8

min read
Reading Time:
5
minutes
Missed Out is a lowdown on all the wacky, wonderful and sometimes, plain weird, happenings in the world around us. Little videos, facts and tidbits that make for an ideal, fun and educational break.
This week on Missed Out, let's learn a bit about Japan's royal family, the unfortunate extinction of a few species in the US, and more.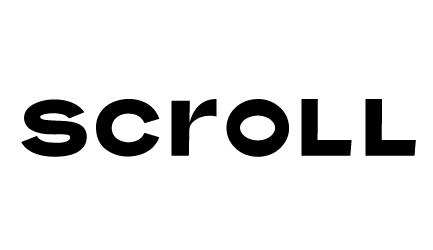 Greta slams global leaders for the 'blah blah!
Climate activist Greta Thunberg has criticised global leaders over their promises to address the climate emergency. She quoted statements by UK Prime Minister Boris Johnson and Indian Prime Minister Narendra Modi regarding their pledges towards climate change action.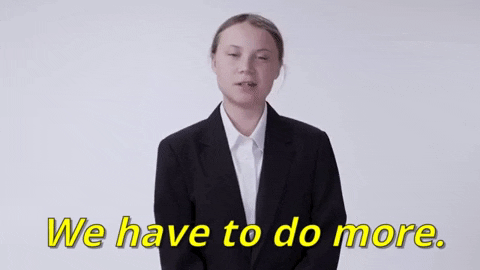 "Build back better. Blah, blah, blah. Green economy. Blah blah blah. Net zero by 2050. Blah, blah, blah," she mocked in a speech to the Youth4Climate summit in Milan, Italy.
For those of you who don't know who Greta is, she started a solo climate strike in 2018 that sparked a movement of millions of young climate protesters.
Watch the video of her speaking below:
---
US announces 23 species have gone extinct!
We hate to break it to you, but a total of 23 species have been declared extinct by the US Fish and Wildlife Service (FWS). The service has proposed removing them from the Endangered Species Act (ESA), which protects species under threat.
In all, 11 birds, one bat, two fish, one plant and eight types of mussel have been declared extinct.
"Each of these 23 species represents a permanent loss to our nation's natural heritage and to global biodiversity," Bridget Fahey, who oversees species classification for the Fish and Wildlife Service, said.
Here are some of the species that have gone extinct in the US:
---
Drawing a blank…
A Danish artist managed to pull quite a fast one on a museum that had commissioned him to create a piece of artwork. The museum had given money to the artist for the art installation, which he decided to keep for himself. He named the piece 'Take the Money and Run' as a mark of protest against low wages.
The Kunsten Museum of Modern Art in Aalborg gave Jens Haaning roughly 534,000 kroner ($84,000) in cash to recreate two of his earlier artworks. The pieces had bank notes attached to a canvas and represented the average annual wage in Austria and Denmark. The museum also paid Hanning 25,000 kroner ($3,900) for the artwork.
But the canvases were blank when museum officials received them, much the shock of the people at the museum!
Hanning believes that the blank canvases symbolise his present working conditions and a commentary against the poor remuneration offered by the museum. The museum wants Hanning to return the money and plans to report him to the police if the money is not returned by January, when the exhibition ends.
Artistic freedom or plain unprofessional?
---
All for love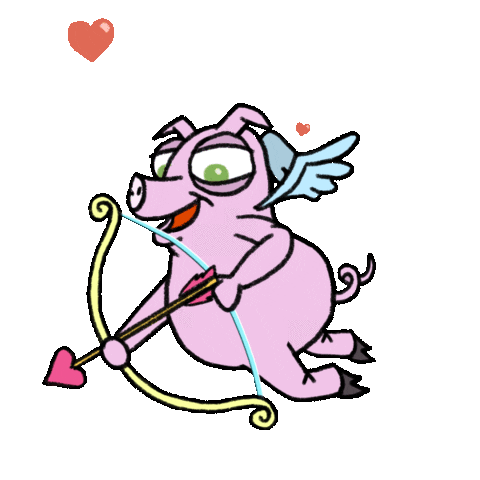 Japan's Princess Mako and her fiance Kei Komuro announced that they will be married on October 26. But, why do we care about this marriage? It's because in the Japanese imperial law, if a woman in the royal family marries outside of royalty — a commoner — she will lose her royal status.
The 29-year-old granddaughter of former Emperor Akihito, and Komuro first announced their engagement in 2017. However, controversy delayed their wedding by a few years.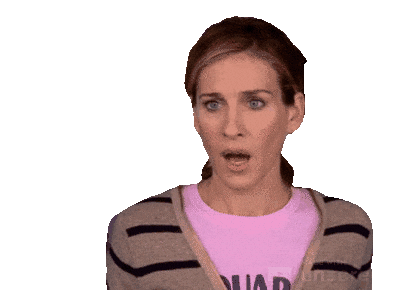 According to the Imperial Household Law in Japan, when women born in the royal family marry, they become private citizens and receive a one-time payment of approximately ¥100 million (over a million dollars) and lose all other privileges that they enjoyed in the imperial household.
The Japanese royal family is one of the world's oldest monarchies and in its 2,680-year history, only eight women have ascended to the Chrysanthemum Throne (the Chrysanthemum Throne is the throne of the Emperor of Japan) and none in modern times.
In 2005, a government panel recommended exploring the possibility of making way for women to ascend the throne, but it has been opposed.
---
That's it for this week! Catch more 'Missed Outs', and tell us what kind of content you'd like to see more of! Write to us at hello@owliverpost.com, or comment on this article.