What you missed: A mysterious diamond, a dinosaur with the flu, and much more!

7

min read
Reading Time:
5
minutes
Missed Out is a lowdown on all the wacky, wonderful and sometimes, plain weird, happenings in the world around us. Little videos, facts and tidbits that make for an ideal, fun and educational break.
This week on Missed Out, we visit a shipwreck that has been missing for 100 years, we learn more about the similarities between us and dinosaurs, much more! Scroll down to explore some big headlines of the past week.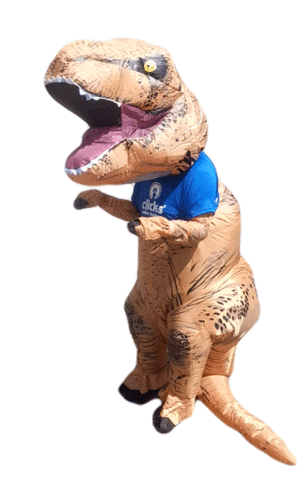 Search begins for shipwreck after 100 years
A South African icebreaker departed Saturday morning in search of Ernest Shackleton's ship Endurance, which sank off the coast of Antarctica in 1915 after being slowly crushed by pack ice.
"The Falklands Maritime Heritage Trust is pleased to confirm that the Endurance22 Expedition, which is aiming to locate, survey and film the wreck of Endurance… has departed on schedule from Cape Town, headed for the Weddell Sea in Antarctica," the expedition's organisers announced.
As part of the renowned polar explorer's Imperial Trans-Antarctic expedition between 1914 and 1917, Endurance was meant to make the first land crossing of Antarctica, but it fell mercy to the Weddell Sea. The map below will show you where the Wendell Sea is located.
The voyage is something of a legend, due to the miraculous escape Shackleton and his crew made on foot and in boats. The crew managed to escape by camping on the sea ice until it ruptured.
The South African icebreaker SA Agulhas II set off from Cape Town on February 5 with a crew of 46 and a 64-member expedition team aboard.
The expedition will last between 35 days and 45 days, with the vessel navigating its way through heavy ice and harsh temperatures.
It hopes to find the iconic shipwreck with state-of-the-art technology and explore it with two underwater drones. But the journey will be a difficult one. The 144-foot-long ship sunk in the Weddell Sea, which has a strong current that sustains a mass of thick sea ice that can cause problems even for modern ice breakers.
It is one of the hardest parts of the ocean to navigate. If they do find it, it will be left untouched, but they will do a 3D scan of it and broadcast it in real time.
Despite the optimism, there is no guarantee the 110-year-old ship will be located.
Sounds fascinating right? Check out this documentary on the Endurance ship below!
---
Asia has a new 'richest man'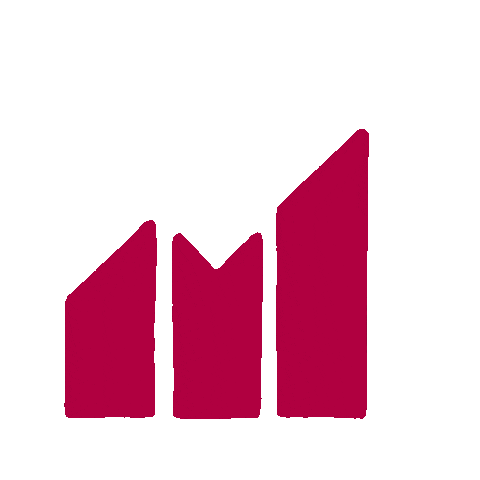 India's Gautam Adani has overtaken fellow countryman Mukesh Ambani to become the wealthiest person in Asia, according to Bloomberg's list of the world's richest people.
The 59-year-old founder of Adani Group controls companies ranging from ports and aerospace to thermal energy and coal, and now has a net worth of $88.5 billion, according to theBloomberg Billionaires Index.
With this massive spike, Adani has become the world's 10th richest person!
---
An ancient, mysterious diamond gets sold!
A billion-year-old black diamond, believed to be the world's largest cut diamond, has sold for $4.3m. Named The Enigma, the 555.55 carat gem, which weighs about the same as a banana, had been expected to fetch more than £4.4m in the online action.
Auctioneer Sotheby's said "the buyer has opted to use cryptocurrency for the purchase."
There are competing theories about the origins of the stone, including that it was carried to Earth by an asteroid. The gem is a carbonado, which is one of the toughest forms of natural diamond.
Carbonados are extremely rare and have only ever been discovered in Brazil and the Central African Republic. Because they contain osbornite, a mineral found only in meteors, they are believed to originate from space. Although the precise origin of black diamonds is unknown, they are usually around 2.6 to 3.2 billion years old — a time before dinosaurs existed.
The Earth itself is around 4.65 billion years old, so not much older than black diamonds!
Dinosaurs may have gotten ill just like us!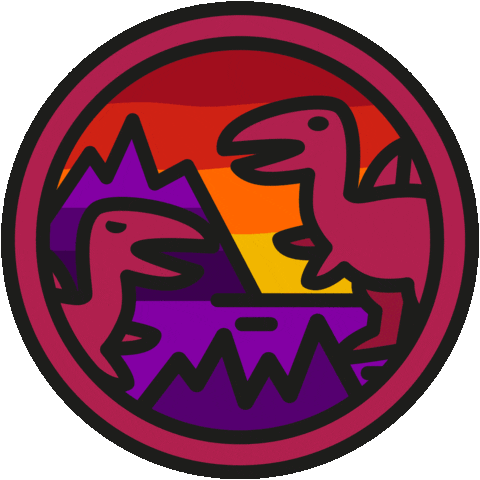 Dinosaurs may have suffered through sniffles and sore throats in much the same way we do, according to new research.
The study, published in Scientific Reports, examined the fossilised remains of a young diplodocid – a large, long-necked herbivorous sauropod – and found the first evidence of a respiratory infection in a dinosaur.
The diplodocid, known as MOR 7029, was discovered in 1990 in southwest Montana, USA, and dates back approximately 150 million years to the Late Jurassic Period. Looking at three bones from MOR 7029's neck, researchers found unusual bony protrusions in areas that would have been attached to air-filled structures known as air sacs. These sacs would have connected to MOR 7029's lungs, forming part of the dinosaur's respiratory system.
Based on the location, the researchers found that these odd bony lumps formed in response to an infection in MOR 7029's air sacs, with then spread into its neck bones. With a neck reaching more than three metres in length, this would have been a monster of a sore throat!
The likely culprit behind the illness was a fungal infection similar to aspergillosis, a common respiratory illness that affects modern birds and reptiles and is known to occasionally lead to bone infections. This infection is also known to cause death among birds.
---
That's it for this week! Catch more 'Missed Out', and tell us what kind of content you'd like to see more of! Write to us at hello@owliverpost.com, or comment on this article.