What you missed: A taxi that floats, an important promise and a sports legend gone too soon

6

min read
Reading Time:
4
minutes
Missed Out is a lowdown on all the wacky, wonderful and sometimes, plain weird, happenings in the world around us. Little videos, facts and tidbits that make for an ideal, fun and educational break.
This week on Missed Out, we bid adieu to a cricketing legend, we explore a landmark understanding between several countries, and a lot more. Scroll down to see what we're talking about.
Good news: 175 nations pledge to curb plastic pollution
Plastic pollution remains a huge, huge issue. Despite several companies and countries trying to reduce their use of plastic, our oceans and landfills are full of the nasty substance.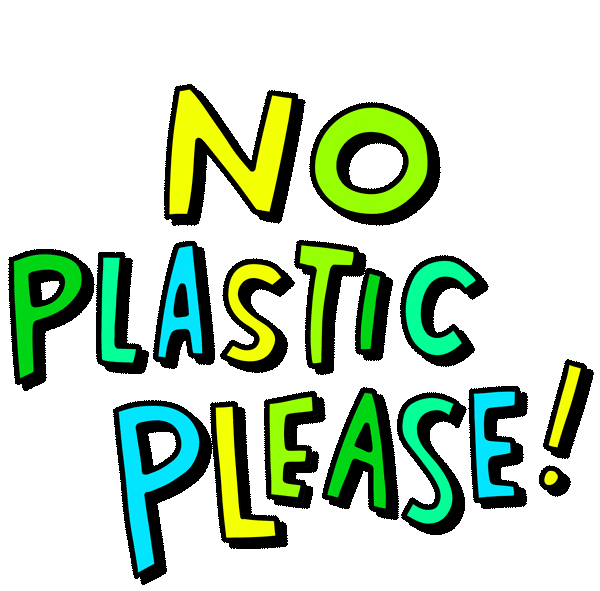 Now, at a meeting of the UN Environment Assembly in Kenya, representatives from 175 countries made a historic resolution to forge a legally binding agreement by 2024 to end plastic pollution. The resolution noted that "the high and rapidly increasing levels of plastic pollution represent a serious environmental problem at a global scale, negatively impacting the environmental, social and economic dimensions of sustainable development."
This resolution isn't new, though. It has been at least five years in the making!
At least 8 million tons of plastic waste are thought to end up in the oceans every year. As well as killing ocean wildlife and causing billions of dollars in economic losses to coastal communities, plastics break down into microplastics that have now contaminated every environment and food chain in the world.
---
India's first water taxi launched in Mumbai
The yellow and black taxis of Mumbai are quite famous. Now, people can use these taxis not only on land, but also on water!
Maharashtra Chief Minister Uddhav Thackeray and Union Minister for Ports, Shipping and Waterways Sarbanand Sonowal, inaugurated the country's first water taxi recently. The Mumbai Water Taxi Services, which promise faster connectivity between Mumbai and Navi Mumbai, were inaugurated virtually.
At the event, CM Thackeray thanked the Union Minister for choosing Mumbai for starting the country's first water taxi. He said, "Today is an important day as the country's first water taxi is starting from Mumbai. The first railway service in the country was also started between Mumbai and Thane. The facilities which started from Mumbai were spread all over the country."
---
Oldest national park in the world celebrates its 150th year
Yellowstone National Park in the United States spans 2.2 million acres and is spread across three states — Wyoming, Idaho, and Montana. This year, the national park completes 150 years! The oldest national park in the world is home to many natural wonders, and attracts hundreds and thousands of visitors every year.
The world famous site became the first national park in the US on March 1, 1872, when President Ulysses S Grant signed the Yellowstone National Park Protection Act into law.

The park is known for its unique natural scenery, bountiful wildlife, and deep history. The most famous attraction of the national park is a natural geyser called Old Faithful that reliably erupts every 60-120 minutes, 20 times a day. Sometimes, the water plume and steam can be as high as 180 feet!
Watch the video below to marvel at the beauty of Yellowstone's
natural springs and geysers!
---
Australian cricket legend Shane Warne no more
Former Australian cricketer and spin bowling legend Shane Warne died at the age of 52 years due to a heart attack on March 4. A news report stated that Warne's management released a brief statement that he passed away in Koh Samui, Thailand, of a suspected heart attack. "Shane was found unresponsive in his villa and despite the best efforts of medical staff, he could not be revived," read a part of the statement. 
Warne was the second highest wicket taker in the history of Test cricket, behind Muttiah Muralitharan, with 708 wickets to his name.
Warne played 194 One Day Internationals for Australia in which he took 293 wickets. The right-hander was also handy with the bat as he scored 3,154 runs in his Test career. He amassed 1,018 runs in the 50-overs format.
After retiring from international cricket, Warne became captain and coach of the IPL team Rajasthan Royals.
---
That's it for this week! Catch more 'Missed Out', and tell us what kind of content you'd like to see more of! Write to us at hello@owliverpost.com, or comment on this article.