What you missed: Awards for protecting the Earth, good news for Indian travellers and a lot of rain!

8

min read
Reading Time:
5
minutes
Missed Out is a lowdown on all the wacky, wonderful and sometimes, plain weird, happenings in the world around us. Little videos, facts and tidbits that make for an ideal, fun and educational break.
This week on Missed Out, we have the debut of a very special and important awards function to recognise those doing good things for our planet, a very narrow call with a space object and an Indian state that is drowning! Scroll down to learn more…
---
Royalty fights for the planet
The green carpet was laid out for the Earth warriors who made their way to the Earthshot Prize in London recently. The award ceremony, set up by Prince William and the Royal Foundation (the charity founded by the Duke and Duchess of Cambridge, and historian David Attenborough), honours five finalists each year for developing solutions to fight the climate crisis. These finalists – individuals or organisations – are awarded one million Euros, with a total of 50 million Euros being awarded by 2030.
Established in 2020, 2021 was the first year when awards were handed out to finalists for their contributions towards the five UN Sustainable Development Goals — restoration and protection of nature, air cleanliness, ocean revival, waste-free living and climate action.
Ed Sheeran and Coldplay were among the acts that performed – and in keeping with the eco message, the music was powered by 60 cyclists pedalling on bikes! 
This year's winners
Protect and Restore Nature
The Republic of Costa Rica: Costa Rica was a country that once cleared most of its forests, but it has now doubled the number of trees and is seen as a role model for others to follow.
Clean our Air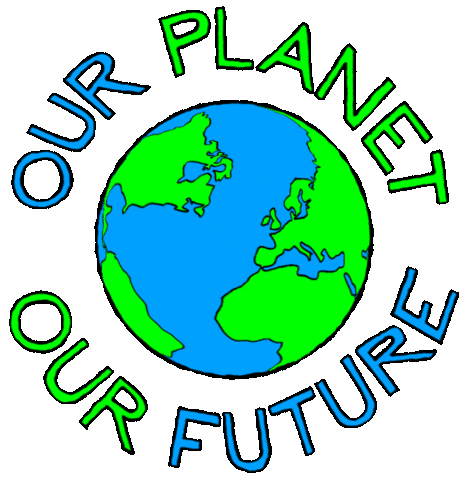 Takachar, India: A portable machine created to turn agricultural waste into fertiliser so that farmers do not burn crops and cause air pollution.
Revive our Oceans
Coral Vita, Bahamas: A project run by two best friends who are growing coral in the Bahamas, designed to restore the world's dying coral reefs.
Build a Waste-Free World
The City of Milan Food Waste Hubs, Italy: The city of Milan in Italy won a prize for collecting unused food and giving it to people who need it most.
Fix our Climate
AEM Electrolyser, Thailand/Germany/Italy: A design in Thailand using renewable energy to make hydrogen by splitting water into hydrogen and oxygen. Hydrogen is a clean gas but it is usually produced by burning fossil fuels.
---
Indians can now travel to 30 countries!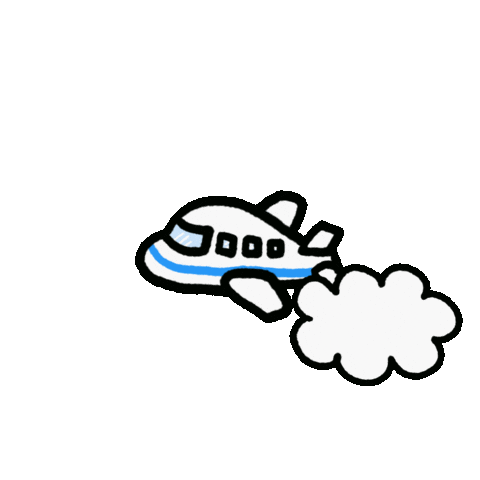 Over 30 countries have agreed to officially recognise the Covid-19 vaccine certificates from India. These countries include the UK, France, Germany, Nepal, Belarus, Lebanon, Armenia, Ukraine, Belgium, Hungary, and Serbia.
However, there are a few countries — including South Africa, Brazil, Bangladesh, Botswana, China, and some others in Europe — from where travellers will have to follow additional measures, in addition to the mandatory Covid-19 protocols when they arrive in India.
Earlier, India's homegrown vaccine Covaxin has been cleared by 11 nations — Iran, Nicaragua, Mauritius, Guyana, Venezuela, Mexico, Zimbabwe, Botswana, Philippines, and Paraguay.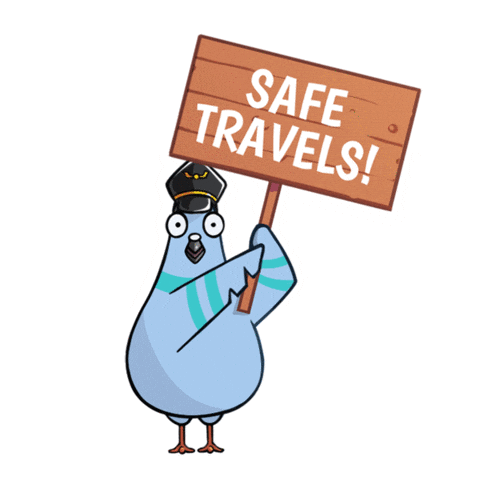 ---
Red alert in Kerala
It's pouring cats and dogs in the southern state of Kerala! Landslides and flash floods in the state have not only caused much damage to property, but has also resulted in the deaths of people. The death toll rose to 27 on Monday. A red alert has been issued for 11 dams across Kerala as water levels have breached the danger mark in several areas.
The video below shows you just how bad the floods are in Kerala!
People living in low-lying areas are being evacuated. Kerala Chief Minister Pinarayi Vijayan has appealed to the people to go to safer places, while the state government has opened 247 camps for affected people across the state, in which 2,619 families are staying already.
Ever wondered how red alerts are sounded and what it means? The Indian Meteorological Department (IMD) has four colour codes to indicate various categories of alerts. Here is what each alert means:
Green (all is well): No advisory is issued
Yellow (be aware): Severely bad weather is possible over the next few days, plan ahead thinking about possible travel delays and disruption of day-to-day activities possible. It indicates the weather may change or worsen in the next few days.
Amber (be prepared): There is an increased likelihood of extremely bad weather, which could potentially cause travel delays, road and rail closures, and interruption of power supply. There could be risk to life and property. Amber means people need to be prepared to change plans and protect themselves, their family and community from the impacts of the severe weather based on the forecast from the Met Office.
Red (take action): Extremely bad weather is expected. People need to take action to keep themselves and others safe. Widespread damage, travel and power disruption and risk to life are likely. People must avoid dangerous areas and follow the advice of the emergency services and local authorities.
---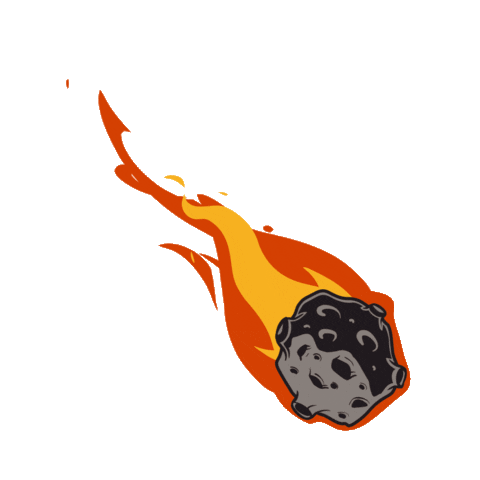 Canada woman discovers a meteorite in her bed!
Imagine that you're deep asleep and something comes crashing down through your roof and lands on your bed right next to your head! Scary, right? That is what happened to a woman in Canada when narrowly missed being struck by a meteorite that landed on her pillow.
Ruth Hamilton, British Columbia, was asleep in her bed when she was jolted awake by an explosive bang, as something crashed through the roof and showered her with dust. She jumped out of bed and turned on the light, discovering a rock lying nestled between her pillows, right next to the spot where her head had been moments earlier. The object was about the size of a fist and weighed about 1.3 kg.
Each year, thousands of fast-moving space rocks make their way through Earth's atmosphere to strike the planet's surface as meteorites. Most of these cosmic rocks go unnoticed and undiscovered, and very few people in history have been as close to a meteorite as Hamilton was.
She plans to send the meteorite to scientists in the Department of Physics and Astronomy at Western University in London, Ontario, for analysis, but she would like to keep the rock once the researchers' investigation is done.
---
That's it for this week! Catch more 'Missed Out', and tell us what kind of content you'd like to see more of! Write to us at hello@owliverpost.com, or comment on this article.