What you missed: Octopuses have feelings, a grand celebration in Egypt, and more!

6

min read
Reading Time:
4
minutes
Missed Out is a lowdown on all the wacky, wonderful and sometimes, plain weird, happenings in the world around us. Little videos, facts and tidbits that make for an ideal, fun and educational break.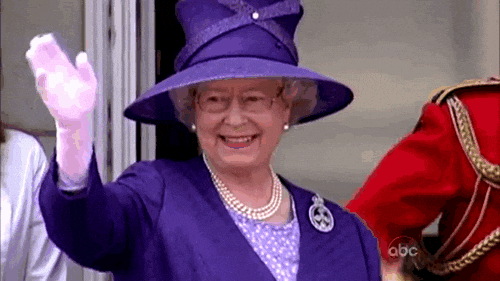 Queen Elizabeth loses some power
Queen Elizabeth will have one less realm under her after this week, when the island country of Barbados cuts its final links to Britain. This will happen after the country removes the 95-year-old as its head of state by declaring itself a republic.
Owliver's Obscure Observations
A republic is a state in which supreme power is held by the people and their elected representatives, and which has an elected or nominated president rather than a monarch.
The former British colony — which gained independence in 1966 — revived its plan to become a republic last September with the country's governor general, Sandra Mason, saying, "the time has come to fully leave our colonial past behind."
Mason, a 73-year-old former jurist, will be sworn in as the first-ever president of the island nation of just under 300,000 at a ceremony late on Monday night. The Barbadian parliament elected Mason last month.
Present at the festivities will be Prince Charles, heir to the British throne and future head of the Commonwealth, a 54-member organisation of mostly former British territories.
Barbados's decision marks the first time in nearly three decades that a realm has opted to remove the British monarch as head of state. The last nation to do so was the island of Mauritius in 1992.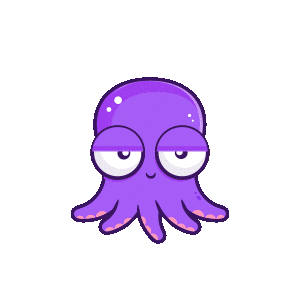 Octupuses, squids and crabs have feelings too
A number of marine animals — including octopuses, squids, crabs and lobsters — will be recognised as sentient beings as part of a new law proposed by the UK government. Sentient means being able to perceive feelings.
The Animal Welfare (Sentience) Bill was first proposed in May this year and is currently under review. The proposed law originally included all vertebrates, or animals with a backbone, but no invertebrates. However, on November 19, the UK government announced that two invertebrate groups — cephalopod mollusks (octopuses, squids and cuttlefish) and decapod crustaceans (crabs, lobsters, shrimp and crayfish) — will now be included on the list of sentient beings, which means their welfare will have to be considered when future government decisions are made about them.
The driving force behind this addition was a new report published by The London School of Economics and Political Science, which reviewed evidence from hundreds of scientific studies on these two invertebrate animal groups.
The 'Avenue of the Sphinxes'
Egypt recently revealed an ancient road that was buried in sand for thousands of years! Called the 'Avenue of the Sphinxes', the 3,000-year-old promenade connects the Luxor and Karnak temples and is lined with statues of sphinxes.
The site in southern Egypt has been excavated for the last 50 years, a report said, and stretches for a few kilometres near the bank of the Nile River.
A lavish unveiling celebration was equipped with fireworks, dancing,and music.
It's the second time this year that Egyptian authorities have organised a grand celebration to honour its ancient history. In April, 22 mummies were paraded through the streets of Cairo in a motorcade that featured music, costumes and lights.
What does Omicron look like?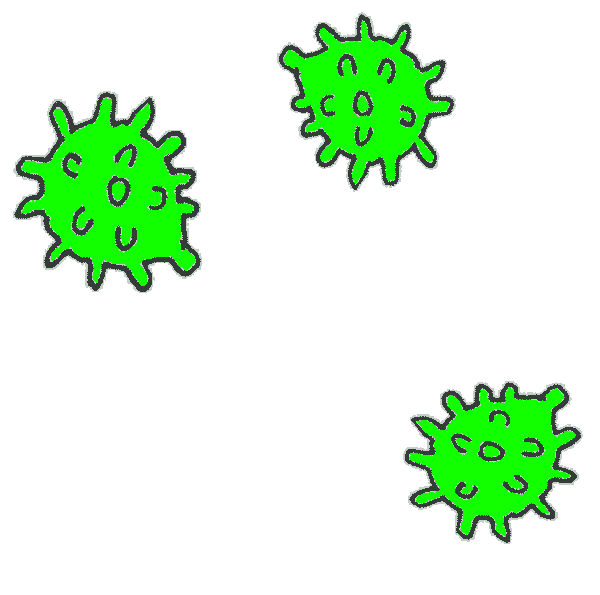 The World Health Organization on November 26 designated the covid variant B.1.1.529, named Omicron, a variant of concern. Researchers around the world are conducting studies to better understand many aspects of Omicron. Meanwhile, the prestigious Bambino Gesu hospital in Rome produced the first image of the new strain and confirmed that there were many more mutations than seen in the Delta strain.
On Omicron, the team of researchers, however, said "this does not automatically mean that these variations are more dangerous, just that the virus has further adapted to the human species by generating another variant".
The WHO also said there is currently no information to suggest that symptoms associated with Omicron are different from those from other variants.
Whatever the case, the important thing to remember is that we are still very much living with Covid-19, and we need to keep ourselves and our loved ones safe!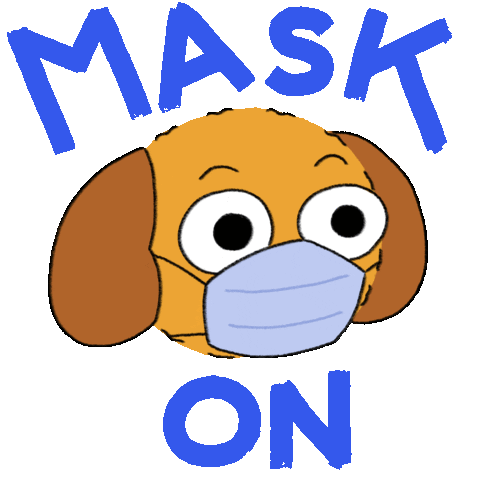 ---
That's it for this week! Catch more 'Missed Out', and tell us what kind of content you'd like to see more of! Write to us at hello@owliverpost.com, or comment on this article.