What you missed: Owliver's top-10 from 2021

6

min read
Reading Time:
4
minutes
Welcome to 2022, dear readers! As we enter this new year bursting with fresh hopes and dreams, let's also look back on the year that has passed. It wasn't an easy year to get through — the second wave of the pandemic, climate change and its effects and strife in many parts of the world had us worried. However, we at Team Owliver did our best to bring the best of the news and current affairs to your screens, and will continue to do so as we move into 2022!
In today's Missed Out, let's try something different — let's look back at some of Owliver's stories from the past year. If you haven't already read these, click on the link to look back at some of last year's happenings!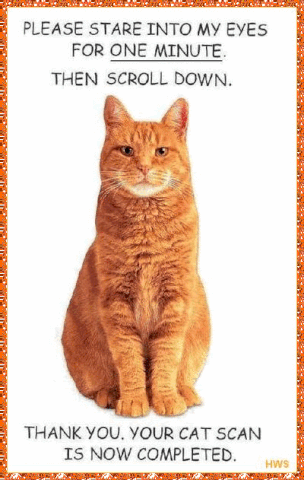 1. We celebrated World Teacher's Day
with India's first female teacher
Meet Savitribai Phule, one of the first modern Indian feminists who redefined gender and caste roles and their relationship with education. As a chamption of women's rights, she started the Mahila Seva Mandal in 1852.
Read her story here.
---
2. We learnt all about the crisis in Afghanistan!
---
3. We learnt all about Facebook's darkest secrets!
A brave woman came forward to reveal some important documents she had with her from her time working with the social media giant Facebook. This, at the cost of great risk to her own personal and professional life!
Read the story here.
---
4. We spoke to a youngster who is out there
saving our oceans!
Haaziq Kazi is a 15-year-old inventor from Pune, India. One of the youngest speakers at TEDx, he is known for his project, Ervis, a ship that clears the oceans of plastic waste.
Read Owliver's interview with this boy wonder here.
---
5. We learnt all about living robots!
Living robots? Made of living frog cells?! Meet the Xenobot — a tiny millimetre-long robot made entirely of living cells. These minuscule creatures have been generated with the help of computer programs or artificial intelligence.
Read more about it here. 
---
6. We spoke to a young inventor who made big
strides in 2021!
---
7. We untangled all the politics in Israel and Palestine!
We often hear about Israel and Palestine in the news. War, turmoil and violence is what see. But what's really going on there? Why do the two countries love to hate each other? Owliver broke it down for you.
Read the two-part story here.
---
8. We ran wild with the wooly mammoth!
Wooly mammoths are extinct. This we know. But what happens when scientists try and bring these giant relatives of the elephant back? How do you even bring back an extinct animal? Owliver dove right in.
Read this exciting two-part story here.
---
9. We celebrated Earth Day by looking back at Owliver's green champions!
What does it mean to celebrate Earth Day? How can we contribute to making our planet a better place to live? Owliver has spoken to several environmentalists and activists who are doing great things in the world of conservation and sustainability.
Read their interviews here.
---
10. We spoke about 'that time of the month'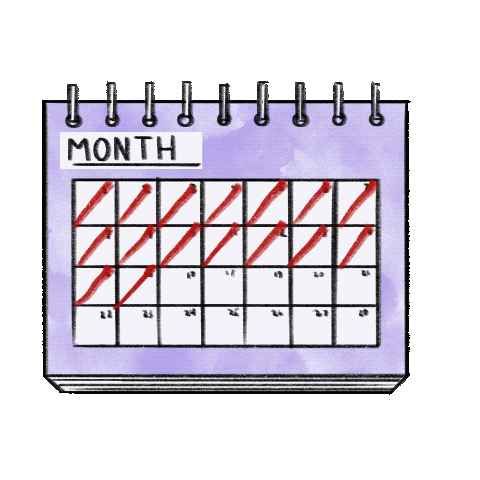 Owliver brought up an important topic that isn't spoken about freely, although it is completely natural. Menstrual Hygiene Day or MHDay celebrates a movement that was started in 2014. Have any burning questions about periods? We try and answer them. We also spoke to an expert on sustainable menstruation!
Read our story here.
---
That's all folks! Have you loved any of Owliver's stories? Reach out to us or comment below to let us know which articles you enjoyed the most! We would love to read your feedback as we move into 2022! From all of us at Team Owliver…..