Witness the future of tech at the Consumer Electronics Show!

4

min read
Reading Time:
3
minutes
All Things Science
Rishi Jain
Where do you see the world five years from now? The answer is an unlikely one: the Consumer Electronics Show (CES). Here, you can view technologies that companies have developed for humans to use. People usually flock to the CES to see all the cool tech being developed, but Covid-19 played spoiler this time, forcing the show to go virtual.
What is CES?
CES is an annual trade show organised by the Consumer Technology Association. Held in January at the Las Vegas Convention Center in Winchester, Nevada, United States, the event typically hosts presentations of new products and technologies in the consumer electronics industry.
First, let's start off with the future of cars. Isn't it annoying to look at your map and the road together while driving? Don't despair, Panasonic has come to your rescue. The company presented an augmented reality-based map on the road. It projects this information on the windshield of your car and is customizable. With electronics taking over the world of cars, this is the biggest leap yet. Check out the prototype version in action here!
Cadillac, a prominent car company, is now relying on air for the future of its cars. With electric vehicles and green energy movements reaching the car industry, Cadillac is now taking to the skies to transport its customers!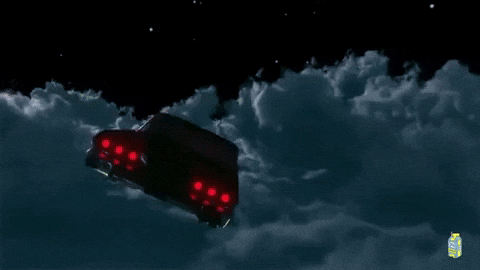 Although normal taxis stay on the road to ferry passengers, this special taxi will fly you from place to place. What's better, you can see the whole world around you passing by from below. Since all these mind-blowing technologies are a little hard to explain in words, here's another video.
Going with the theme of green and renewable energy, Samsung has introduced its new solar-powered TV remote. This remote, as explained in the name, has a solar cell on the back.
Don't you love replacing alkaline batteries in your TV remote? (I say that with sarcasm.) Well, your hatred for this replacement shall be dissolved by this TV remote. Due to humans, and I mean all of us, not having a proper disposal system for batteries, we just throw it in the trash. However, landfills are not the right place to dispose them!
Owliver Explains: Why not to dump batteries in the trash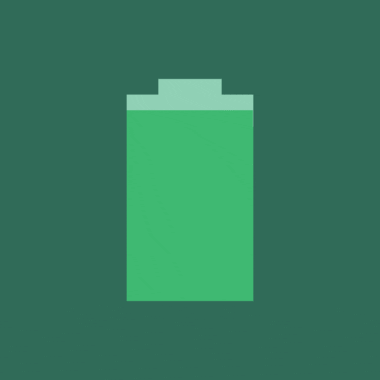 There are some things you just connot throw in your thrash at home, and batteries are a prime example. Batteries can be either primary ( one-time use) or secondary (rechargeable, reusable batteries).
The majority of batteries contain harmful metals such as lead, mercury, copper, zinc, cadmium, manganese, lithium and potassium.
All of these elements are extremely hazardous to both the environment and human health. They are able to permeate into the ground soil and affect groundwater when they are dumped in a landfill.
Well, even if you have a rainy month, with no sun whatsoever, you can still charge the remote using a charger connected to an outlet. Isn't this another cool way to preserve our Earth? If you haven't already, check out another invention trying to save the world from climate change here.
Soon, human hands will not have to do chores anymore, and if you are one of the kids who got assigned the chore of loading the dishwasher or laundry, you are in luck. Samsung strikes once again by presenting the Robot Butler at the CES 2021.
Welcome to the world of tech, Owliver fans! As a result of Covid-19, 2021 seems to be the rollercoaster of a ride 2020 was, except all over again.
Until next time, make sure to look up at the air above, and try to spot some flying cars!
Guest Author: Rishi is a 7th Grader and basketball fan. He has a sports YouTube channel with 50 subscribers and aspires to make it 1M someday. He likes watching space launches and reading about building rockets.
(All Things Science is weekly column about science, space and other things around it.)