You can now fling your very own credit card around

6

min read
Reading Time:
4
minutes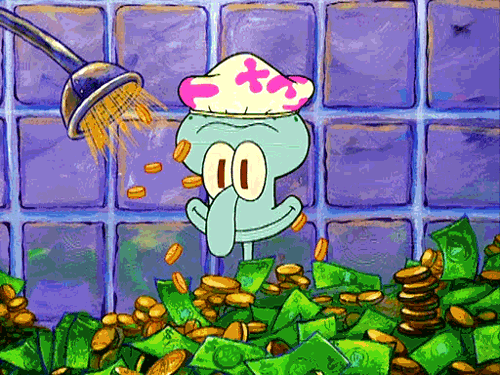 Have you ever watched on with envy as adults whip out their cards and cash whenever and buy things whenever they want? Meanwhile, every time you want a packet of chips, you have to cue your puppy eyes, soften your voice and plead with as much sincerity as possible. Well, the days of young children's merciless begging may be coming to an end in India. And it's all thanks to the company FamPay, a neobanking service for teenagers in India.
Wait, hold up. What does that mean?
A neobank is a bank that has no physical presence. That means that, unlike all the banks that you usually visit, FamPAy exists solely online. Started in 2020 by Kush Taneja and Sambhav Jain, Fampay is an online banking service that allows children to spend pre-set amounts of money under their parents' supervision. The company wants to help teenagers get used to handling money before they step out into the real world.
Indians can open bank accounts at the age of ten. We are allowed to apply for credit cards only after the age of 18.
So, how does it work?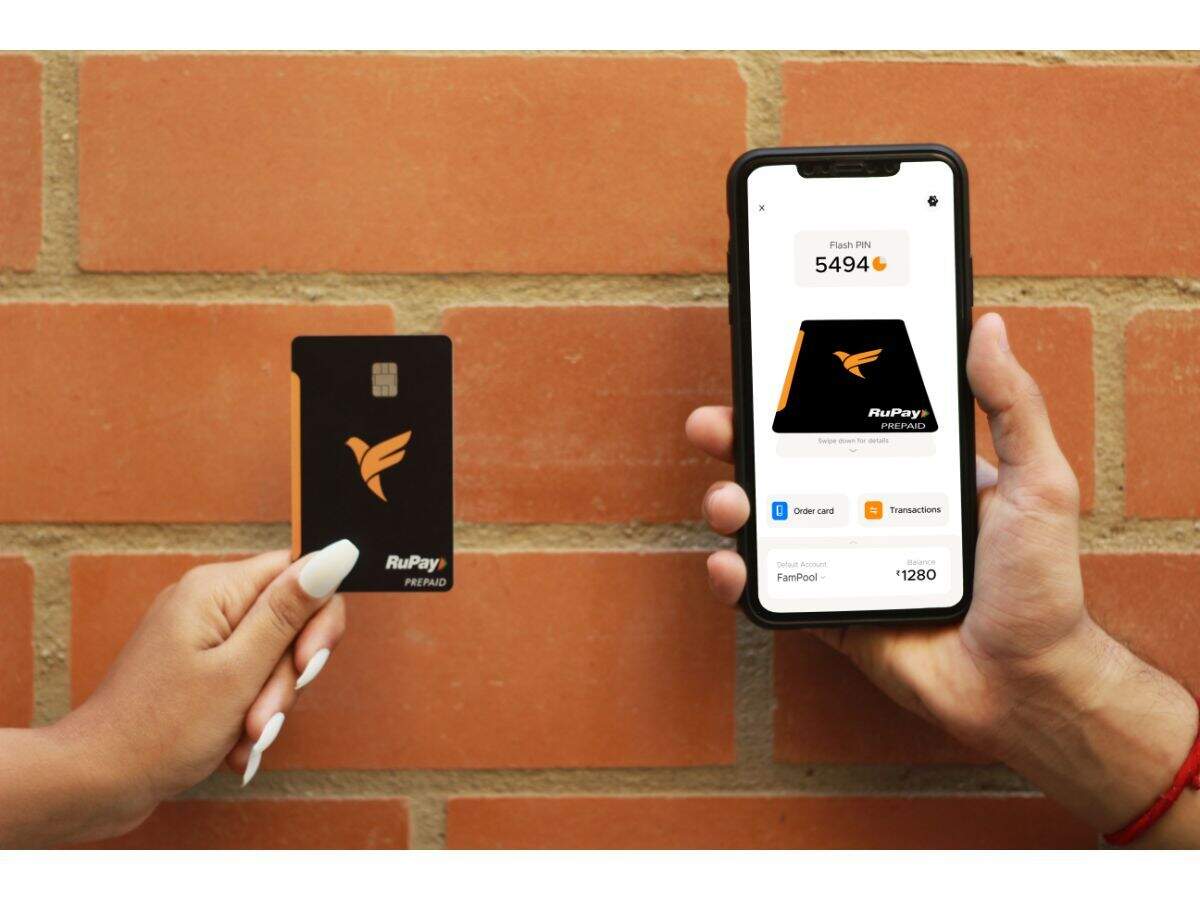 FamPay works by providing your parents with an online space where they can deposit money for you. Then, you can use the money however you please. Okay, hold your horses! You can't buy just anything. Your parents can see what you purchase and block your account whenever they want.
Let's go over a few of Fampay's unique features:
Teenagers under the age of 18 can have accounts with money given to them by earning adults.
These accounts are not linked to the bank account of the person who is funding them.
That means that your parent or guardian can set a limit on how much money you can spend, and you will not be able to access the rest of their money.
Your FamPay account is connected with IDFC First Bank. So you can make payments both in stores and online.
You can get a FamCard which is somewhat like the plastic credit and debit cards you see people swipe at stores and restaurants.
However, this card will have no number on it, and it will be connected to a secure app on your phone.
That way, if anyone gets a hold of your card, they can't do much unless they also have access to your phone. And even then, your parent or guardian can immediately pause or block your card.


.
You can just borrow money when you need it. Why are people using FamPay?
The company suggests that FamPay has several benefits. You can learn how to control your spending and save your money every month. In fact, FamPay has competitive saving games on its app. That way, the better you are at not spending all of your money, the more likely you are to earn points and prizes. With FamPay, you can independently choose how you want to spend your money.
If you so choose, you could even give it away to the needy or invest it in your own business idea.
FamPay already has about two million Indian teenagers using it. And it looks like the company isn't going anywhere anytime soon. Recently a slew of venture capital companies have invested around 38 million US dollars or about 283 crore rupees!!
Who are venture capitalists, and why are they giving FamPay money?

Venture capitalists are people who give small businesses money in exchange for a part in the company. As the company grows, they make their money back, and eventually, they make some profit. Watch this video to understand venture capitalism a little bit better.
So, do you have an idea that you think has legs? Put it down in the form of a presentation and show it to people who have money. Here are a few Indian venture capital firms that are accepting exciting pitches. But remember, you don't need a big company to help you get your idea off the ground.
You can always share your proposal with anyone with even a little money to spare, and slowly, if your idea is good enough, you can build it up to be something great.
Check out the FamPay website by clicking on the image above.
.
Do you think it is important to save money every month?
How much money do you think you need as a teenager?
Do you think childhood is better spent without too much spending? Or in other words, would you rather wait a while before you have access to money?
.
With Excerpts From: Techcrunch.com, Fampay.in, The New Indian Express, and Harvard Business Review.